News | 1 min read
A&E firm Baskervill expands to Orlando
July 21, 2017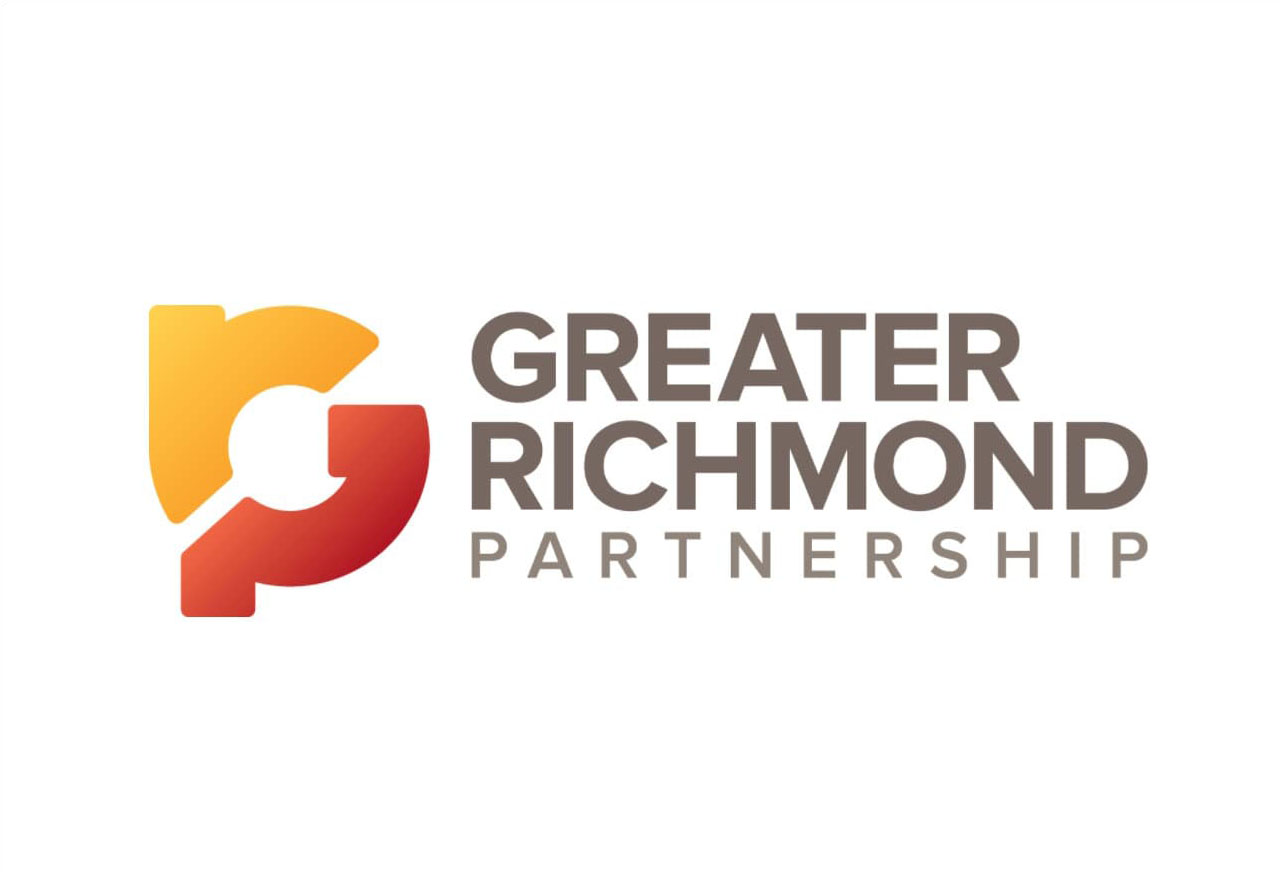 Baskervill, a Richmond-based architecture, engineering, and interior design firm, has opened an office in Orlando, Fla. The office is the firm's third. In addition to Richmond, it has an office in Washington, D.C.
The company said the expansion is a direct response to a growing client base in the Southeast. Baskervill expects the location to help it better serve those clients and create opportunity for further growth.
The Orlando office will have a staff of four, led by Michelle Lerner-Konopatski, director, and Mark Davidson is vice president, hospitality.  Davidson, a longtime Baskervill employee, returns to his home city after many years in the firm's Richmond office. Lerner-Konopatsky joins the firm from HuntonBrady Architects where she was a project manager.
"An increasing number of our major clients are based out of the Southeast in addition to a growing portfolio in the Caribbean," Baskervill President Bob Clark said in a statement. "It was an added benefit to have a seasoned team member like Mark ready to spearhead this opportunity."
Founded in Richmond in 1897, Baskervill celebrates 120 years in 2017 and is one of the nation's oldest continually operating architectural firms.