News | 3 min read
Airport passenger traffic increases
October 31, 2013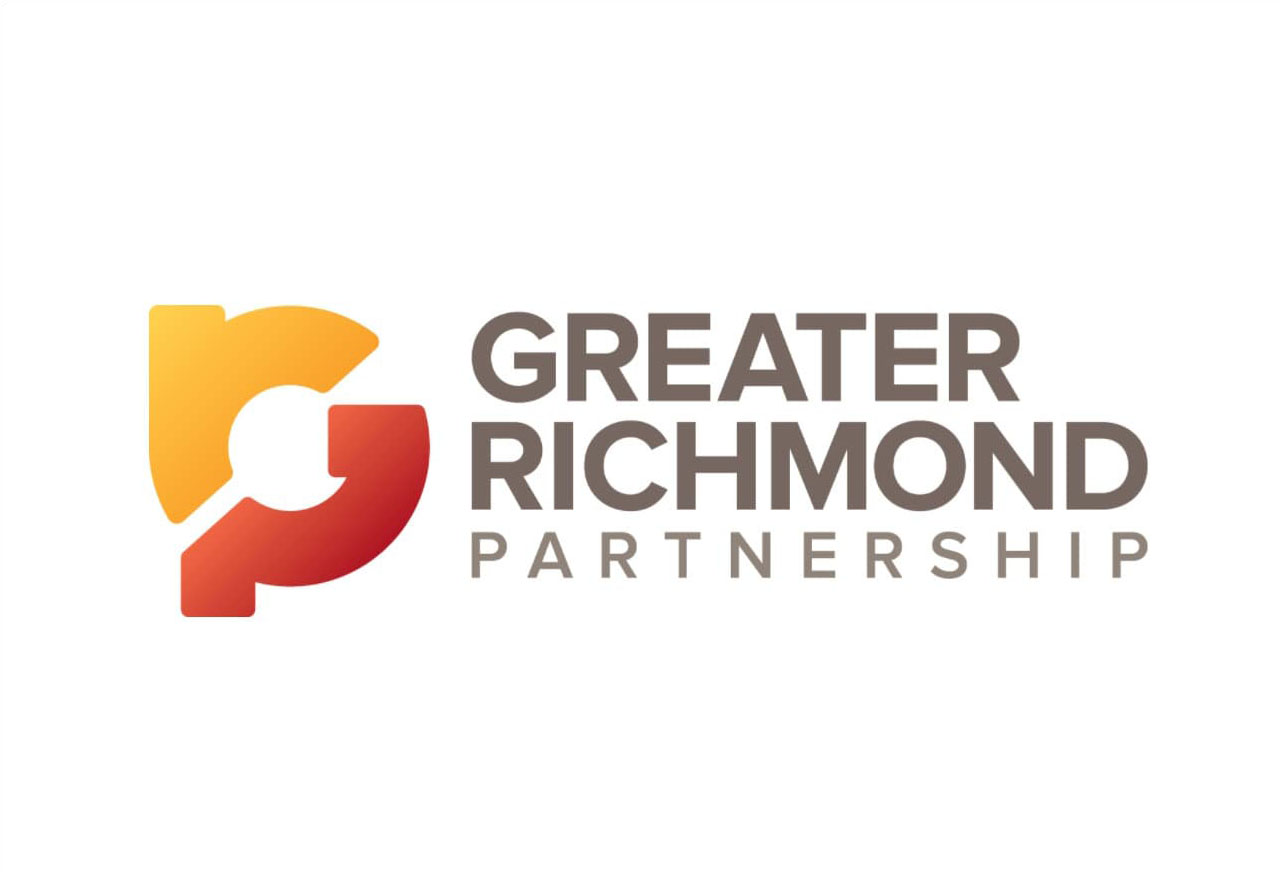 Passenger traffic was up slightly in September at Richmond International Airport, and officials said that Southwest Airlines entrance into the market should help boost it more.
September saw 0.8 percent more air travelers use RIC than in the same month last year, the Capital Region Airport Commission reported Tuesday. For the first nine months of the calendar year, passenger traffic was up 0.1 percent.
"Very few airports have growth," said Jon E. Mathiasen, the airport's president and CEO. "We're holding our own."
Long-sought Southwest will begin serving Richmond under its own colors Sunday, providing one round-trip flight daily between RIC and vacation-destination Orlando.
Southwest, the nation's largest domestic airline based on the number of passengers carried, will replace its AirTran Airways subsidiary on the existing Orlando flight.
Because Southwest will use 143-seat Boeing 737s for its Orlando service, instead of the 117-seat Boeing 717s that AirTran flies, the airport is likely to see a small bump in passenger traffic, airport officials said.
"We get an immediate capacity increase just with that one flight," Mathiasen said. "The route they're starting with is a very, very popular flight."
Meanwhile, AirTran will continue to provide its three daily Richmond-Atlanta roundtrip flights — going to four on Sunday — using the Boeing 717s.
Southwest purchased AirTran, though the integration of the two airlines is not complete. Mathiasen said he expected Richmond's AirTran operation will transition to a fully Southwest one in 2014, with new Southwest destinations possible for RIC travelers in 2015.
"And," Mathiasen said, "as they transition to other markets, we'll see more" growth in passenger traffic.
Yet because of slackening demand, Southwest is cutting some of its flights out of Norfolk International Airport.
Travelers flying out of Norfolk will lose nonstop service to Jacksonville, Fla., and Nashville, Tenn., in March when Southwest cuts those flights from its schedule, an airport official said Monday, because of reduced demand.
Airline passenger traffic at Norfolk was down 6 percent for the first nine months of 2013, compared with 2012. Norfolk had 80 daily departures in August, and 75 this month.
The southeastern Virginia airport's management blamed cuts in government spending for the falloff.
Southwest's flights from Norfolk to Atlanta and Jacksonville will be operated by AirTran Airways beginning in November. Southwest also flies nonstop from Norfolk to Baltimore, Chicago and Orlando.
But a Richmond airport spokesman said, "The two markets are very different, and economic drivers are just as different for Norfolk and Richmond."
This September, 255,888 passengers flew in and out of Richmond International, compared with 253,941 in the same month in 2012, the commission said. During 2013's first nine months, 2,393,385 travelers used the airport, versus 2,390,762 in the same period last year.
With September's increase in passenger numbers, Richmond International had three consecutive months of modest passenger growth.
RIC serves about 3.2 million passengers annually.
Copyright Richmond Times-Dispatch. Used by permission.