News | 1 min read
GRW announces US growth and expansion with new Henrico office
October 29, 2013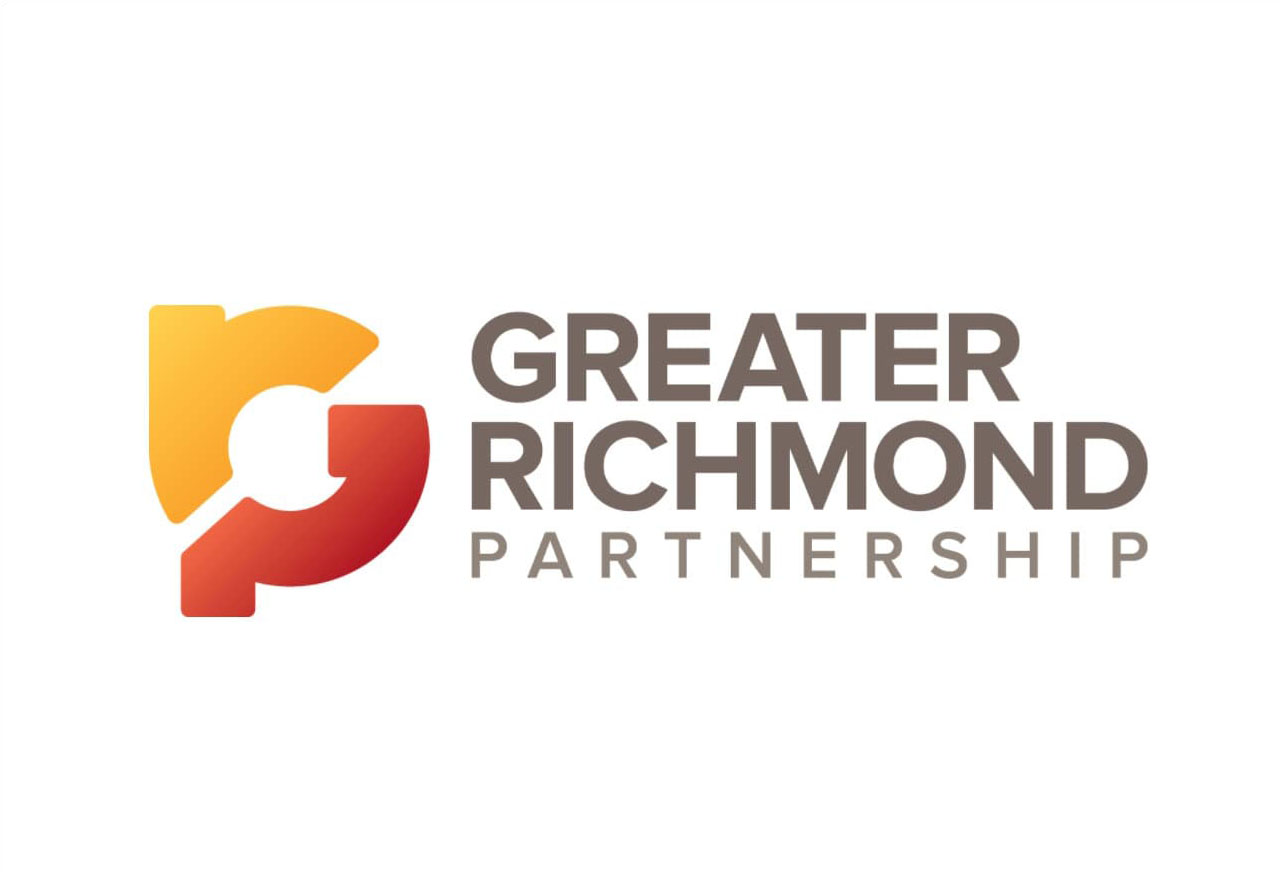 DRAPER, Utah, Oct. 28, 2013 /PRNewswire/ — GRW High Precision Bearings, one of the world's largest producers of precision bearings, announces the opening of its new office in Richmond, Va. This office will serve the East Coast operations of GRW-USA and host all engineering services in the United States. The office will be located at 530 Eastpark Court Suite H, Sandston, VA 23150.
Richmond, Va., was chosen for its central location on the East Coast. This new office location will enable the company to support growing client needs for high precision bearings. According to Ron Arbon, Managing Director of US Operations, "Since first opening our offices in the United States, GRW's business has grown significantly. The need for this additional engineering office is a testament to our growth and expansion in the US and solidifies our position as the premier provider of customized, high-precision bearing solutions."
Read the full article here.