News | 2 min read
Aldi discount grocery chain targets Richmond area
July 15, 2013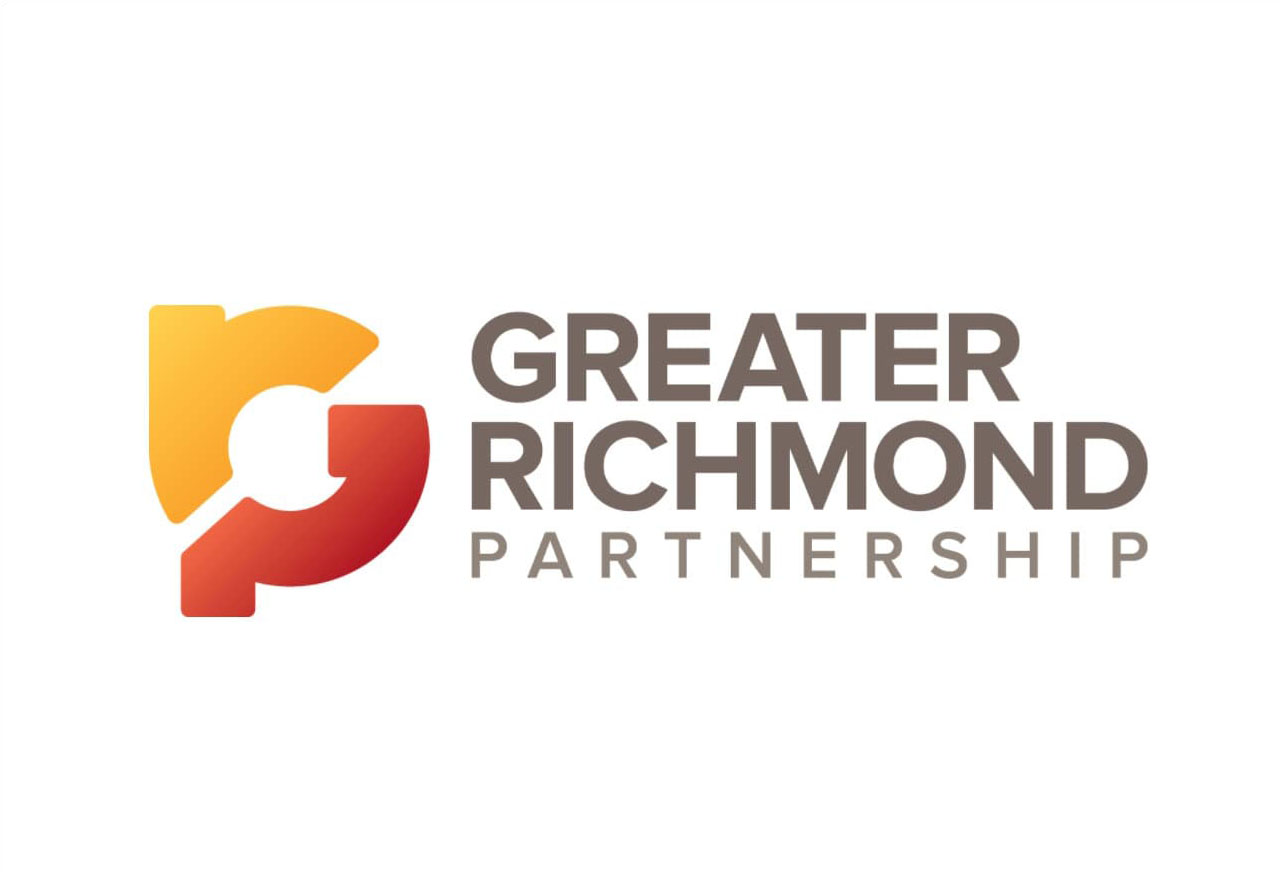 The Aldi discount grocery chain is coming to the Richmond area next year.
Officials with the company, based in Germany, confirmed that the chain plans to open its first store in the Richmond market in the second half of 2014.
Aldi officials declined to say how many stores the company plans to open in the Richmond area, or where the first store will be.
"We often locate in existing retailing communities," said Jeff Baehr, an Aldi's divisional vice president. "We prefer to build and own our stores."
Over the past several years, the retailer said it has added about 50 to 80 new stores each year.
Baehr said Aldi stores have "four to five aisles, compared with more than 30 at other grocers, approximately 10,000 square feet of retail space per store, spacious checkouts and uncluttered, 8-feet wide aisles."
Billing itself as a select assortment discount grocer, the chain limits its selections to about 1,400 of the most commonly purchased grocery items, including fresh produce and meat. About 95 percent of the products Aldi sells are store brands.
The stores assess a nominal charge for bags and have a rental system for shopping carts. Customers deposit a quarter to use a cart and get the quarter refunded when they return the cart.
The chain takes debit cards and cash, but not credit cards, for payment.
Baehr said the company typically hires 10 to 20 employees per store.
Aldi is expected to start advertising soon to recruit employees for manager trainee jobs in the Richmond area paying $25 an hour. The company plans a job fair from 7 a.m. to 6 p.m. on July 25 at the Sheraton Park South Hotel at 9901 Midlothian Turnpike in Chesterfield County.
About 1,200 Aldi stores operate in 32 states in the U.S., including more than a dozen in Virginia – in the Fredericksburg area, Northern Virginia and in Danville, Culpeper and Martinsville.
There are two divisions in the Aldi empire, Aldi North and Aldi South, since a family split in 1960. Between them, the two divisions have about 10,000 stores worldwide, according to a 2012 report in Forbes magazine.
The U.S. grocery stores are part of the Aldi South division.
The Aldi North division owns more than 400 Trader Joe's stores in the U.S., including one in Short Pump.
Copyright Richmond Times-Dispatch.  Used by permission.