News | 4 min read
The Blue Bee has landed: Cidery opens in Manchester
July 11, 2013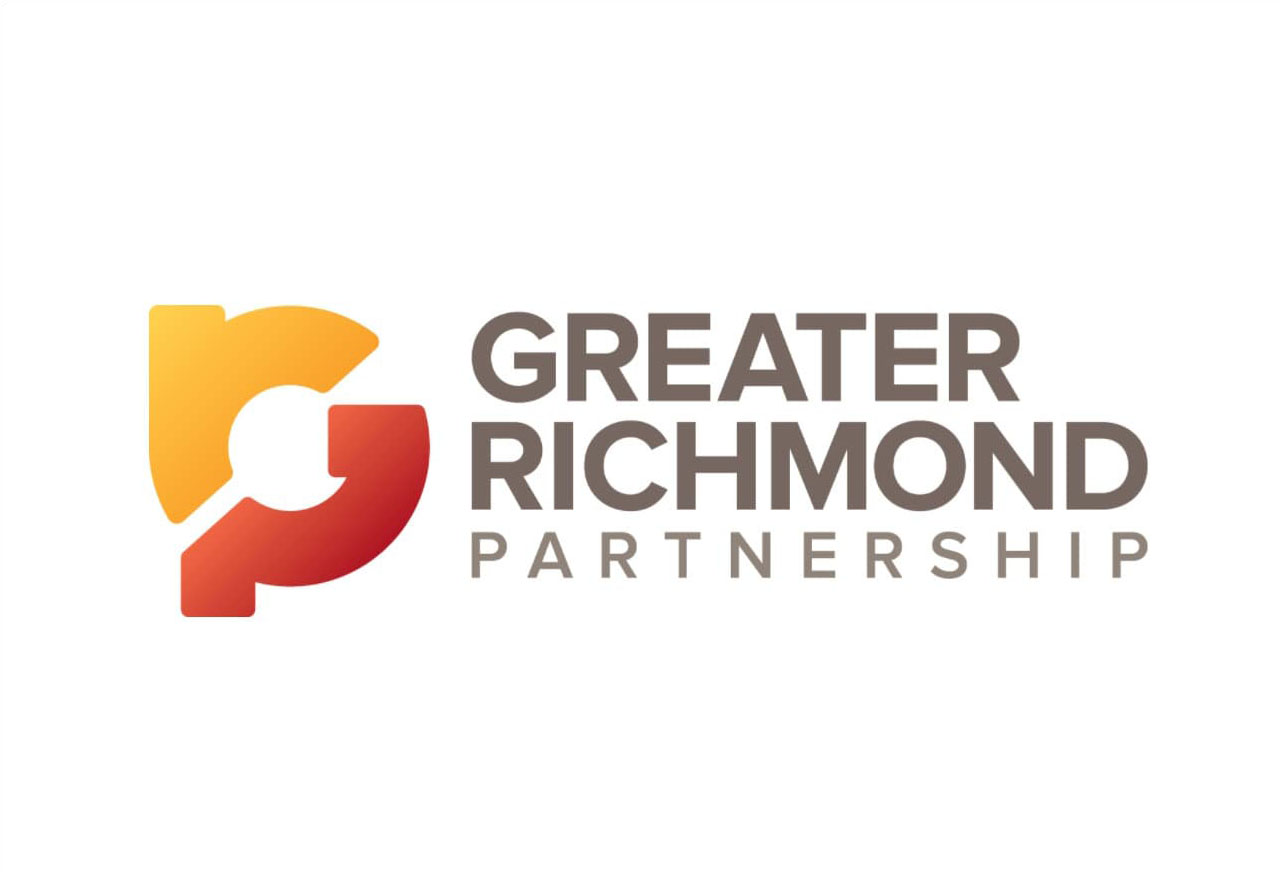 Virginia's renaissance in producing wines and craft beers is already well underway.
Now, here come the hard ciders.
Blue Bee Cider, which has proclaimed itself as Virginia's "first and only urban cidery," has opened its doors in Richmond.
Founded by Richmond resident Courtney Mailey, Blue Bee makes fermented, artisanal ciders on a seasonal basis using Virginia-grown apples.
Its current offerings, produced from about 84,000 pounds of the 2012 apple crop, include three semi-sparkling ciders and one non-sparkling dessert cider.
"There are more and more Virginia growers interested in cultivating the rare and heirloom varieties that are good for cider," said Mailey, who worked as an apprentice at Albemarle Ciderworks, a family-run cidery in Albemarle County, before starting her own cider business last year.
She now oversees a staff of full-time and seasonal workers who crush, ferment and bottle the cider in a 4,500-square-foot facility in the Manchester district of South Richmond.
"We try to keep it as much Virginia [grown] as we possibly can," she said. "Sometimes we have to go out of state for special apples, because a grower [in Virginia] may not have had a good year with a particular variety."
While Blue Bee already has had a "soft opening" of its tasting room, an official opening of the cidery is scheduled for today, with Virginia Secretary of Agriculture and Forestry Todd P. Haymore expected to attend.
Located in the Aragon Coffee Building on West 6th Street, Blue Bee's tasting room is open from noon to 6 p.m., Friday, Saturday and Sunday.
Mailey said the company's sales are mostly to on-site visitors right now, but Blue Bee ciders also are available at about 20 Richmond-area restaurants and stores such as Mekong, Libbie Market, Urban Farmhouse Market and Café, and Ellwood Thompson's Local Market.
Virginia has at least eight cideries, and new ones are popping up around the state.
For instance, Bold Rock Hard Cider in Nelson County is marking its first year in business and is selling bottled six-packs of its cider at retail stores, including in the Richmond area.
Bold Rock started construction June 17 on a $4 million cider barn that will help the company more than triple its production.
John Washburn, chairman and co-founder of the cidery, said the expansion is necessary to meet rising demand.
"We expected to do really well, but, gee whiz, it's doing even better than we thought," Washburn said.
In May, the Virginia Department of Agriculture and Consumer Services awarded $20,000 in cost share funds to reimburse nine statewide farmers for growing hard-cider apples. Three farms in Nelson County – Saunders Brothers, Drumheller's Orchard and Silver Creek Orchards – received $3,000 apiece as an incentive to grow apples of the hard-cider variety.
Blue Bee Cider derives its name from the blue orchard bee, one of Virginia's native bees that pre-dates the honey bee.
While the company is sourcing most of its apples from Virginia farmers, it also has its own small "urban orchard" of 15 trees planted at the Manchester cidery.
Mailey, 39, who lives in Richmond with her husband, Liam, founded Blue Bee after a previous career working in economic development.
She said the genesis of her cider venture goes back to when she was in high school and took a career aptitude test. While many of her classmates tested as engineers or lawyers, "I came out as a farmer," she said.
That stuck with her during her career working for several economic development organizations and agencies in Washington, D.C. and Virginia, including the Federal Reserve Bank in Richmond.
Mailey said she often thought about that high school test, "and how maybe I was supposed to be a farmer."
"I really enjoy moving and being outside as part of my job, and working with teams of people to accomplish physical goals, not just intellectual goals," she said.
Mailey said she decided to take the plunge and start her own business before she turned 40.
"I think this is like any small business: You always have moments when you wonder what you got yourself into," she said. "For the most part, I am delighted that I took the risk and did it. I am very happy with the kind of job that I have now."
Copyright Richmond Times-Dispatch. Used by permission.