News | 1 min read
BioTech park plans $18 million expansion
July 1, 2013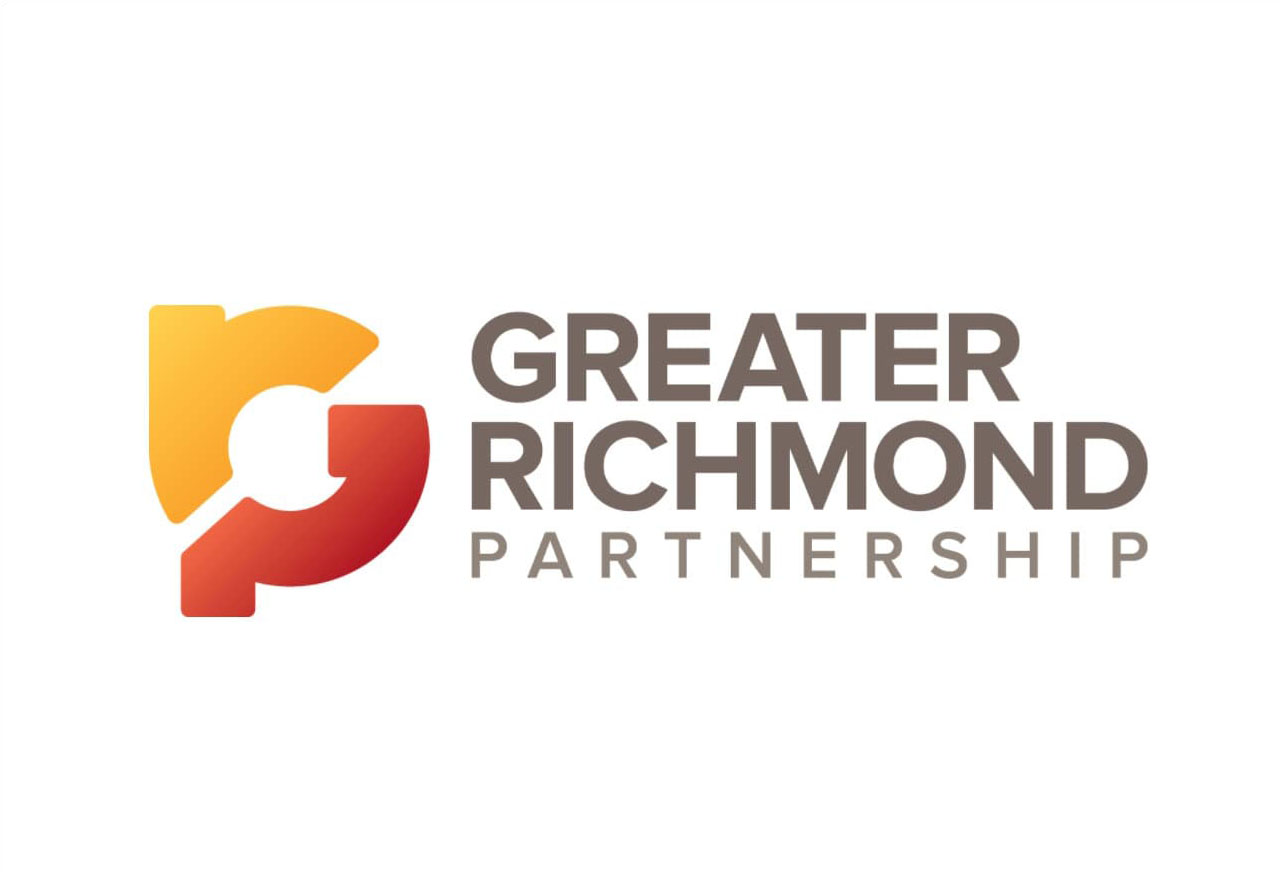 The Virginia BioTechnology Research Park is looking to extend its reach in Jackson Ward.
Construction for BioTech 10, an $18 million office and laboratory building and new parking structure, is slated to begin this year. The complex, which is years in the making, will be on East Jackson Street between Third and Fourth streets.
"We started the building planning on it three years ago, when we were thinking that UNOS – United Network for Organ Sharing – needed expansion space," said Bob Skunda, president of Virginia BioTechnology Research Park. "They ended up with an opportunity to acquire an existing building [on Fourth Street], so that's why we put the project on hold."
Skunda announced BioTech 10 on Thursday at Venture Richmond's Downtown Development Forum. The organization will begin filing rezoning applications immediately and intends to begin construction on the parking structure as soon as the zoning is in place.
It hopes to break ground on the office space in 2014 on a plot of land owned by the Virginia Biotechnology Research Park Authority.
Read the full article here.