News | 2 min read
Auction group is sold on new headquarters
June 28, 2013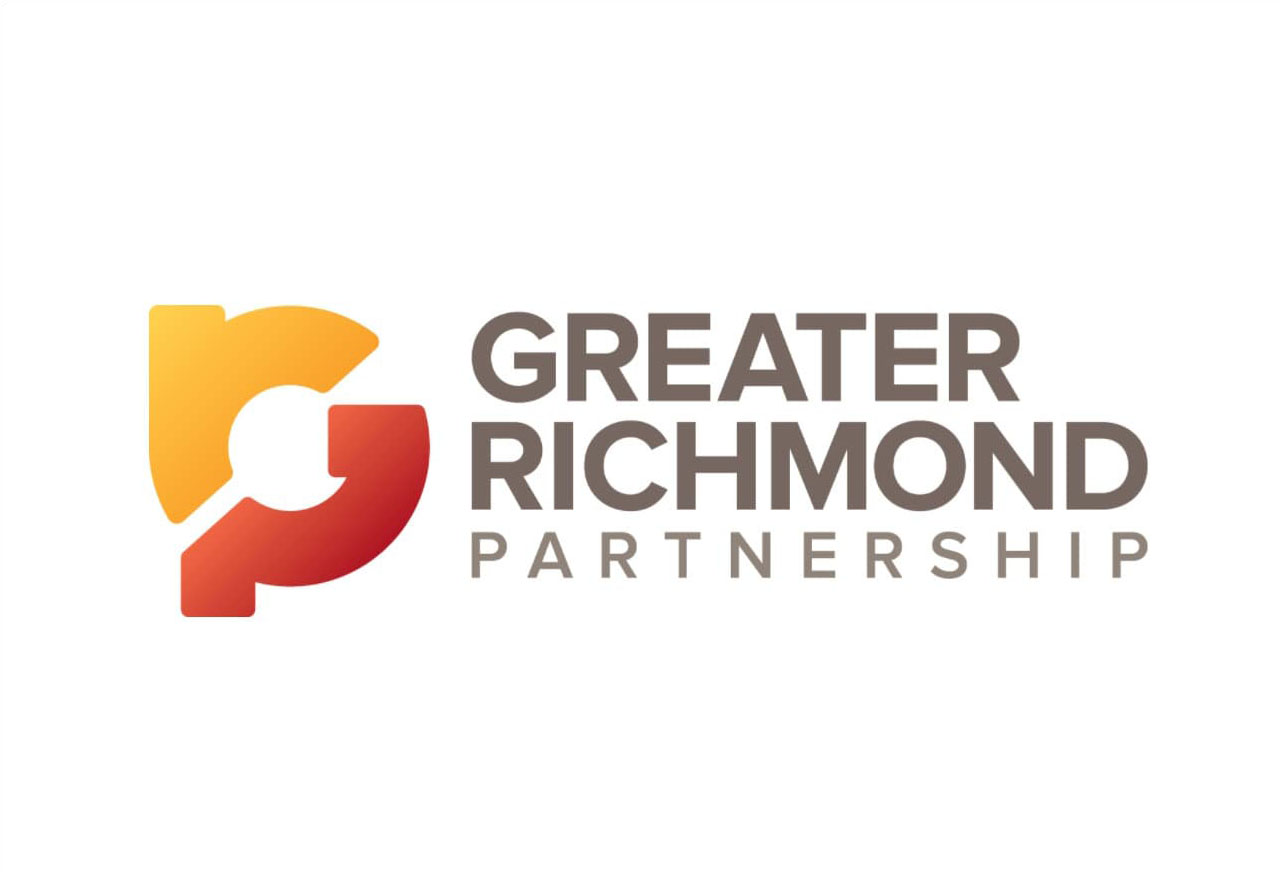 A local auction company is getting a new home base.
Motley's Auction & Realty Group plans to break ground in July on a $4 million headquarters. It will build the 30,000 square-foot facility on 38 acres in south Richmond, according to president Mark Motley.
The building will be on the site of the Motley's auto auction facility, across Interstate 95 from Philip Morris and recognizable by the Motley's big-rig truck in the sky.
The headquarters will consolidate the company's arms, which include the Richmond Auto Auction, Motley's Real Estate Auctions, Sperry Van Ness/Free Markets CRE, Keller Williams Residential RE, Fortis Foreclosure Services, Motley's Industrial Auctions and Appraisals, Motley's Equipment Sales and Motley's Estates.
Motley said consolidating the branches is ideal for "efficiency and everything being under one roof so we can better utilize our staff."
The business employs 65 people, Motley said.
"We've outgrown two of the spaces right now," he said. "We're going through some growing pains."
Motley started the business in 1989 with only one operating auction lane. He sold it in 2002 to a publicly traded company, which closed the business in 2006. He reopened Motley's in 2007, and the business has been growing ever since.
Read the full article here.