News | 2 min read
Local firm ALR Technologies to offer diabetes monitoring software
June 27, 2013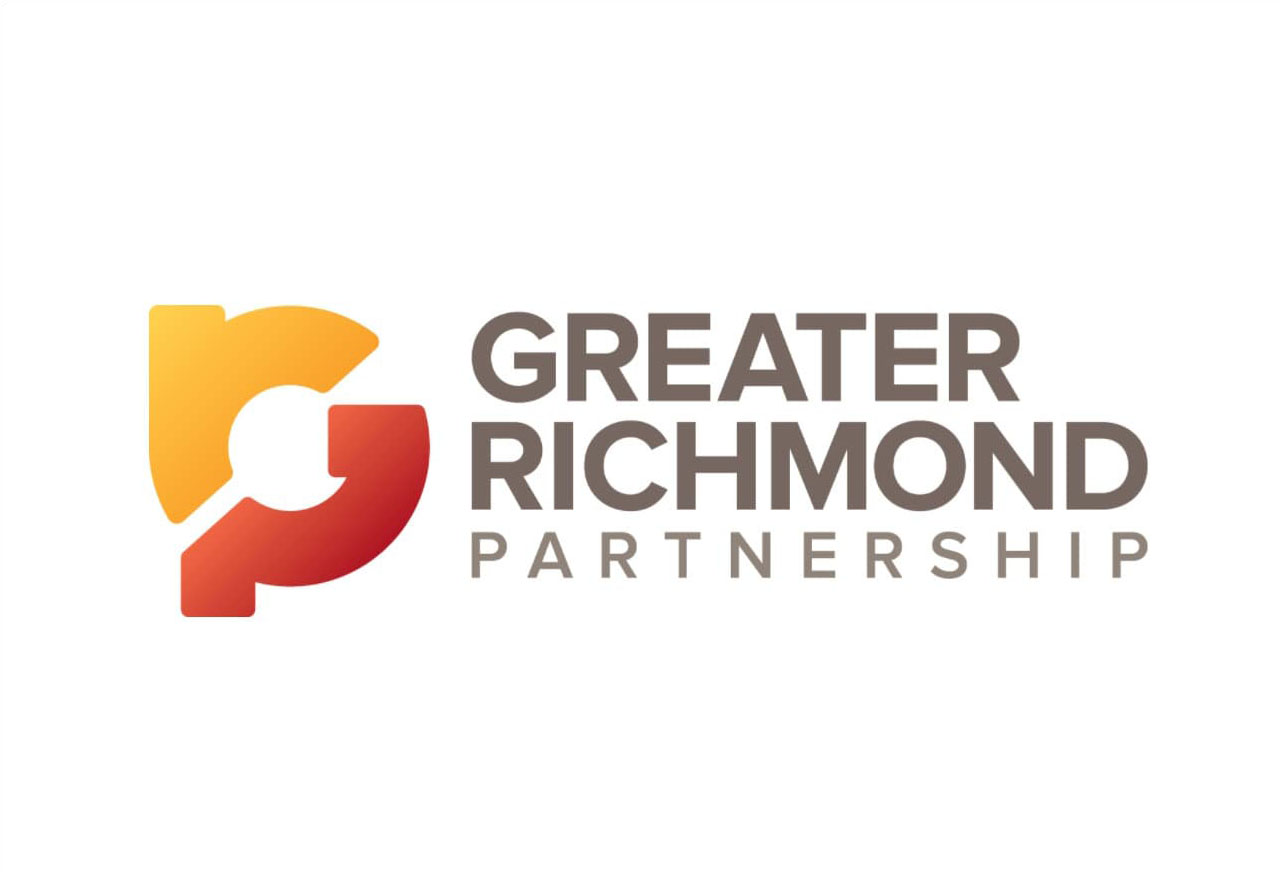 Chesterfield County-based medical device company ALR Technologies said this week that it is ready to go to market with a software platform that allows for remote monitoring of blood glucose levels in diabetes patients.
The company, whose headquarters is in the Boulders office park, has received FDA approval for the monitoring system.
The company plans to sell it as a service to health plans and self-insured employers, which are increasingly looking for better ways to manage chronic medical problems and reduce health costs.
Larry Weinstein, president of ALR Technologies, said such remote health monitoring systems are "the wave of the future."
"We are doing things to make sure people do what needs to be done to manage their disease and get the care they need," he said. "It is a great way to lower health care costs and have a better medical outcome. That is what we are all about."
Using ALR Technologies' system, which the company calls the Health-e-Connect System, diabetes patients would take their blood glucose measurement, enter it into a website using their own computer, and give permission for other individuals such as physicians, family members or diabetes care facilitators to monitor the data.
Changes in blood glucose can be tracked over time to identify potential problems.
ALR Technologies is a small, publicly traded company whose shares trade on the over-the-counter market.
The company previously made devices to remind people when to take their medications. In the past few years, it has transitioned away from that business into the development of remote monitoring software.
The company recently presented research results of a clinical trial showing that its platform compares favorably with a more expensive, continuous glucose monitoring system already on the market.
The research results, presented at the American Diabetes Association meeting in Chicago last weekend, showed that insulin-requiring patients with type 2 diabetes who managed their blood glucose using ALR Technologies' platform demonstrated comparable declines in blood glucose to patients using Medtronic's Guardian REAL-Time Continuous Glucose Monitoring System.
The company said it plans to expand the software platform to cover patients with other chronic diseases.
Copyright Richmond Times-Dispatch. Used by permission.