News | 3 min read
Developers continue to add downtown apartments
June 28, 2013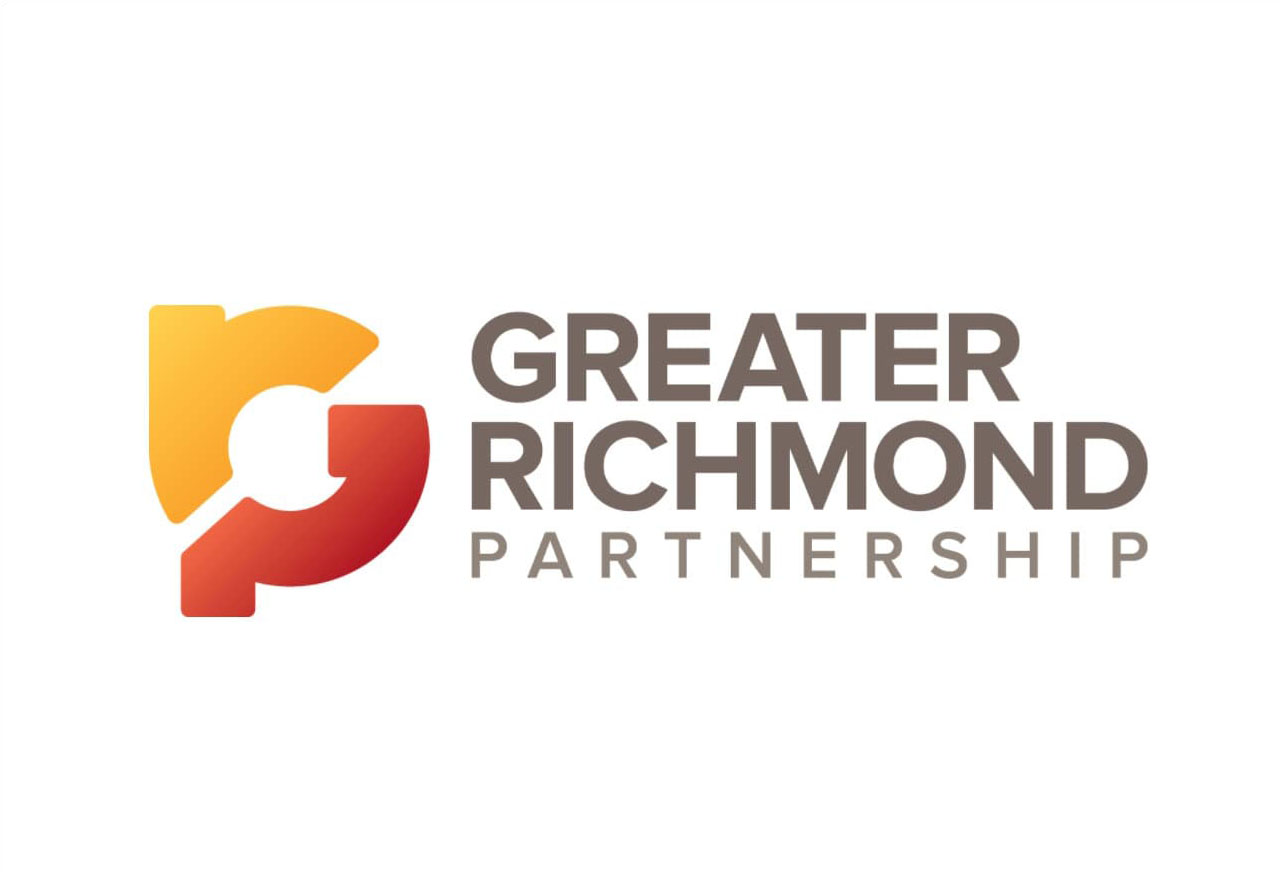 Richmond's downtown apartment boom has not let up.
A year ago, developer Robin Miller likened the proliferation of apartments in the city's urban core to "a snowball rolling downhill."
Thursday, at Venture Richmond's annual Downtown Development Forum, prospects were much the same.
Developer after developer told the gathering of about 100 or so at the Carpenter Theatre at Richmond CenterStage of apartment complexes recently completed or in progress.
Charles Macfarlane, managing member of Macfarlane Partners LLC, tallied the numbers at the end of the nearly two-hour forum.
Since mid-2012, he counted 1,200 new apartments completed or nearly completed. Looking ahead to mid-2014, he counted 1,200 more apartments on the way – 2,400 in all in a two-year span.
Macfarlane also noted that the plans outlined during the forum account for 50,000 square feet of new commercial space in that same two-year stretch.
The developments represent $600 million in private-sector investment, and $550 million more in government funding – for a total investment of $1.15 billion, he said.
The question hanging over the gathering was whether Richmond can absorb that much more residential space.
Brian White of SWA Construction Inc. outlined projects that add 175 apartments. He chuckled as he said, "It's terrifying to see how many apartments are coming on the market."
After the forum, Macfarlane said developers always face the possibility that oversupply will drive down price, "but I also heard high occupancy numbers."
He cited two developments managed by Plus Management, Hopper Lofts at 700 Everett St. in Manchester, and the Square Apartments on the northwest corner of Shafer and Grace streets near Virginia Commonwealth University's academic campus.
Tara Carter, director of operations for Plus Management, said Hopper Lofts – a $21 million development that opened in October with 139 apartments at an average monthly rent of $1,036 – was 75 percent pre-leased and is expected to be 95 percent occupied by August.
The Square Apartments, under construction now, is a $26 million project that will open next spring with 152 units and an average monthly rent of $1,250. She said the company expects that by August 2014, the building will be more than 95 percent occupied.
"Developers have a mindset for downtown that if you build it, they will come," Carter said. "More apartments mean more retail businesses and more restaurants. It all makes for a comfortable urban residential community."
Besides young professionals, she said, there has been "an uptick in empty-nesters" renting downtown apartments.
Still, she said, developers have to exercise judgment. "We have three or four projects that we're considering," she said, "and so do the other developers. We have to ask – have we exceeded market demand."
Copyright Richmond Times-Dispatch. Used by permission.