News | 1 min read
Allianz rebrands with new products and global focus
July 14, 2016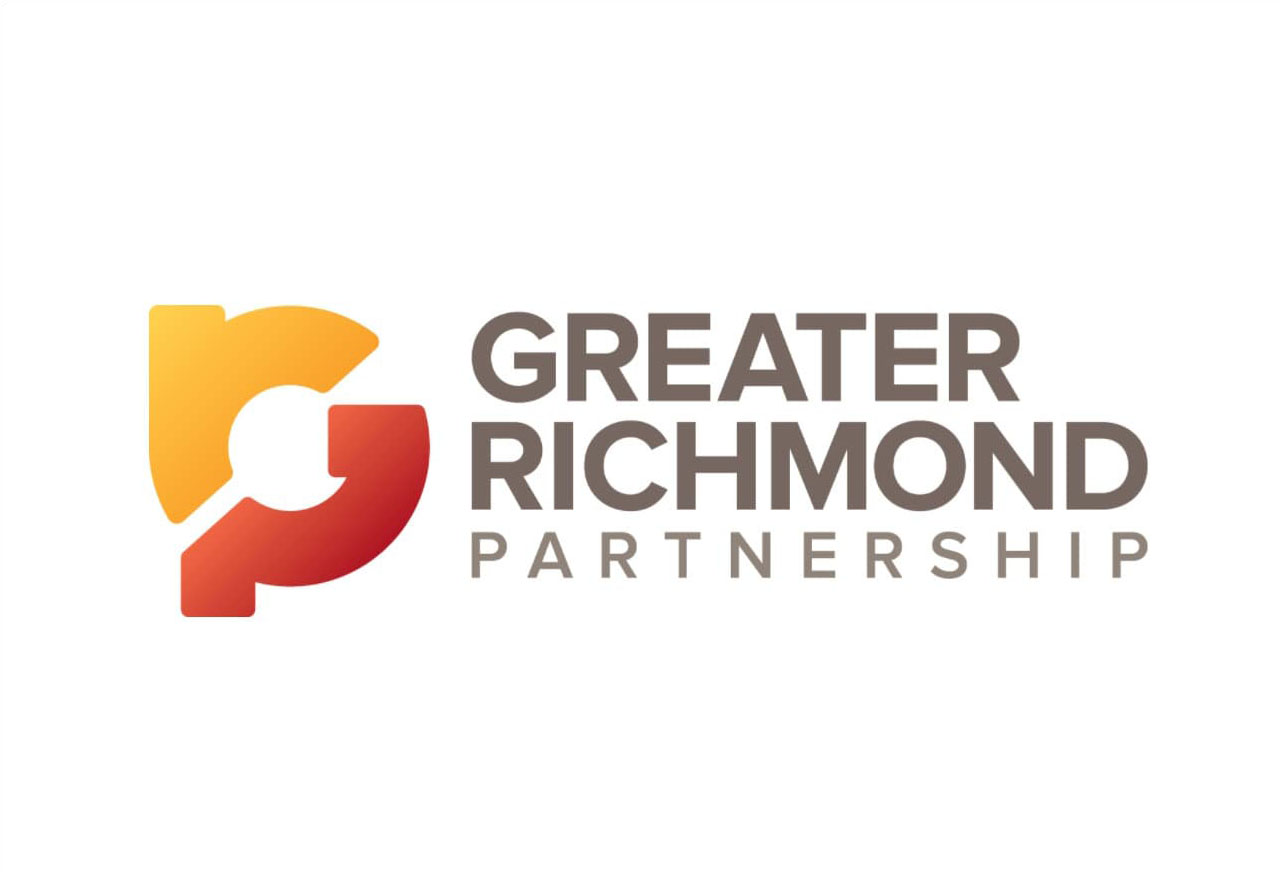 A gleaming sculpture of a globe standing outside the Allianz Worldwide Partners office in Henrico County symbolizes what has become an increasingly global market for the company's local operations.
With an improving travel economy helping to propel its sales growth, the company — best known in the U.S. as a provider of travel insurance — has made some branding and organizational changes and is rolling out new products.
Copyright Richmond Times-Dispatch. Find the full article here.