News | 3 min read
Evatran forms joint venture to bring Plugless system into Chinese market
July 15, 2016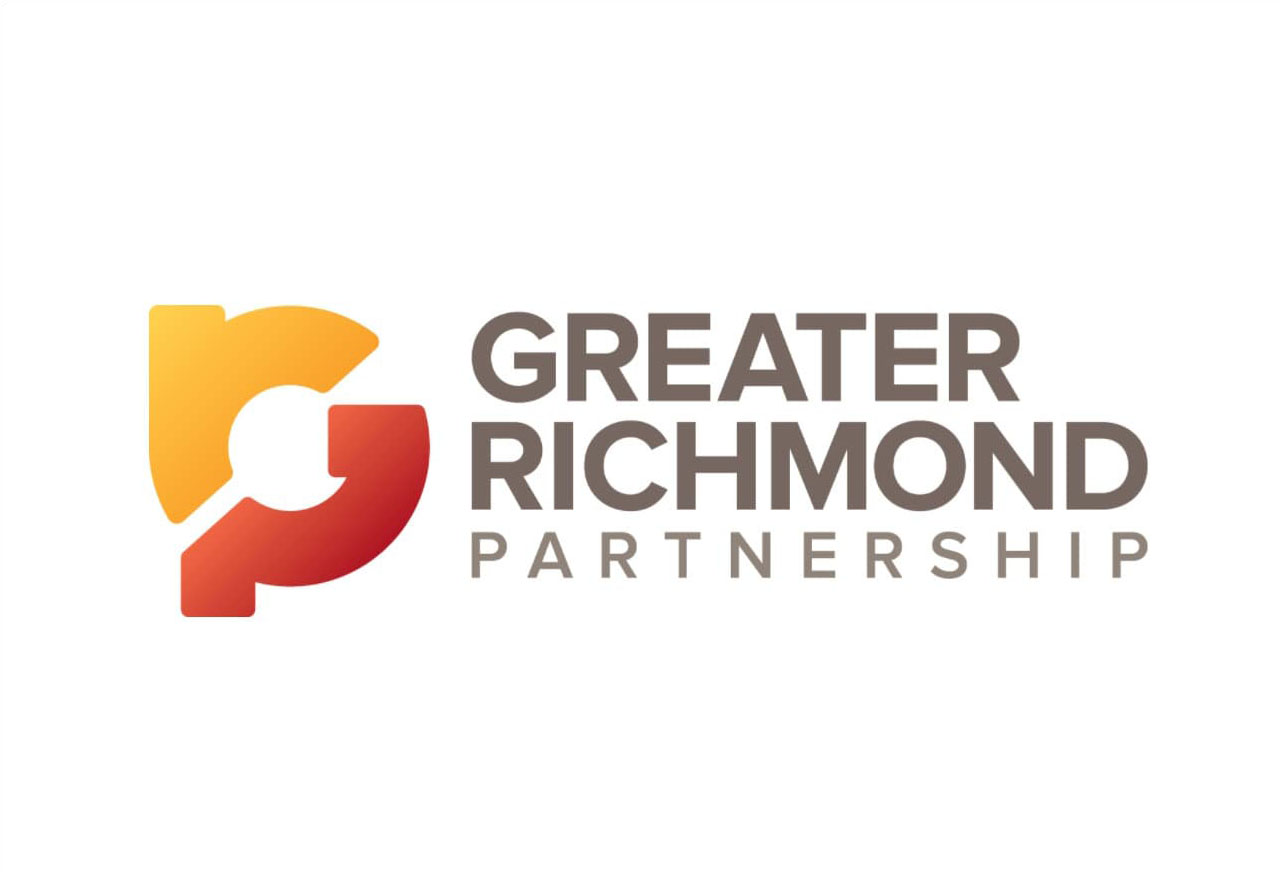 RICHMOND, VA – Evatran Group, Inc. ("Evatran") and Zhejiang VIE Science and Technology Company ("VIE") have formed a joint venture to integrate Plugless, Evatran's wireless electric vehicle (EV) charging system, into the EVs of car manufacturers (OEMs) based in China. The new venture is called Zhejiang VIE Evatran Electronic Technologies Co. and was created with an initial investment of $5 million (USD).
The joint venture pairs Plugless products and inductive charging technology with the manufacturing experience and long-term OEM customer relationships of VIE, a leading manufacturer of automotive parts based in Zhejiang Province, China. The joint venture expects Plugless EV charging to be in series production and commercially available with a China-based OEM in 2017.
"China is the fastest growing EV market in the world, and we see tremendous opportunities in bringing Plugless technology to the market," said Evatran CEO Rebecca Hough. "VIE is the perfect partner in this joint venture, working together toward another first with Plugless – series production of wireless EV charging."
Evatran is the world's leader in wireless EV charging, and Plugless is the first and only wireless EV charger available for purchase by EV drivers. In 2013, Evatran completed field trials in partnership with Google, Hertz, SAP and Duke Energy. In March of 2014, Plugless EV charging became available to EV owners across the United States and Canada. To date Plugless has provided more than 500,000 trouble-free wireless EV charging hours.
Currently, Plugless supports 3.3kW charging for Chevy Volt, Nissan LEAF and Cadillac ELR EVs. Plugless is now also taking reservations for its interoperable 2nd Generation Plugless system, releasing first as a 7.2kW system for the Tesla Model S, then a 3.6kW system for the 2016 and 2017 Chevy Volt. Full production of the 2nd generation system begins early fall 2016.
About Evatran
The Plugless™ Level 2 EV Charging System, developed by Evatran, is the first wireless electric vehicle (EV) charging system on the market in the world. Plugless offers customers a simple way to charge their EVs with the ease of wireless technology. Originally founded in 2009, Evatran is headquartered in Richmond, Virginia and is the market leader in meeting consumer demand for high-power inductive EV charging products across the USA and Canada. To learn more about Plugless visit www.pluglesspower.com.
About VIE
Headquartered in Zhuji City, Zhejiang Province, China, VIE is a Tier 1 automotive manufacturer which services both China-based OEMs and the global automotive market. VIE went public in 2011 on the Shenzhen Security Exchange (SHE:002590) and, across the whole VIE group (including VIE Science & Technology Co. and other business units), surpassed $1.69B USD in sales in 2015. VIE specializes in the development and manufacture of major automotive parts and has led the development of a number of state and trade standards across China.