News | 2 min read
Allianz Worldwide Partners seeks to hire nearly 90 associates
March 29, 2017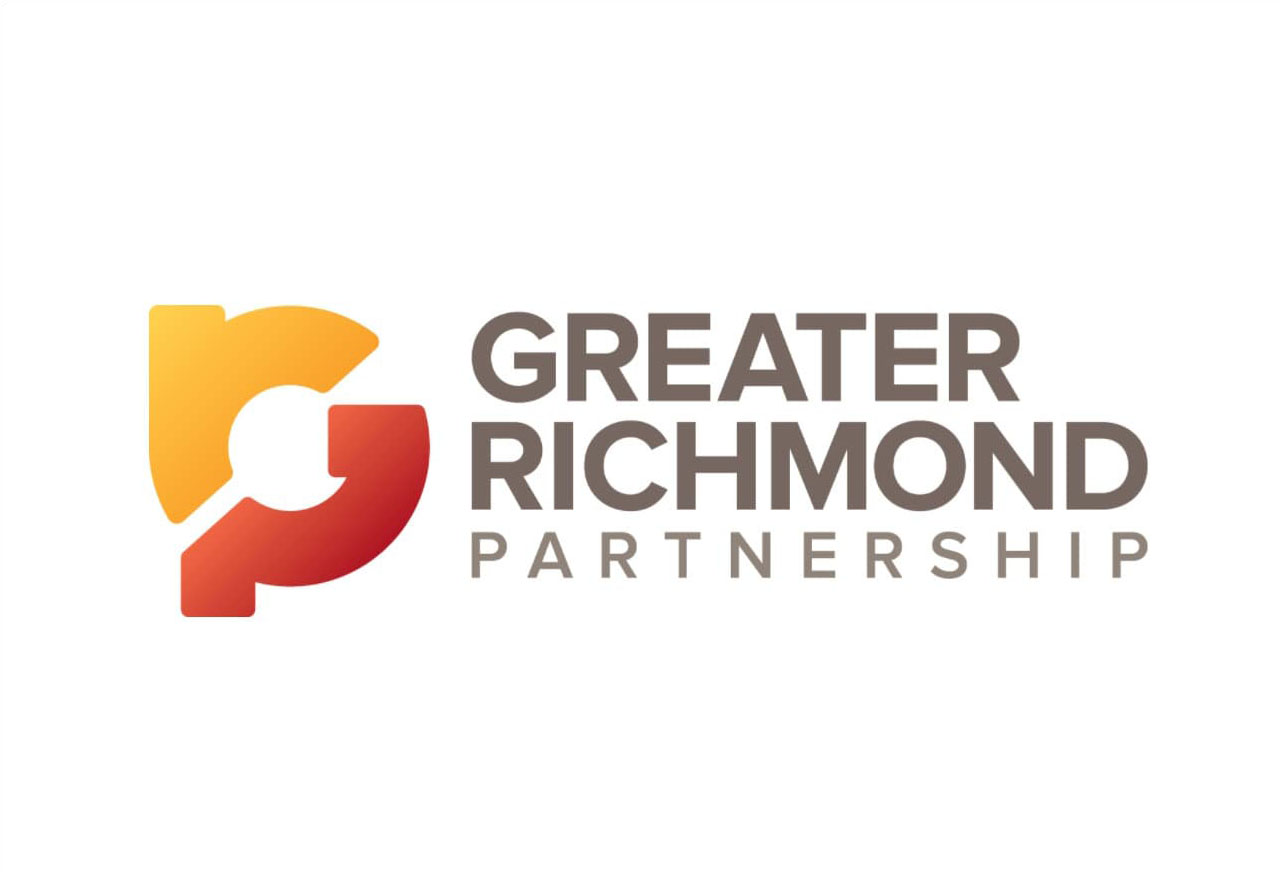 Continued growth creates 75 hourly and 13 salaried positions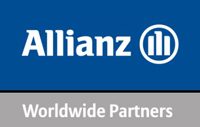 RICHMOND, VA – Richmond-based consumer specialty insurance provider Allianz Worldwide Partners is seeking to fill nearly 90 positions as the company continues to gain new partners and increase sales of its products and services. The company has openings for 75 hourly customer service positions and 13 salaried positions across several departments. Compensation for customer service positions starts at $15 per hour. All full-time associates are eligible for a comprehensive, market-competitive benefits package, as well as an incentive program, which is based on individual and company performance.
"The company is growing rapidly and as a result we have an immediate need for additional associates for frontline and specialist positions," said Denise Marshall, Chief Human Resources Officer for Allianz Worldwide Partners USA. "We are looking for candidates who enjoy helping others in a fast paced and challenging environment."
Amenities at the company's western Henrico headquarters include an associate Career Center, a cafeteria, a fitness center and outdoor spaces with walking trails. Interested candidates should visit AllianzRVA.com and click on Careers or search for Allianz Worldwide Partners USA Careers on Facebook.
Allianz Worldwide Partners USA
Allianz Worldwide Partners USA (AGA Service Company) is a leading consumer specialty insurance and assistance company. We provide insurance to over 25 million customers annually and are best known for our Allianz Travel Insurance plans. In addition to travel insurance, we offer Allianz Global Assistance branded tuition insurance, event ticket protection, registration protection for endurance events and unique travel assistance services such as international medical assistance and concierge services. The company also serves as an outsource provider for in-bound call center services and claims administration for property and casualty insurers and credit card companies.
# # #