News | 1 min read
Unlimited Air Mechanical is one of the region's fastest growing businesses
March 27, 2017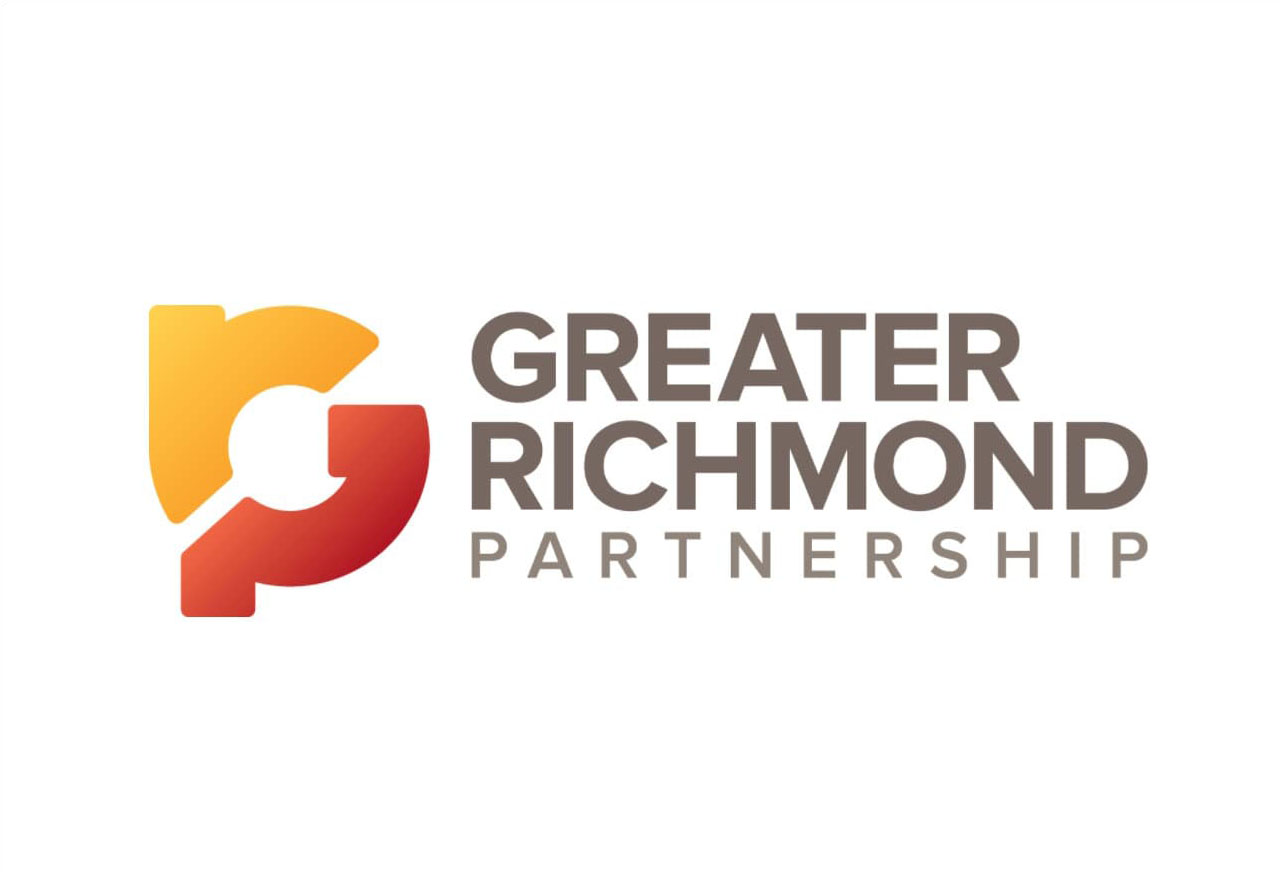 Thomas Dodson started Unlimited Air Mechanical in 2011 with $4,000.
Dodson ran the heating and air conditioning services business out of his home for the first several months.
"Then we moved to a small space on Dabney Road and into our current location on Hamilton Street three years ago," he said.
He built his client base from scratch.
"I started small," he said. "At first, I just tried to go after work on the commercial side. I had a large network of people that knew me."
That work paid off. His Richmond-based business landed a spot on Inc. magazine's annual list of the 5,000 fastest-growing private companies in the nation last year. Unlimited Air Mechanical was ranked No. 2113 with a three-year growth rate of 176 percent and 2015 revenue of $4.6 million.
Copyright Richmond Times-Dispatch. Find the full article here.