News | 3 min read
sweetFrog Ranked a Top New Franchise by Entrepreneur Magazine
March 29, 2017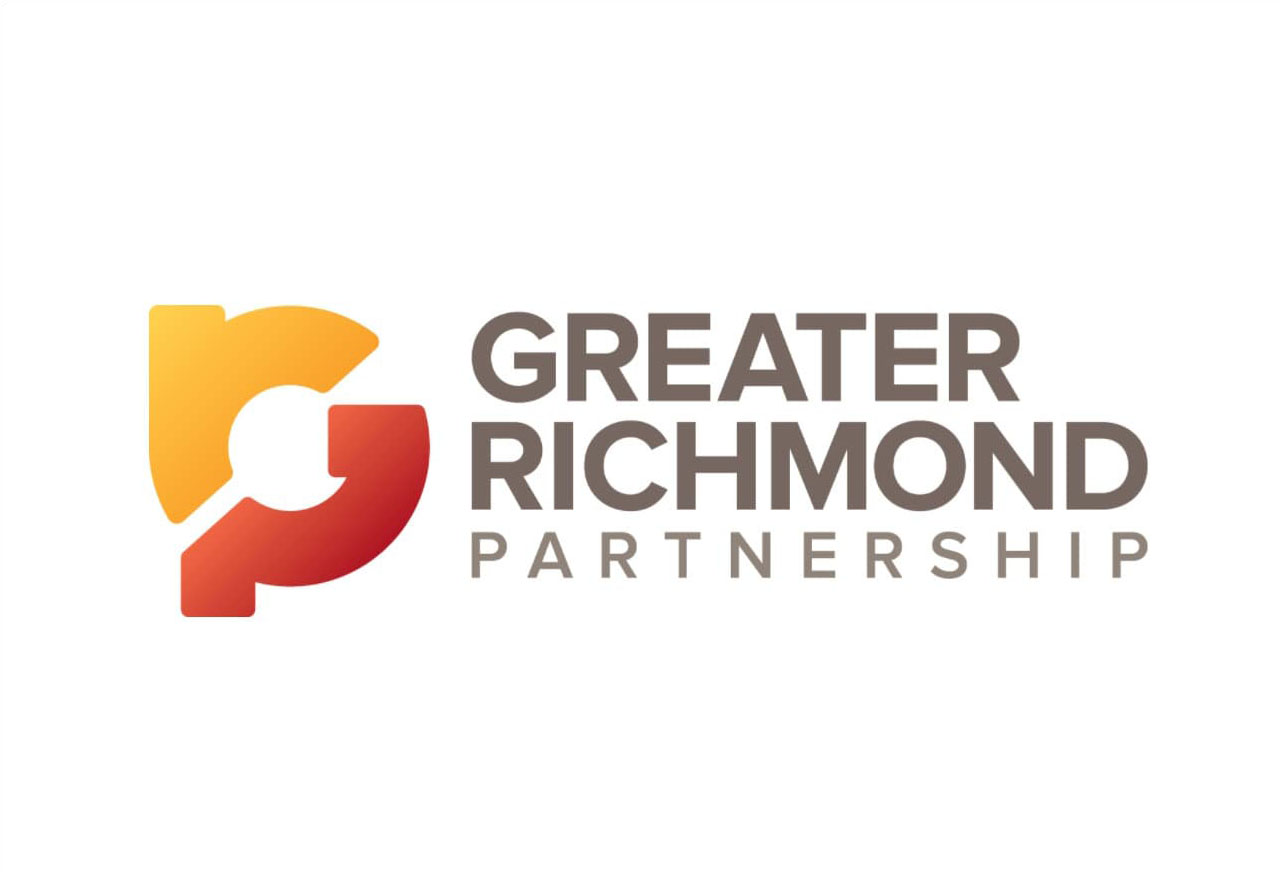 RICHMOND, VA – sweetFrog Frozen Yogurt, the nation's leading frozen yogurt franchise named America's Best Frozen Yogurt by The Daily Meal, was recently ranked in Entrepreneur magazine's Top New Franchises list. This list recognizes the top 100 companies that have been franchising for five years or less, based on data submitted for Entrepreneur's Franchise 500® ranking. sweetFrog, which began franchising in 2012, was ranked #42.
Patrick Galleher, who took over as sweetFrog Frozen Yogurt's CEO in 2015 when his private equity group, Boxwood Capital Partners, acquired the frozen yogurt chain, credits the corporate staff and franchise owners for the company's sustained growth and success.
"This is a big honor for us to be featured as a top new franchise by Entrepreneur, one of the nation's most well-read and well-respected business publications," said Galleher. "Our rapid and sustainable growth over the last two years is a testament to the passion, commitment and dedication our corporate staff and franchise owners have for the brand and their local communities. We're proud to add this award to our growing list of fantastic national accolades and look forward to another successful year of system-wide growth."
"There was an impressive number of new franchise concepts vying for a ranking this year," says Jason Feifer, editor in chief of Entrepreneur. "These companies are already getting attention in the franchise world for their innovative products and services, marketing methods, and technologies."
Entrepreneur's 2017 Top New Franchises ranking was determined using the company's Franchise 500® formula, which is a comprehensive evaluation of more than 150 data points in the areas of costs and fees, size and growth, franchisee support, brand strength, and financial strength and stability. sweetFrog's position on the ranking shows that it is already off to a strong start on its franchising journey.
To view sweetFrog in the full ranking, visit entrepreneur.com/franchises/topnew. Results can also be seen in the April issue of Entrepreneur available now on newsstands.
For more information about sweetFrog Frozen Yogurt, please visit www.sweetfrog.com. To learn more about sweetFrog Frozen Yogurt franchise opportunities, please visit http://sweetfrog.com/franchise.
About sweetFrog Frozen Yogurt
Sweet Frog is the fastest growing self-serve frozen yogurt restaurant company in the country. With a wide selection of premium frozen yogurt flavors and fresh topping choices, sweetFrog was named Best Frozen Yogurt in the USA by The Daily Meal in 2014 and 2016. sweetFrog has 340 stores including both company-owned, franchise and independently licensed locations either open or under contract in twenty-eight states in the U.S, Dominican Republic and Egypt. The company was founded in 2009 and is based in Richmond, Virginia. sweetFrog prides itself on providing a family-friendly environment where customers can enjoy soft-serve frozen yogurt, gelato and sorbets with the toppings of their choice. The company was founded on Christian principles and seeks to bring happiness and a positive attitude into the lives of the communities it calls home.
###