News | 3 min read
Envera Health to open new company HQ in Historic Downtown Richmond
March 21, 2017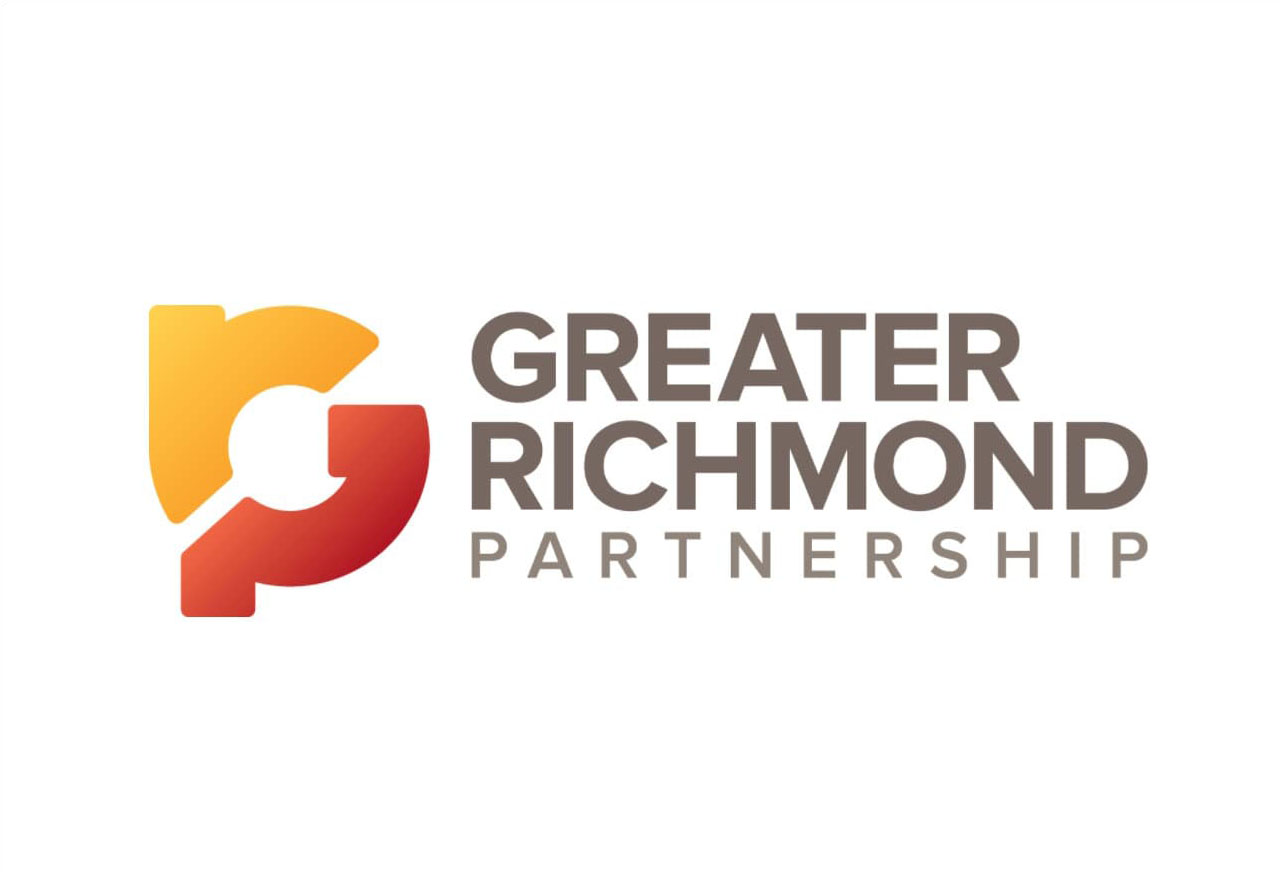 RICHMOND, VA – Richmond-based Envera Health has finalized a lease agreement for a new company headquarters at Riverside on the James in downtown Richmond. This new location will consolidate existing locations, providing a common home for all Richmond-area Envera employees and create room for continued growth of Envera's robust business as an engagement services partner to healthcare provider organizations across the United States.
Envera is leasing 27,000 square feet overlooking the James River in the building owned by American Real Estate Partners, based in Herndon, VA. The office provides room for the continued growth of Envera Health's thriving business. When the office opens in late summer, it will enable Envera to bring its 120 local employees together in a single location from three offices around Richmond metro area.
"We set out to find a space for Envera Health that is consistent with our culture and values, and provides our employees with a beautiful space in a convenient location," said Envera CEO Dan Neuwirth. "Our new offices at Riverside on the James, with a full view of the James River in the heart of Richmond, will accomplish all that. We couldn't be more excited to make this our new home."
Offices with abundant natural light and a warm workspace are critical to the success of Envera Health, Neuwirth adds. "Many Envera employees spend their days speaking by phone with patients who are trying to solve a healthcare problem. Our employees need to find joy in helping patients in those moments of need. Our new offices will provide a warm physical environment that supports making that happen."
Envera Health is making a long-term commitment to Richmond – the lease has a term of 10 years, with up to 2 renewals of 5 years each – because of the dynamic business community the city of Richmond has helped to create, Neuwirth said.
"Envera Health is a great example of the successful, values-driven companies that we hope to foster in Richmond by making it an attractive place to do business," said Jane C. Ferrara, CCIM, Chief Operating Officer, Business Attraction, Retention & Expansion, for the city of Richmond Department of Economic & Community Development. "This commitment by a growing company like Envera provides another anchor for the business community in downtown Richmond."
The attractions of Richmond only add to what Envera Health can offer employees, partners and clients, Neuwirth said. "The lively arts and culture scene, and the plentiful opportunities for biking, hiking, kayaking and other leisure pursuits make Richmond an attractive location for the recruitment and retention of skilled employees, and a showcase location for our clients and our partners in the healthcare industry," he said.
Envera Health is working with Richmond-based SMBW Architects on the design of the space.