News | 1 min read
Merging banks moving HQ to West End
March 20, 2017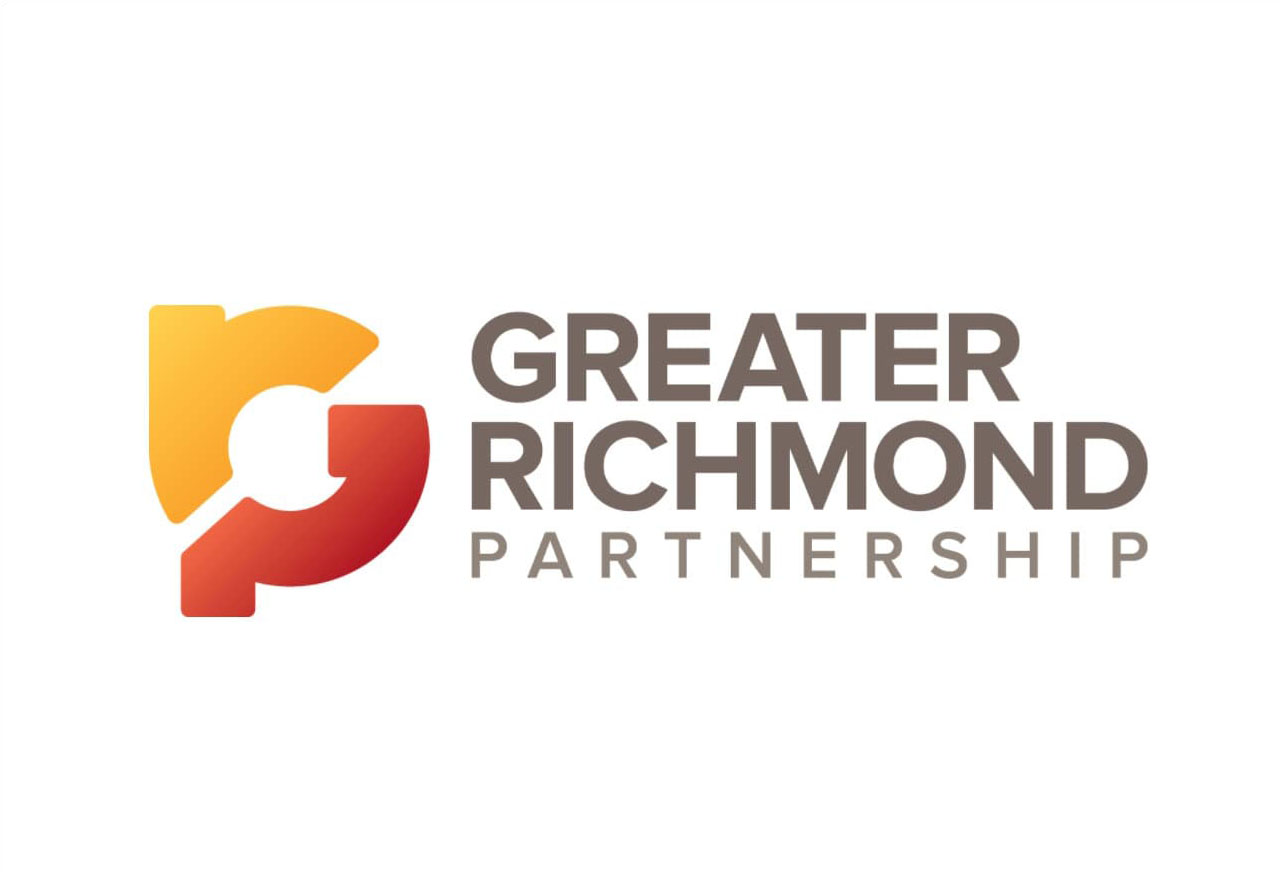 With their marriage set for April Fool's Day, two banks from Petersburg and Kilmarnock have found a place to settle down together in Richmond.
Virginia Commonwealth Bank, which will merge in April with Bank of Lancaster, signed a lease earlier this month for nearly 12,000 square feet at 1801 Bayberry Court in the West End.
The space will serve as headquarters for the banks upon closure of their deal, which will create a combined $800 million bank with 19 branches, all operating under the VCB brand.
Copyright Richmond BizSense. Find the full article here.