News | 1 min read
Altria eyes HQ expansion at Reynolds Crossing
September 15, 2017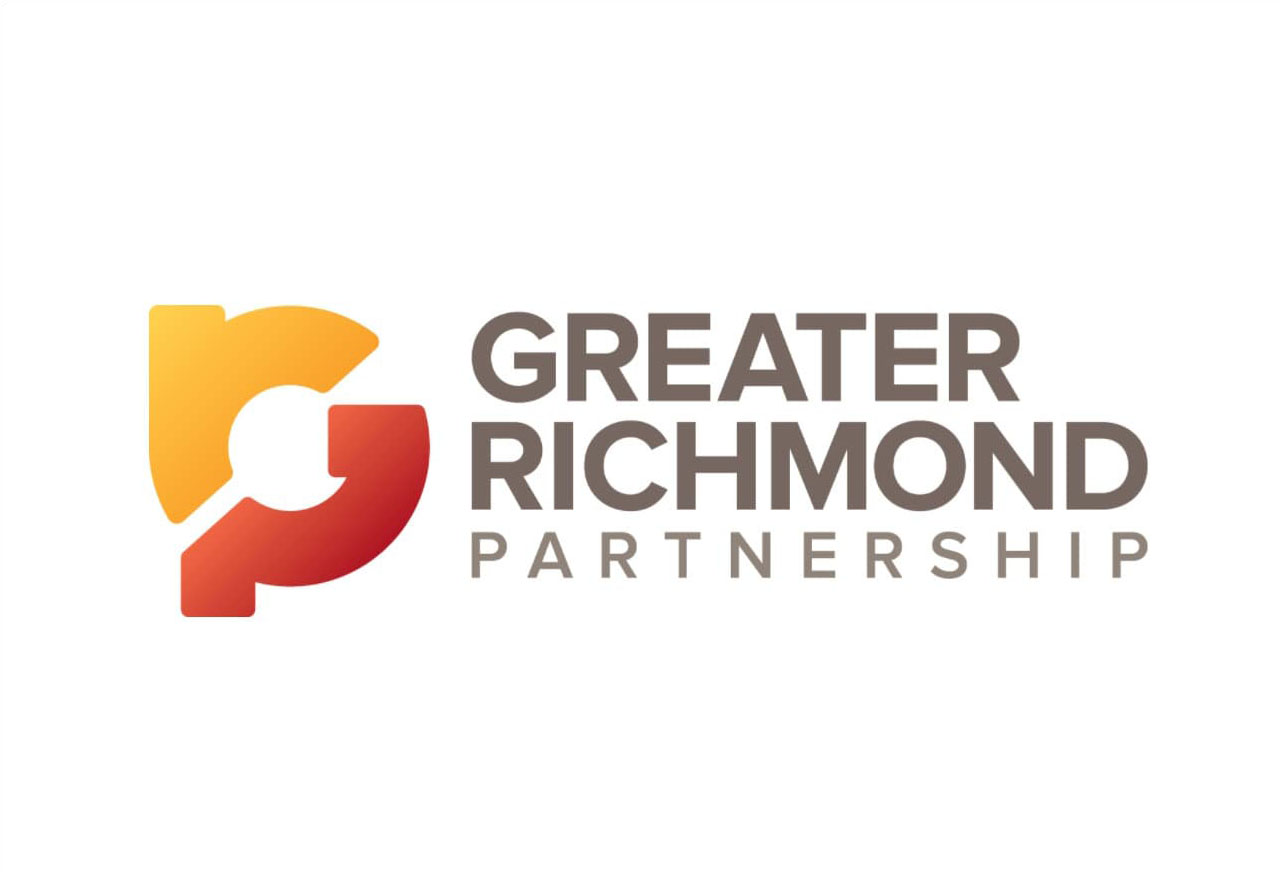 Altria is in the early stages of plotting an expansion of its headquarters in the Reynolds Crossing office park.
The company, which owns Philip Morris USA, recently filed preliminary plans with the county planning department for the construction of a four-story, 170,000-square-foot office building behind its existing home office on its 33.6-acre campus near West Broad Street and Interstate 64, according to renderings on file.
The expansion also calls for the construction of a 481-space parking garage on an existing surface lot, and a reconfigured secured entryway into the campus via Forest Avenue.
The plans are preliminary and no official plan of development has been filed with the county.
Read the full story here.