News | 2 min read
Metro Richmond Exports Initiative launches new website
September 19, 2017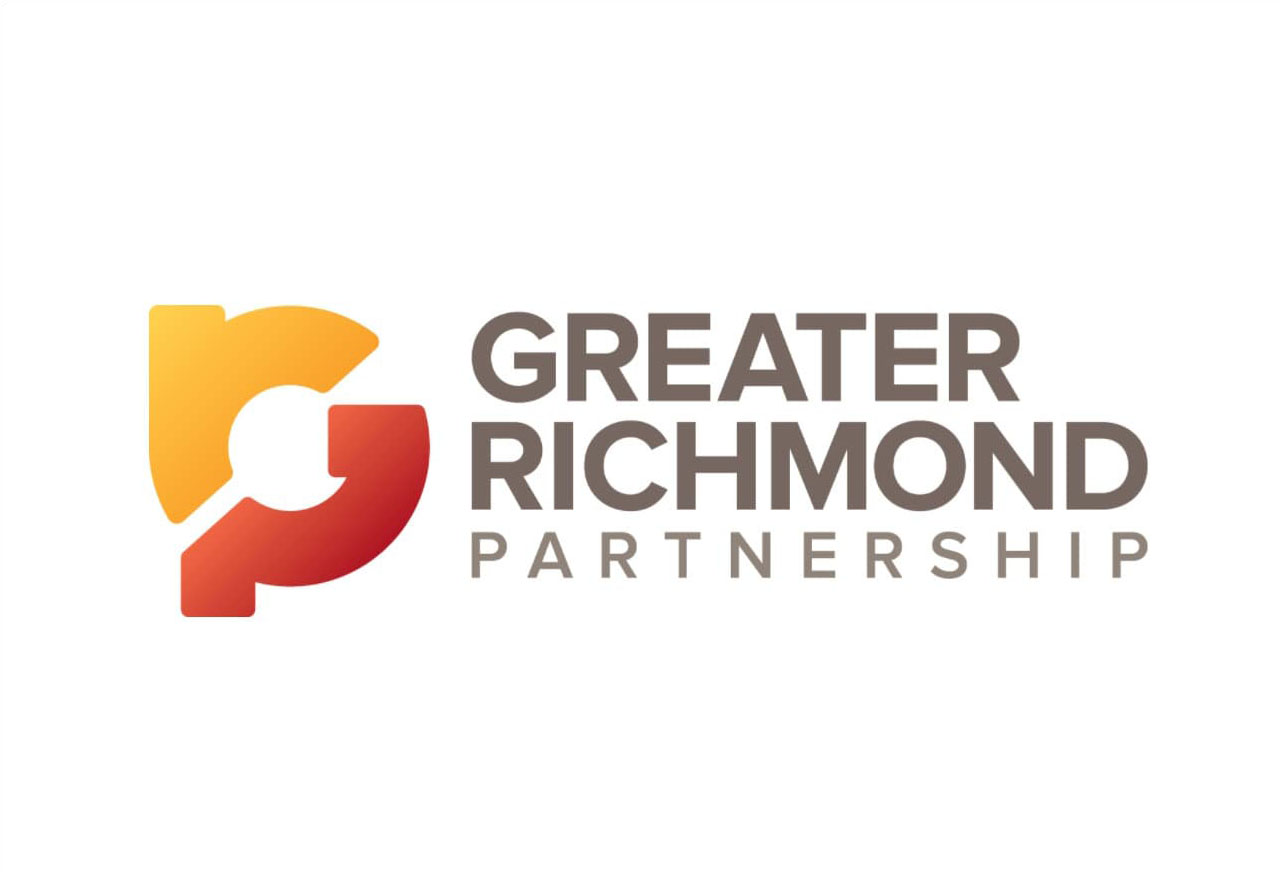 RICHMOND, Virginia – The Metro Richmond Exports Initiative launched its new website, MetroRichmondExports.com, to provide small- and medium-sized business owners and managers in the Richmond Metropolitan Statistical Area with easy-to-find information on export-related topics.
"We want to see more local businesses export or increase their export sales. By making it easy to find resources and advice on the new website, we aim to take some of the mystery out of the exporting process," said Grace Festa, MREI's program coordinator at the Greater Richmond Partnership.
The website's modern look and cross-platform functionality ensures an easier and more engaging experience for users, regardless of the device used to visit the site. Richmond-based The Hatchery developed the new website.
"Our goal is that prospective exporters will find the new website to be an important and useful tool for uncovering information, finding grants, and connecting with local exporting experts. This website also provides a platform for us to share lessons learned through success stories from regional business leaders," said Emily Salmon, MREI's program coordinator at Virginia's Gateway Region Economic Development Organization.
MetroRichmondExports.com includes:
A comprehensive listing of programs and grants offered by MREI;
A database of local service providers that look forward to assisting companies within their diverse areas of exporting expertise;
A Learning Center for anytime-access to a repository of specialized export-related information, tips and tools from federal, state and regional exporting experts;
Current news and success stories to highlight how exporting helps business grow;
And an events calendar for the popular Lunch + Learn education series.
Visit MetroRichmondExports.com to see where your business can take you.
About the Metro Richmond Exports Initiative
The Metro Richmond Exports Initiative is a nonprofit program that helps Central Virginia businesses export their goods and services. We do this through special educational and networking programs, through grants and scholarships for export-related activities, and by connecting businesses with the resources they need to go global. We also work to make local businesses and organizations more aware of the benefits of exporting.
MREI is a partnership among the Greater Richmond Partnership, Virginia's Gateway Region Economic Development Organization and the Center for Urban and Regional Analysis at Virginia Commonwealth University's L. Douglas Wilder School of Government and Public Affairs. The initiative is funded by JPMorgan Chase and Virginia Economic Development Partnership's International Trade division.
# # #