News | 2 min read
Altria Group buys Nat Sherman premium cigar, cigarette businesses
January 17, 2017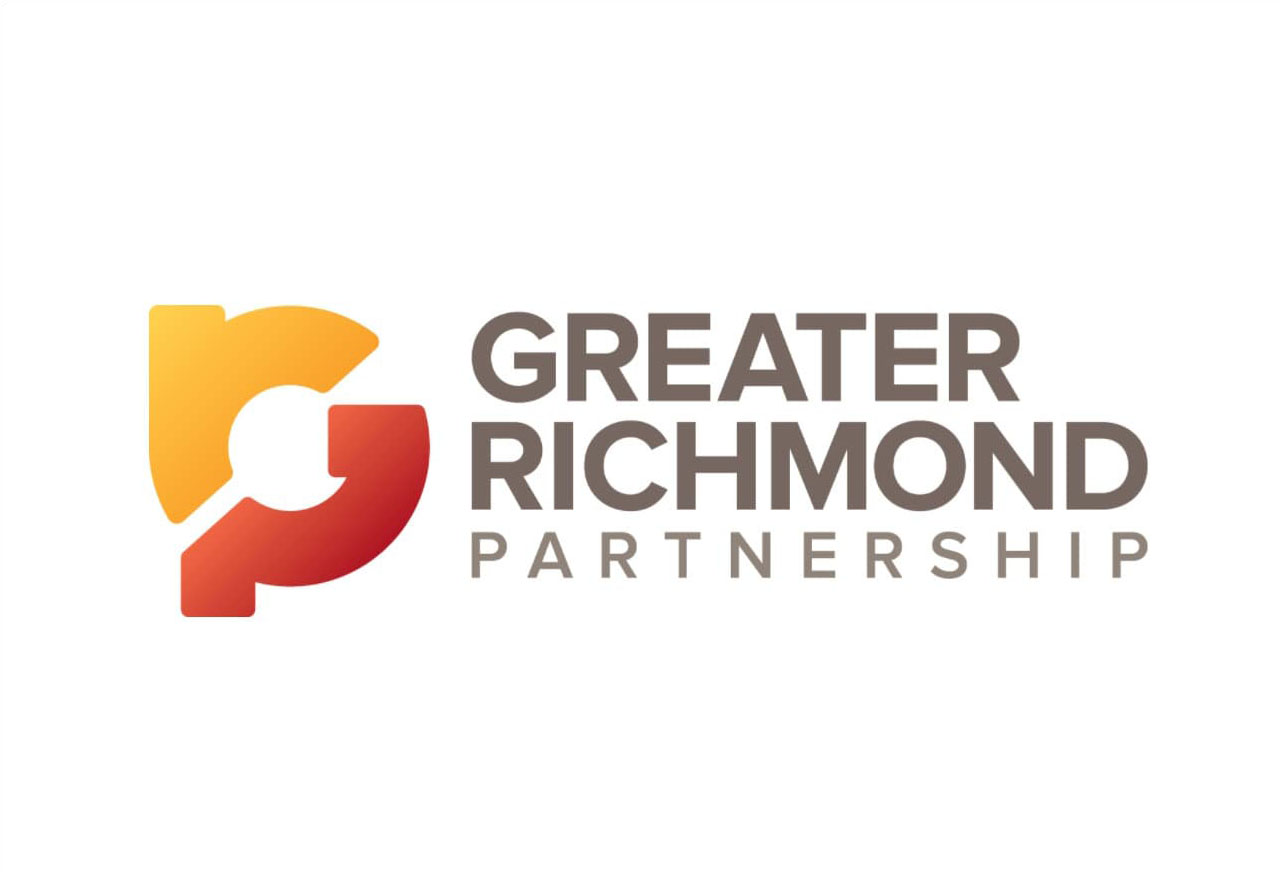 RICHMOND, Va.– Altria Group, Inc. (Altria) announced that it has acquired the privately-held Sherman Group Holdings, LLC and its subsidiaries (Nat Sherman). Nat Sherman sells super-premium cigarettes and premium cigars, and joins Philip Morris USA Inc. and John Middleton Co. as part of Altria's smokeable products segment. Terms of the transaction were not disclosed.
"Nat Sherman has a terrific brand portfolio which complements Altria's existing smokeable product segment," said Marty Barrington, Altria's Chairman, Chief Executive Officer and President. "Nat Sherman will benefit from the retail distribution, brand management, and adult tobacco consumer engagement expertise of Altria's companies."
"We welcome Nat Sherman and its talented employees to the Altria family of companies and look forward to swiftly executing our plans," Barrington added.
Nat Sherman was founded in 1930 as a family-owned and operated business. Nat Sherman cigarettes are manufactured in Greensboro, North Carolina and are currently in limited distribution throughout the U.S. The company also operates a flagship store in New York City.
"We are excited to have our family's business join the Altria family of companies," said Nat Sherman's Executive Vice President, Bill Sherman. "We believe Altria will be a great steward of the Sherman company and its brands."
Altria's wholly-owned subsidiaries include Philip Morris USA Inc., U.S. Smokeless Tobacco Company LLC, John Middleton Co., Nu Mark LLC, Ste. Michelle Wine Estates Ltd. and Philip Morris Capital Corporation. Altria holds an equity investment in Anheuser-Busch InBev.
The brand portfolios of Altria's tobacco operating companies include Marlboro, Black & Mild, Copenhagen, Skoal, MarkTen and Green Smoke. Ste. Michelle produces and markets premium wines sold under various labels, including Chateau Ste. Michelle, Columbia Crest, 14 Hands and Stag's Leap Wine Cellars, and it imports and markets Antinori, Champagne Nicolas Feuillatte, Torres and Villa Maria Estate products in the United States. Trademarks and service marks related to Altria referenced in this release are the property of Altria or its subsidiaries or are used with permission. More information about Altria is available at altria.com and on the Altria Investor app.