News | 2 min read
OpEd: Foreign investments benefit Virginians
January 13, 2017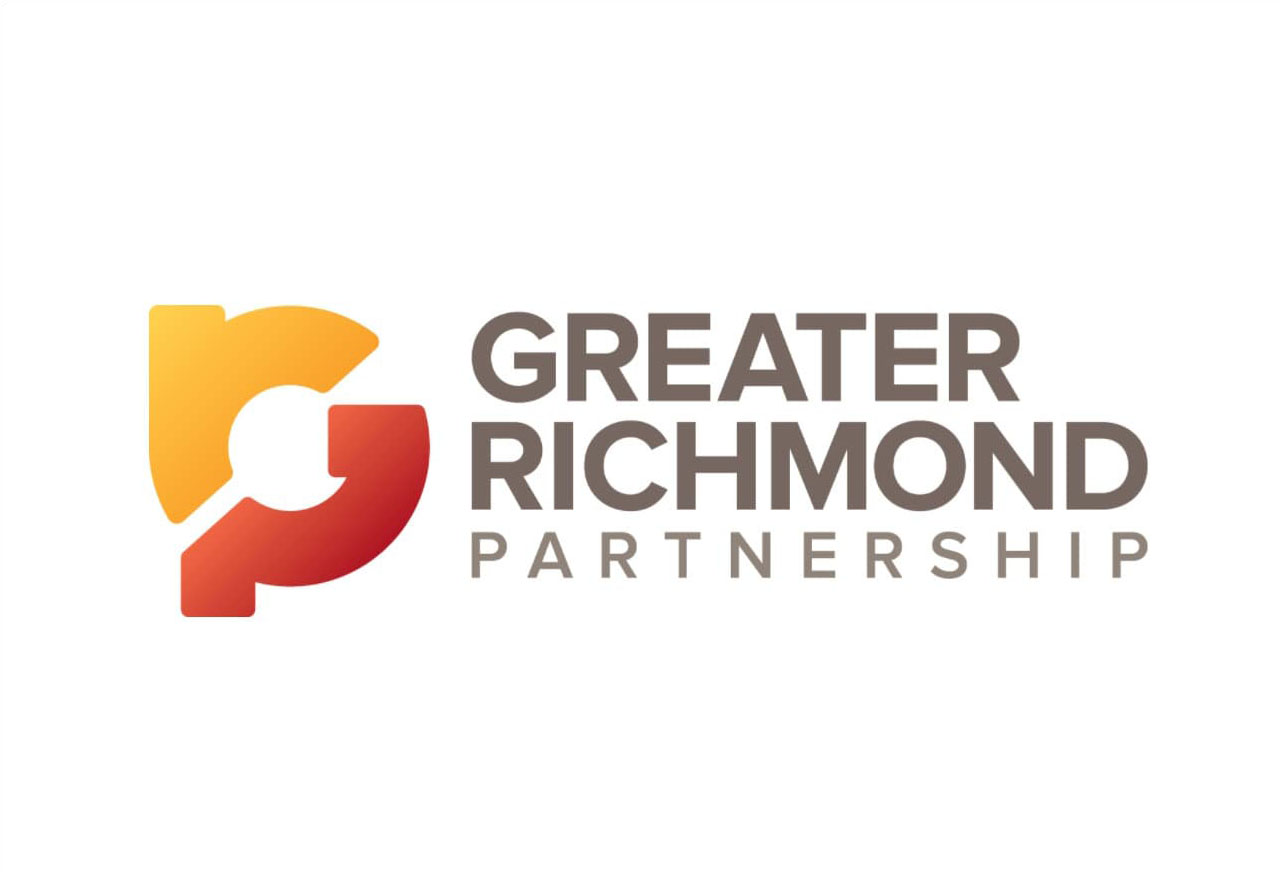 As published in the Richmond Times-Dispatch

Gov. Terry McAuliffe recently completed a two-week trade mission to Japan, China and South Korea to promote the commonwealth and open the doors for trade with key Asian partners. During his trip, the governor and his delegation sent a strong and personal message to his Asian hosts that "Virginia is open for business," and would be an ideal location for their U.S. business operations.
The governor's visit to Asia directly supports the work of the Greater Richmond Partnership, where I serve as president and CEO. Every day my team works to attract global companies looking to establish or expand their business operations in the Richmond region. We do this because international investment plays an essential role in ensuring the growth and prosperity of Richmond's economy — creating high-paying American jobs, spurring innovation and driving exports.
In 2015 international investment in the U.S. reached an all-time high, with total foreign direct investment in the United States increasing from $2.9 trillion to $3.1 trillion. Global firms employ nearly 6.4 million Americans, or 5 percent of the private sector. They also pay average annual wages of $80,041, which are 33 percent higher than the economy-wide average. The benefits of foreign investment include an annual $201 billion spent on facilities construction and new equipment. Also, it is very important to note that the profits realized by these firms don't all go back overseas; every year these companies reinvest about $100 billion into their U.S. operations, which support additional jobs.