News | 6 min read
Amazon.com plant uses a balance of technology and elbow grease
October 8, 2013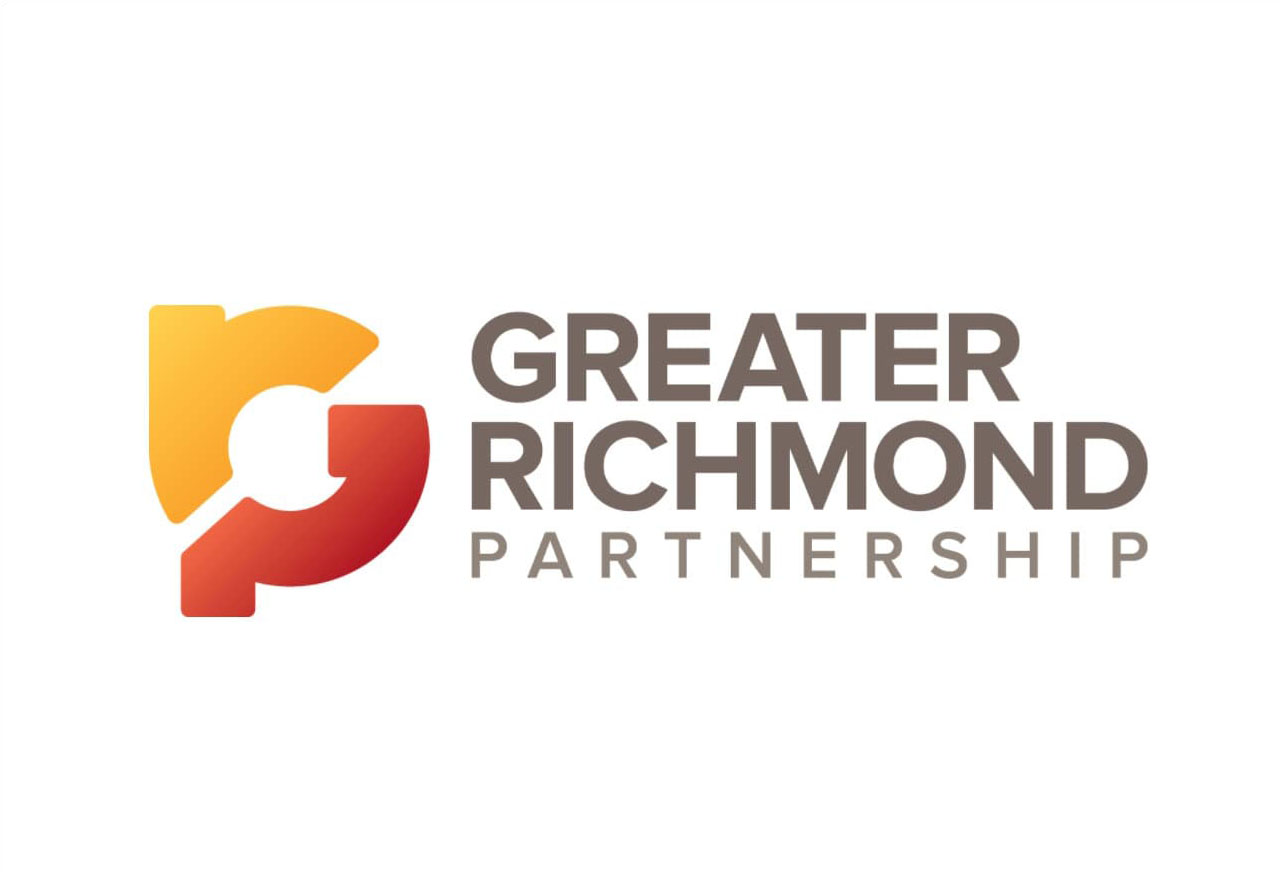 A river of packages flows through the Amazon.com fulfillment center in Chesterfield County, about 20 hours a day, seven days a week.
Books, Barbie dolls, board games and blenders — almost any item that you can think of to feed the American consumer economy is shipped from the gigantic plant in Meadowville Technology Park to customers around the nation, and in some cases around the world.
When asked just how many products the fulfillment center has in its vast network of storage shelves, General Manager Tim Hall answers "millions."
When asked how many are shipped to customers on a daily basis, he smiles and says "thousands and thousands."
Amazon.com, the world's largest online retailer, opened the Chesterfield County fulfillment center and another center in Dinwiddie County a little more than a year ago, investing more than $135 million.
The local plants were among eight fulfillment centers that the Seattle-based company opened in the United States in 2012 as it expands its distribution network, a strategy aimed at getting products into customers' hands faster and more efficiently.
Both Richmond-area centers reported shipping their first customer orders in late September and early October of 2012.
The Chesterfield site handles smaller items such as books, toys and small appliances, while the Dinwiddie plant handles larger items such as televisions, golf bags, stereos and kayaks.
Since 2012, the centers have shipped millions more items, and the Chesterfield plant has ramped up employment this year from about 750 workers to more than 1,500 employees, along with several hundred temporary workers.
As the holiday shopping season approaches, Amazon has announced plans to hire more seasonal employees at its Chesterfield plant, among the 70,000 it will hire nationwide to fill customer orders.
The local staff is expected to reach "several thousand" this holiday season, Hall said, and the company is hiring and training for that.
"When it is not peak season, we are preparing for peak season," Hall said. Peak season starts around mid-November. Like traditional bricks-and-mortar stores, Amazon will see its orders peak around the Thanksgiving holiday.
"We have had great results recruiting from around the Richmond-area community," Hall said of the company's hiring program.
Amazon hasn't given precise numbers for its local hiring expectations this holiday season. Hall said the exact number of full-time staff members will depend on sales volume, which is projected to be up this year compared with last year.
Amazon is planning official, grand-opening ceremonies at its Chesterfield and Dinwiddie warehouses today. The Richmond Times-Dispatch got a first look inside the Chesterfield fulfillment center Monday.
At 1.2 million square feet under roof, the fulfillment center is as large as two dozen football fields, just about big enough to hold a shopping center the size of Short Pump Town Center. The parking lot has several thousand parking spaces, and Hall said the company has hired a parking events service to help coordinate traffic during the peak shipping season.
A steady roar of moving machine parts echoes through the cavernous plant, as conveyor belts move packages and thousands of yellow tote boxes around.
The operations are a finely tuned synthesis of technology and human elbow grease.
Place an order on the Amazon.com website, and the company's computer algorithms will route that order to one of its more than 40 U.S. fulfillment centers that can fill the order most efficiently. Amazon has 89 centers globally.
At the fulfillment center, a "picker" — one of the employees trained to fill orders — receives the order on a scanner device that tells them its location inside the plant. The picker then retrieves the item from a vast array of tall, library-like shelves that are further divided in smaller storage, or "stow" bins. The pickers place items into yellow tote boxes that are then sent to packaging.
The placement of items on the shelves seems to make no sense at first glance. A box of peanut butter might be stored beside a small household appliance in one stow bin; a brake rotor might be next to a board game in another bin.
Yet Amazon has a reason for that. The company places the items in a way to create the most efficient path for its pickers, said Hall, who has been general manager of the local site for six months.
"We physically — and virtually — know each and every item and where it is in this building at any time," he said.
The fulfillment center's more than 1,500 employees not only pick orders, they also package them in the brown boxes that millions of customers have come to recognize as anAmazon.com delivery.
Filled with items, the yellow tote boxes roll along conveyors into the packaging department, where another group of employees boxes the orders for shipment. Again, the company's computer algorithms go to work, signaling to employees what type and size box is needed for each item and automatically dispensing the precise amount of tape needed to seal that box.
The company's computer technology also kicks in at the shipping department, where each package is scanned and automatically routed down a chute that will take it to the loading door for a specific shipping service such as UPS or FedEx.
Besides shipping products, the plant has a large receiving department that gets thousands of incoming products a day to be stowed. That includes products sent to Amazon by its suppliers, and products sent by third-party online sellers who use Amazon's "Fulfillment by Amazon" service.
The whole operation has a mechanical precision to it, but Hall said the human factor is essential.
"It is a high-tech business, but it is still very people-oriented," Hall said. "Not one item is received, stowed, picked, packed or shipped without our associates being involved. They have come out and done a tremendous job. They have learned very fast."
Amazon has been investing in automation systems, including buying Kiva Systems, a Massachusetts-based robot maker that services warehouses, for $775 million in March 2012.
Amazon is still evaluating how best to use the robot systems, company spokeswoman Kelly Cheeseman said. Yet even with more automation, people will still be an essential part of the company's operations, Hall said.
"Our business is so varied," he said. "We have millions of items, and no two items are handled completely the same. No two ordering patterns are the same. Almost every day is different."
The key to the operation, Hall said, is "the ability of our associates to be flexible and help us get those items out to customers in time."
Copyright Richmond Times-Dispatch. Used by permission.