News | 4 min read
Small cities like Richmond could capture population shift
October 9, 2013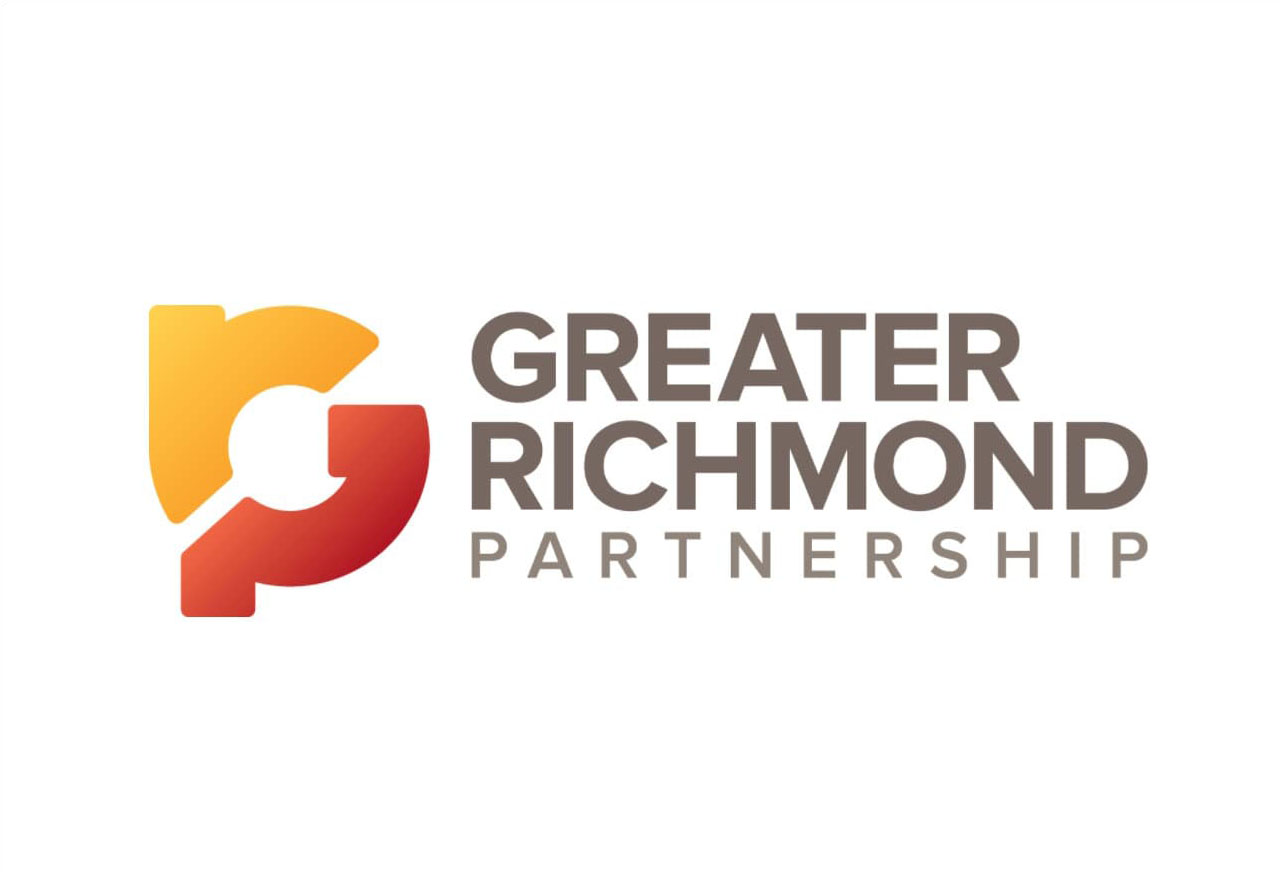 Despite revitalization of downtown areas, most people still envision themselves living in the suburbs, and that's not likely to change, an urban development expert said Tuesday at a conference in Richmond.
"The fact of the matter is that the vast majority of Americans, for most of their lives, want to live in single-family homes," said Joel Kotkin, a distinguished fellow in urban studies at Chapman University in California.
Kotkin was a keynote speaker at Virginia Commonwealth University's 23rd annual Real Estate Trends Conference. About 1,200 people attended the morning event at the Greater Richmond Convention Center.
He predicted that more Americans will move from the nation's large urban centers into smaller cities as they seek a lower cost of living, economic opportunities and affordable housing, a trend that the Richmond area is in a good position to exploit, he said.
"The population of this country will continue to disperse away from expensive coastal regions into other parts of the country," said Kotkin, the author of books on demographic and economic change.
The question is which small cities will capture the majority of that growth, he said, adding that metro areas with populations of 1 million to 2.5 million saw the most population growth from 2000 to 2009.
"People seem to be looking for smaller, more affordable cities where they can get around more easily," and for cities that are "building up an amenity base," he said.
The Richmond area has been attracting transplants from the Northeast, he said. "You are gaining population that is college-educated. Those are good signs that somebody is finding something useful to do in Richmond."
Urban cores may see growth, too, but the vast majority of people will continue to look for homes in the suburbs, Kotkin said. "I know you have heard the opposite, but the statistical evidence just is not there," he said, pointing out that more than 80 percent of Americans still want single-family housing.
"Housing affordability is an absolutely critical factor." It will become more critical as the millennial generation gets into its late 20s and early 30s, he said.
Also speaking at the conference was Marci Rossell, the former chief economist for CNBC, who predicted that 2013 will be remembered as a turning point in the U.S. economic recovery.
The United States has avoided the long-term stagnation that plagued Japan's economy because U.S. regulators and policymakers learned from Japan's experience and took aggressive actions to repair the banking system and loosen monetary policy, Rossell said.
Unlike Japan's central bank, the Federal Reserve was "quick to ease monetary policy and very slow to tighten," while also becoming more transparent about its actions, Rossell said.
The U.S. housing market's 10-year cycle is in a recovery phase, producing a "wealth effect" that gives consumers more confidence, Rossell said, adding that stock market gains have done the same.
"That wealth effect is going to play into a recovery of the labor-intensive service-sector jobs that continue to be lacking in this recovery, and push the unemployment rate down," she said.
As for the federal government shutdown, Rossell said she doesn't think it will have a major economic impact. "I actually think the political situation this year is better than it was last year," she said.
"We have come to accept the political situation as it is," she said. "Unlike last year, when we were truly terrified of going over the fiscal cliff, this year we have come to accept that this is the reality of democracy today. This is the reality of democracy in the modern world."
Copyright Richmond Times-Dispatch. Used by permission.