News | 4 min read
Trade Names: Henrico's SolarMill makes products with solar power
October 8, 2013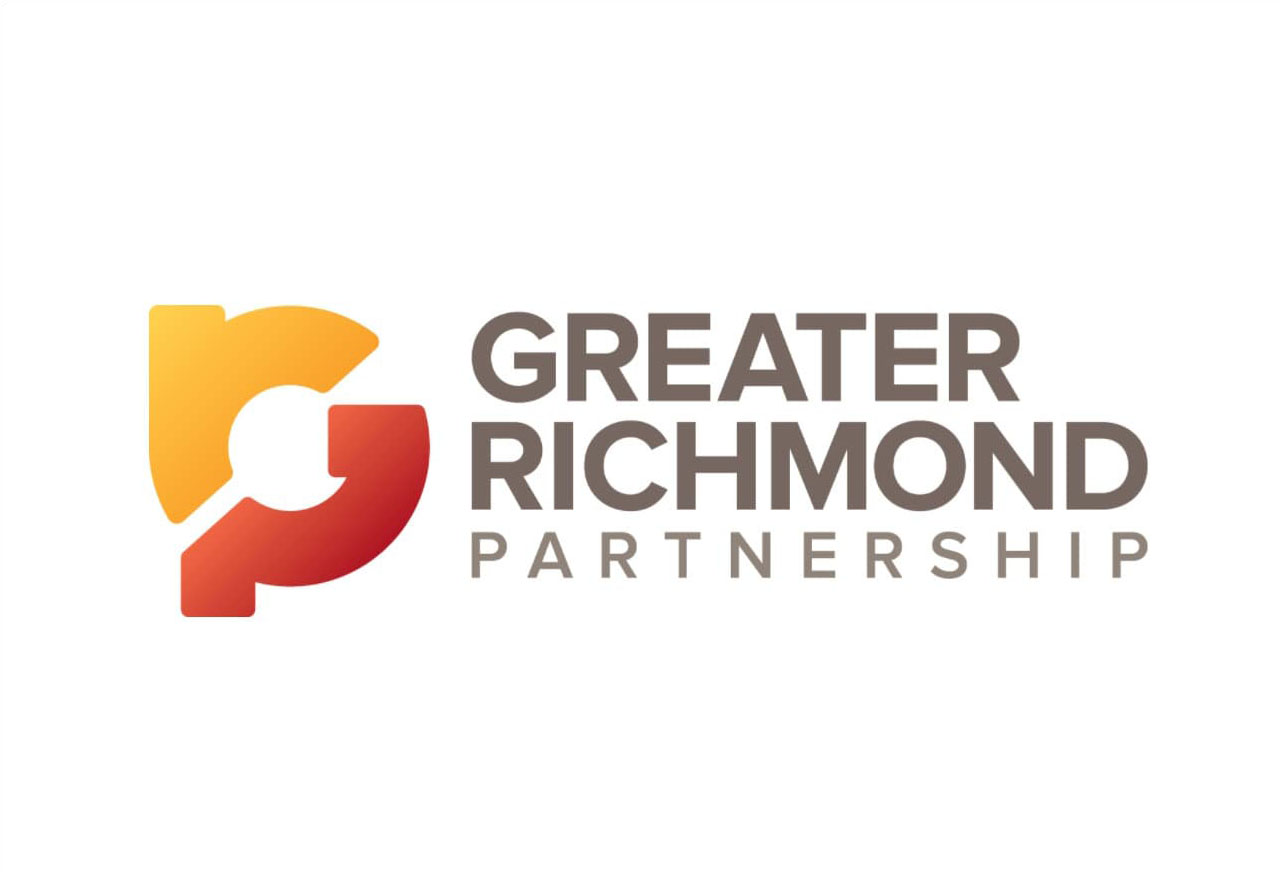 Bert Green is proud that all of SolarMill's products are made off the grid.
The Henrico County-based company manufactures several items, including bamboo wood cutting boards, paper composite coasters and soy candles.
Green, a Virginia Tech graduate, started the company in 2011 after working on the concept for a year. Before the opening, he was an independent designer/builder of custom fabrication for area restaurants.
"I had built up a woodshop," he said. "I started thinking about what it would take to run a small production shop off of solar power and what we were going to make."
Green wanted to manufacture an item that everyone needs but is simple to make. "I came up with a cutting board," he said.
Green owned most of the equipment he needed to start the company, but he received extra financial support from family to buy the solar panels that sit in front of his shop.
"I tried to get into production as soon as possible with a minimal amount of machinery," he said.
Green runs his CNC Router, which cuts all of his materials, and his heavy woodworking equipment entirely off solar power.
"Everything that adds value to the product runs on solar," he said, adding that he hopes to get additional items, such as lights and computers, on solar power as soon as possible. "I wanted to create a manufacturing system where technology and nature work hand in hand."
He sources the bamboo he uses for the cutting boards from a local supplier and purchases the paper he uses as a wrap from a family company in Canada. The biodegradable paper is embedded with seeds, everything from parsley to wildflowers, and can be planted.
"We do our own printing, sanding, finishing and packaging," he said.
Green sells his products on Amazon and through select retailers across the country. He started selling on Amazon in February 2012. "It was a hurdle to figure out how Amazon works," he said.
Customer reviews on Amazon have been positive.
"We have gotten almost all five-star reviews," he said. "Based on customer reviews, we are number four in a category of over 10,000 cutting boards."
To date, Green has sold 800 cutting boards to customers in 42 states. And this summer, he began selling paper composite coasters on Amazon.
SolarMill also manufactures soy wax candles that will be offered on Amazon this fall, along with a new wood and composite iPhone cover and LED lighting.
"Launching a new product is extremely intensive timewise," Green said. "There is only so much we can do to develop new products and keep up with the older products."
Company sales rose 400 percent from July 2011 to July 2013.
"Right now we are focusing our efforts on getting machinery made," Green said, noting that his employee, Grayson Junker, is designing machinery for lean production, which promotes efficiency and improves value. "You make what you need when it is needed. You keep your inventory to a minimum."
Green hopes to increase the number of retail stores that carry his products. In Virginia, the company's products are being sold in Richmond, Charlottesville, Harrisonburg, Staunton and Luray. They are also sold in a shop in Laramie, Wyo.
Tiffany Smith, owner of The Virginia Shop in Charlottesville, describes Green as being innovative.
"He has a great concept that can be built upon," she said. "It's a clean design, very utilitarian."
Darryl Flick, owner of O'Virginia, a gift and gourmet shop in Carytown, appreciates the company's focus on sustainability as well as Green's customer service.
"You get a lot of one-on-one time," he said. "We communicate back and forth. When I need something, I get a quick response."
Copyright Richmond Times-Dispatch. Used by permission.