News | 2 min read
Amazon hiring 500-plus workers in Chesterfield
September 16, 2013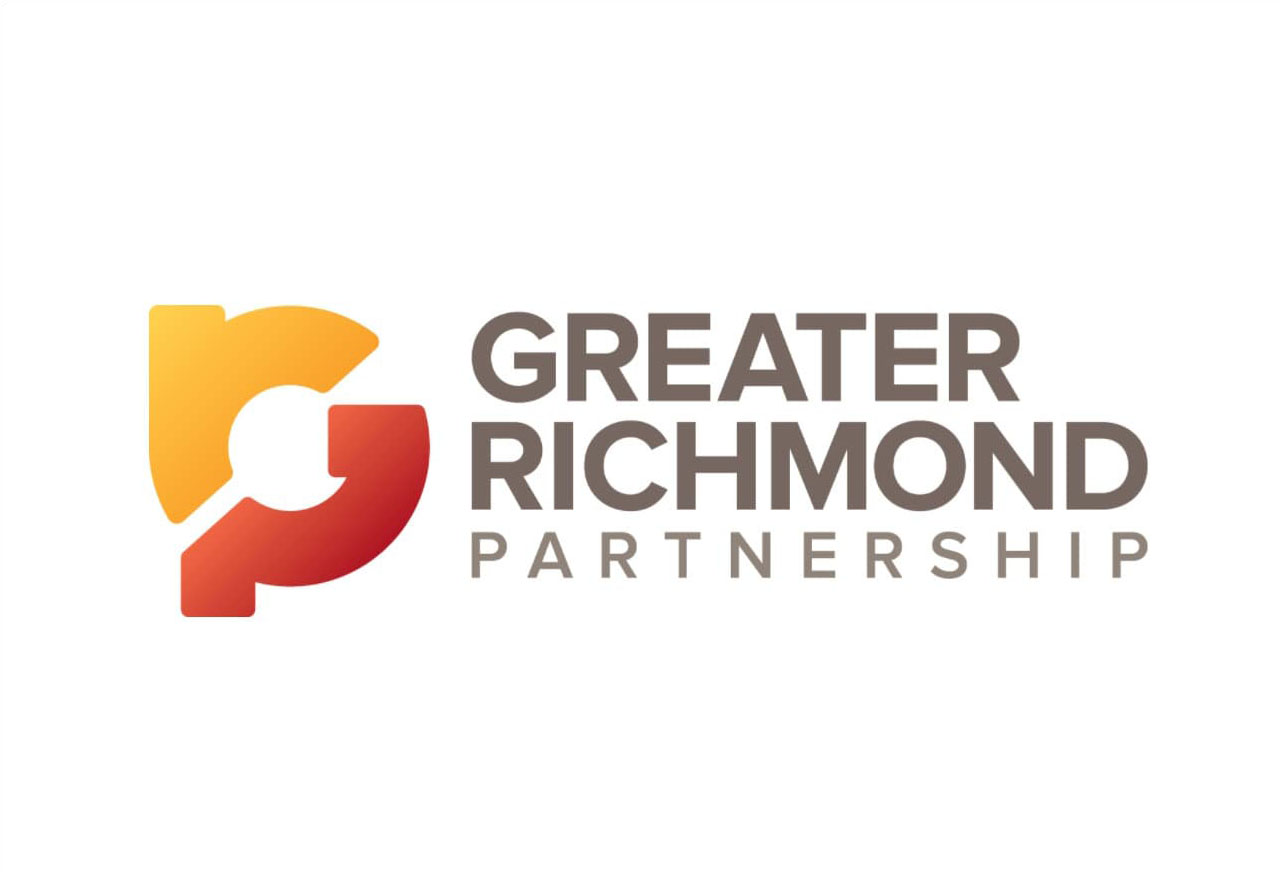 Online retail giant Amazon.com Inc. is filling more than 500 jobs at its Chesterfield County distribution center. The hourly positions will pick, pack and ship products ordered online by Amazon.com customers. The hiring announced Thursday is in addition to the workforce expansion announced in late July, when the company said it planned to add hundreds of jobs at its Chesterfield warehouse, company spokeswoman Kelly Cheeseman said.
The company did not release then a specific number of workers it plans to hire under that program. The jobs announced Thursday and in late July are full-time and not seasonal, she said.The Seattle-based company said in July that it planned to add about 5,000 full-time jobs at its U.S. distribution centers, which currently employ about 20,000 workers, to meet growing customer demand. Amazon typically also hires seasonal workers at its distribution centers during the holiday shopping season. Cheeseman said the company wants to fill the openings "as soon as possible."
"We are actively hiring right now," she said. Amazon opened two 1 million-square-foot fulfillment centers last year — in Chesterfield, at the Meadowville Technology Park off Interstate 295, and in Dinwiddie County. The company said more than 1,000 employees currently work at the center in Chesterfield. The new hires would push employment above 1,500.
"It is good news," said Will Davis, the county's economic development director. Davis said Amazon has met its targeted hiring projections from when it first announced plans to open the Chesterfield center in late 2011.
"They are right on target with everything they want to accomplish," he said.Amazon has not disclosed pay for the hourly jobs, but the company said median pay inside its fulfillment centers is 30 percent higher than at typical retail stores, not including company stock grants that full-time employees receive.
Copyright Richmond Times-Dispatch. Used by permission.