News | 2 min read
Richmond makes list of most affordable cities for renters
September 18, 2013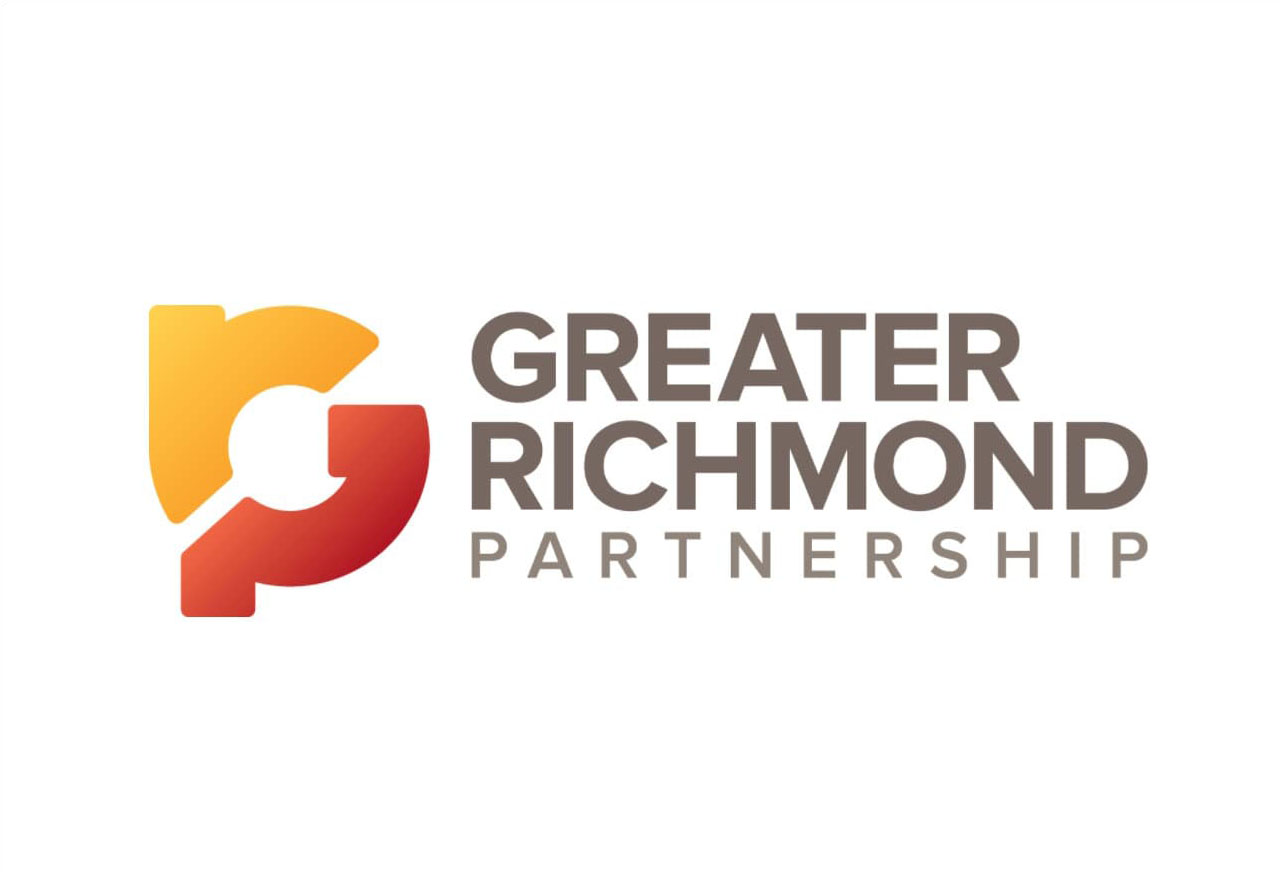 Virginia is for lovers, but Richmond is for renters.
The city made a Kiplinger ranking of the 10 most affordable big cities for renters.
Richmond was No. 10 in an online ranking by the Washington-based publisher of business forecasts and personal finance advice.
"Our top 10 cities exhibit an appealing combination of affordable living expenses, including rent, relative to the typical earnings of renters," the site said.
The ranking on Kiplinger.com looks at rental rates, rental vacancies and the household incomes of renters.
It is based on the premise that homeownership isn't for everyone.
Young adults in particular don't have the money for a down payment on a house, Kiplinger said. Besides, many like the flexibility of renting, which makes it easy to move across town for a better apartment or job.
Regarding Richmond, Kiplinger said "there is a big initiative to bring more affordable housing, including rental units, to the River City, largely because of more Gen Y residents who are moving to the area. With a renter population of 31.1 percent and an average monthly rent of $883, Richmond has the second-highest residential-rental vacancy rate among our top 10 cities."
The rental vacancy rate here is 13.1 percent, higher than the national average of 8.2 percent. "The higher vacancy rate gives people more options and that's a good thing," said Andrea Browne, channel editor for Kiplinger.com.
The median household income of renters here, with half making more and half less, is $34,800, higher than the national average of $32,000.
"Renters in Richmond tend to make more money than people in other parts of the country," Browne said.
The average rent here of $883 a month is below the national average of $899 a month. "Any average rent under $1,000 is pretty good," Browne said.
"Other things that stood out for us in terms of putting Richmond on the list was its proximity to a public transit system," she said, noting the availability of public transit seven days a week compared with five days in many other cities.
Another selling point for Richmond is its proximity to other major areas, including Washington, Baltimore and Virginia Beach, Browne said.
For the full article click here.
Copyright Richmond Times-Dispatch. Used by permission.