News | 3 min read
Richmond Metro economy exceeds state and national growth in 2012
September 23, 2013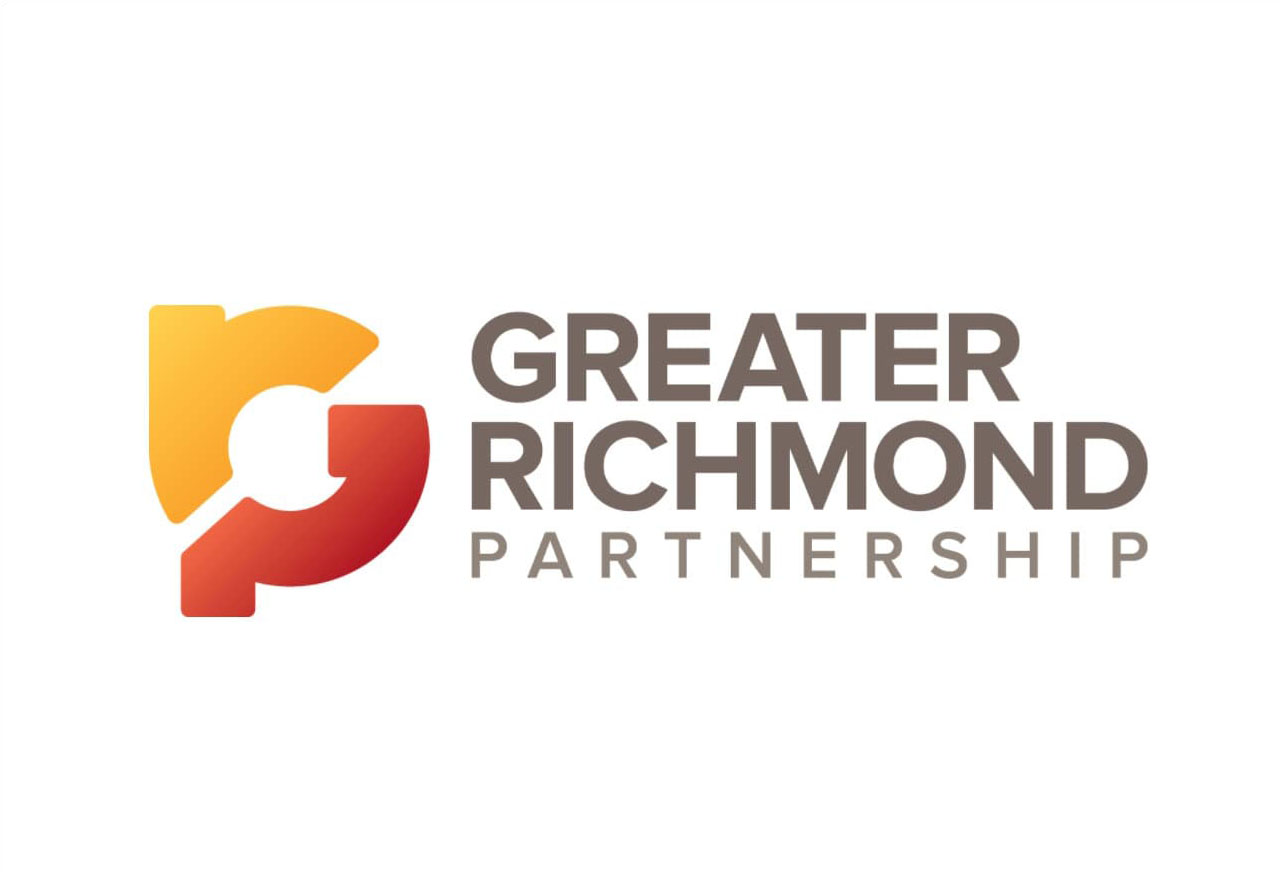 Region stands in the top 10 percent of MSAs with highest GDP growth
RICHMOND, VA — The Richmond metropolitan statistical area's economy in 2012 grew at a rate significantly higher the increases seen by Virginia's statewide economy, the nation's 380 MSAs, and the national economy, according to data released by the US Bureau of Economic Analysis on Sept. 17, 2013.
During 2012, the Richmond, Va., economy increased by $3.4 billion, or 5.2 percent, rising from $65.2 billion in 2011 to $68.6 billion in 2012. The analysis was done using current, non-inflation-adjusted data.
During this same time period the Commonwealth of Virginia's economy rose by 1.1 percent, the combined increase for all 380 of the nation's metro areas increased by 4.1 percent, and the national economy rose by 2.5 percent.
Only 38 of the nation's 380 metro areas had actual increases in gross domestic product that exceeded Richmond's increase of $3.4 billion, and only 66 metros had growth rates that exceeded Richmond's rate of 5.2 percent.
The industries driving the Richmond MSA's economic increase include:
75 percent of the region's increase ($2.6 billion) came from service-producing industries such as wholesale trade, health care, education, finance, real estate and retail trade.
18 percent of the region's increase ($600 million) came from good-producing industries, largely construction.
7 percent of the region's increase ($250 million) came from government including local, state, federal and military.
"This information is as solid proof as you will find that our economy is getting back on the right track," commented Gregory H. Wingfield, President and CEO of the Greater Richmond Partnership, Inc., the economic development group representing the four largest localities in the MSA. "Over the past few years our region's economy continued to grow, but at a rate that was below the state's and nation's, but this has obviously turned around, and we're working every day to see that this trend continues. Our recruitment efforts are focused on the industries that we believe are driving growth and include finance, business services, health care, logistics and manufacturing."
The Greater Richmond Partnership was launched in 1994 as a pioneering regional public-private initiative to serve as the regional economic development group for the City of Richmond and counties of Chesterfield, Hanover and Henrico. The mission is to help grow the Greater Richmond economy through the attraction of high quality jobs and new capital investment, the retention of existing businesses, and the continued improvement of the region's business climate. For more information, please visit www.grpva.com.
# # #
Sources: (1) US Department of Commerce, Bureau of Economic Analysis, Regional Economic Accounts. Data accessed September 17 and 19, 2013. http://www.bea.gov/regional/index.htm; (2) Garner Economics, "So Where Are the Jobs Coming From? Progress Report: U.S. Metro Employment Growth by Industry Sector," published September 19, 2013, http://www.garnereconomics.com/pdf/Garner%20Economics%20Job%20Growth%20in%20US%20Metros%20092013.pdf