News | 3 min read
CarMax plans to add 1,000 to workforce, including 65 in Richmond area
September 24, 2013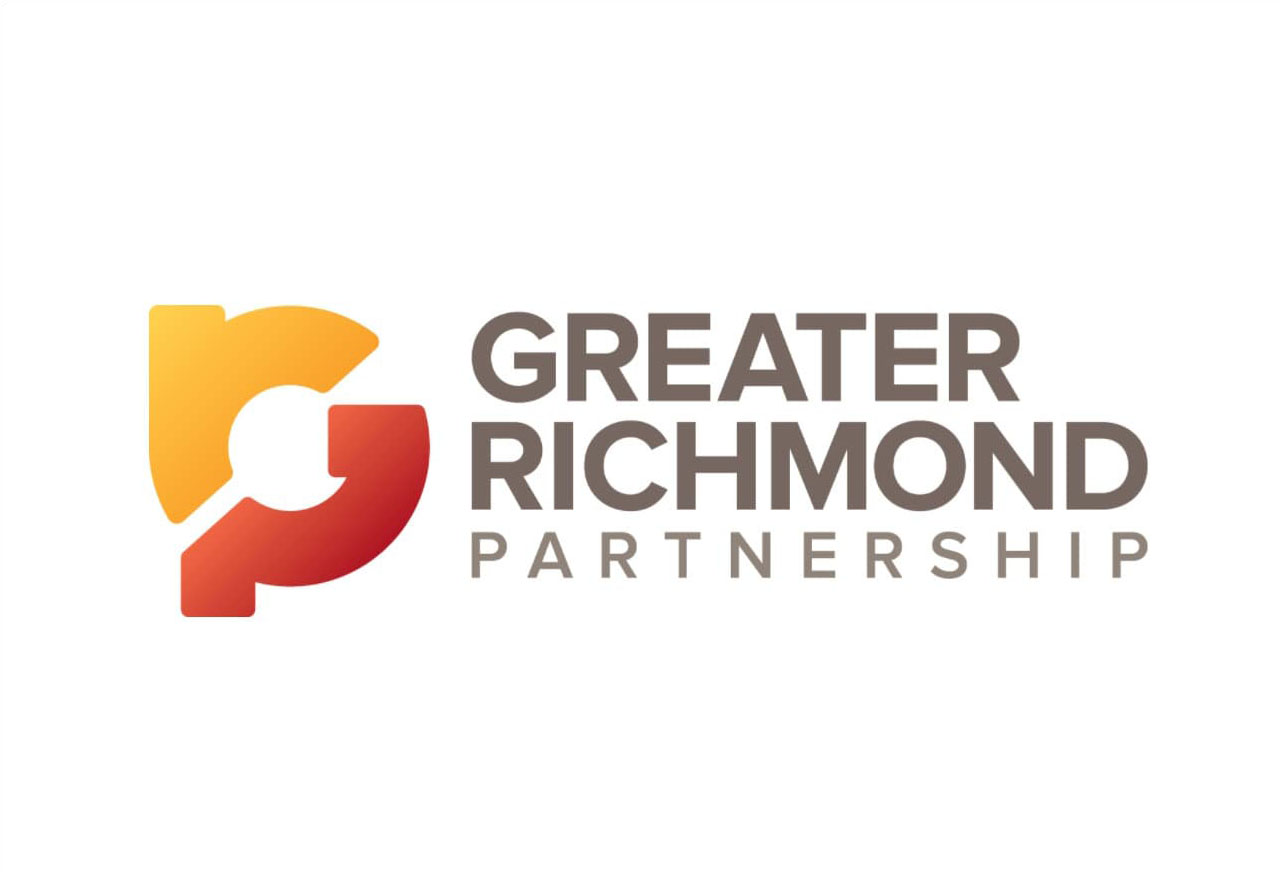 Automotive retailer CarMax Inc. said Monday that it plans to hire an additional 1,000 employees nationwide, including 65 in the Richmond area.
Of the local jobs, 50 will be across multiple departments at the company's corporate headquarters in Goochland County, and 15 will be at the chain's two area stores, spokeswoman Michelle Topping Ellwood said.
Most of the jobs in the retailer's two area stores — on Midlothian Turnpike in Chesterfield County and on West Broad Street in western Henrico County — are service jobs for detailers and experienced technicians.
CarMax also plans to hire an additional 35 workers at stores elsewhere in Virginia, she said.
The added jobs nationwide will increase CarMax's workforce by more than 5 percent. The used-car giant has between 18,000 and 19,000 employees, Ellwood said.
The jobs are permanent positions, and a "huge majority of these positions are full-time," she said.
"While many retailers are hiring individuals for the busy holiday season, we are looking for candidates who are ready to start their career at CarMax," Ellwood said.
CarMax President and CEO Tom Folliard said in a statement that the company places "a strong focus on providing developmental opportunities for everyone in the company, and on taking care of our associates by offering a healthy work-life balance and excellent benefits."
Fortune magazine has rated CarMax one of the "100 Best Companies to Work For" for nine straight years.
The company said the new positions include sales jobs and positions in purchasing and in the company's business office.
CarMax, which opened its first store 20 years ago this month on West Broad Street, accepts job applications online only at www.carmax.com/careers.
This is the third major hiring push CarMax has made since late 2010.
In November 2010, the company announced that it was hiring about 1,200 people. In January 2012, the company said it planned to hire 965 people.
But in October 2008, the company had to cut its workforce by 610 employees in the midst of the economic downturn that saw sales sag throughout the auto industry.
The chain, the nation's largest retailer of used vehicles, has bounced back. At its annual meeting in June, Folliard announced plans to expand to 150 stores in 30 states by early 2016. The company now has 123 stores in 61 markets.
CarMax's revenue for the fiscal year that ended Feb. 28 grew 9.6 percent to $10.96 billion from $10 billion the previous year. Profit grew 5 percent to $434.3 million from $413.8 million.
Market areas in Louisiana, Tennessee, South Carolina, North Carolina, Pennsylvania and Texas have many job openings, according to the company.
Copyright Richmond Times-Dispatch. Used by permission.