News | 2 min read
Amazon to hire 1,000 locally
February 14, 2014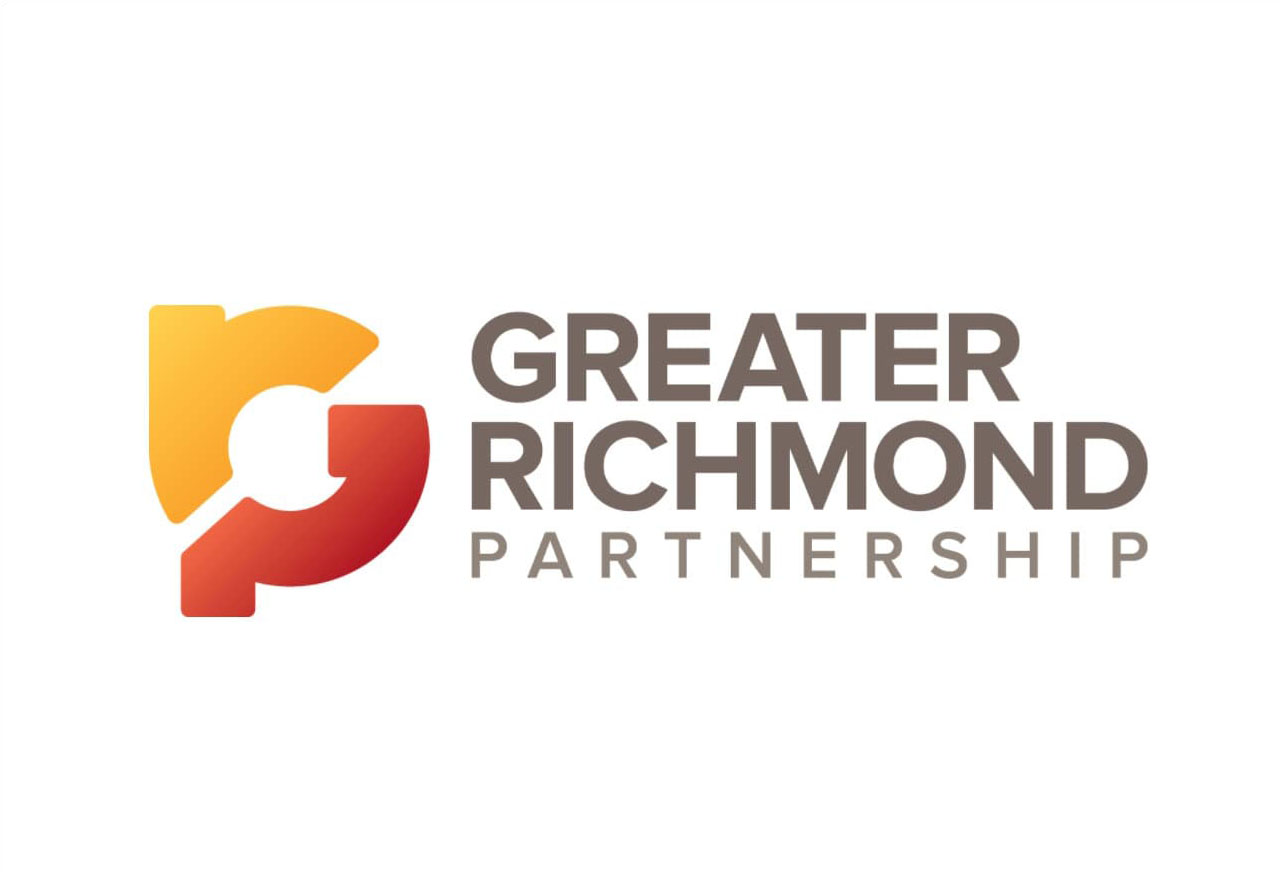 Online retail giant Amazon.com Inc. said Wednesday it is hiring for nearly 1,000 full-time jobs at its two fulfillment centers in Chesterfield County and Dinwiddie County.
The local hiring is part of a larger program to add 2,500 full-time jobs at some of its U.S. fulfillment centers, which are distribution plants where the company stores and ships customer orders.
The Seattle-based company said jobs are available in picking, packing and shipping at the local fulfillment centers.
In addition to hiring at the local sites, the company said it is filling jobs at fulfillment centers in Tennessee, South Carolina, Kansas and Washington.
"It is a significant increase," said Kelly Cheeseman, a spokeswoman for the company. "We are hiring in order to meet customer demand."
Cheeseman said the company now has about 2,000 employees at its plant in the Meadowville Technology Park in Chesterfield and nearly 600 full-time workers at its warehouse in Dinwiddie. Both sites opened in late 2012.
When Amazon announced plans in 2011 to invest $135 million to open the two sites, the company said it expected they would employ a combined total of 1,350 people.
Employment at the centers sometimes increases temporarily due to seasonal hiring, such as during the Christmas holiday shopping season.
"Our understanding is these are permanent full-time jobs," said Karen Aylward, assistant director of Chesterfield's economic development office.
"It is a positive, exciting announcement for us," she said. "We are thrilled that Amazon continues to expand and flourish and grow in the area."
Amazon has been expanding its national network of fulfillment centers, and the company now operates more than 40 across the nation. Amazon said it hired more than 20,000 people as full-time workers at its U.S. centers last year. More than half of them started as seasonal employees.
Job seekers must apply online for the positions at www.workatamazonfulfillment.com
On Wednesday, the website listed fulfillment associate positions at the Virginia plants as paying $11.50 an hour.
Amazon said full-time employees are eligible for benefits on day one, including health care, a 401(k) plan and stock options. The company also offers a prepaid tuition program that will cover up to $3,000 per year for four years of college.
Copyright Richmond Times-Dispatch. Used by permission.