News | 1 min read
Airport construction ready to take off
February 17, 2014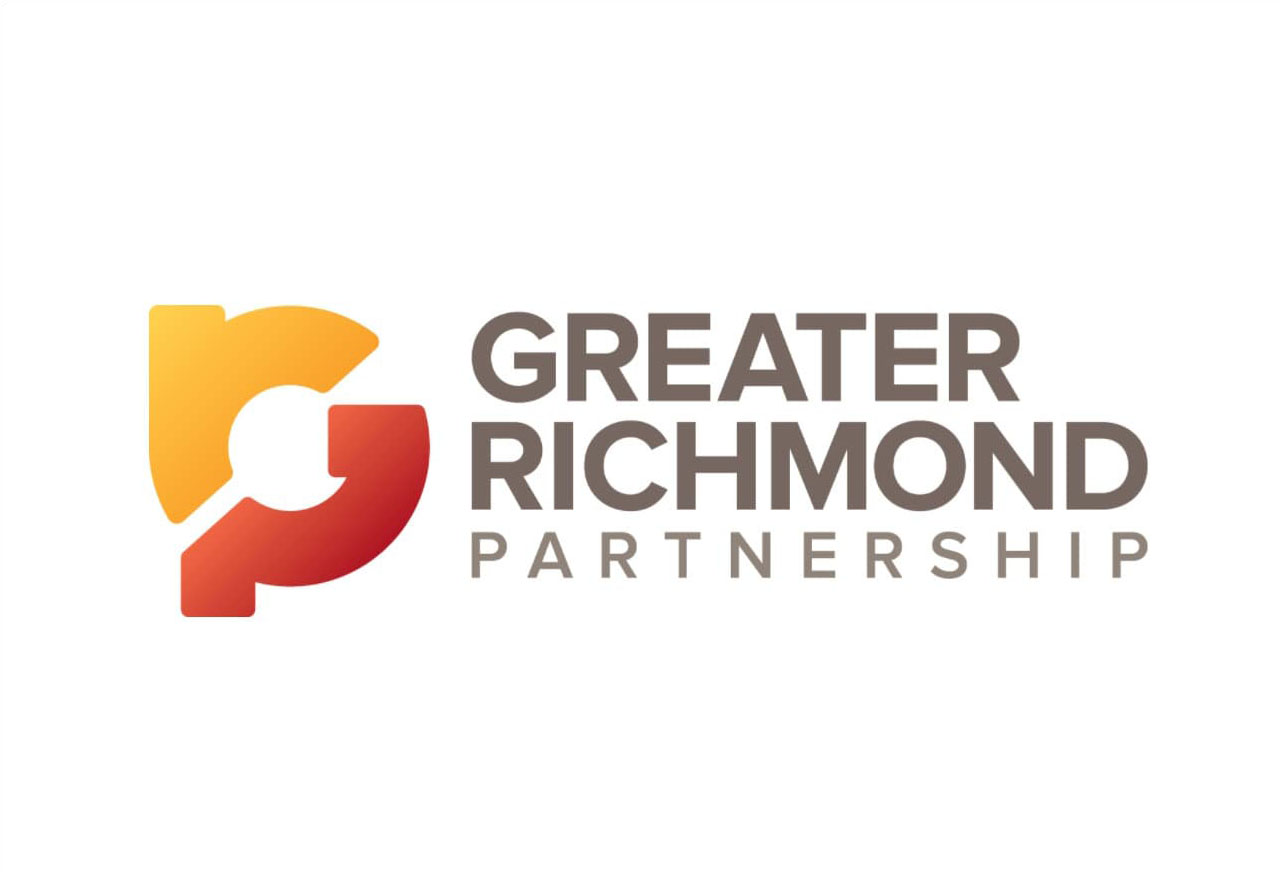 With a decade's worth of ticket fees in the bank, Richmond International Airport is ready to send more than $60 million in construction projects out to bid.
RIC has plans for a new $30 million taxiway, a $12 million snow removal building and a new $20 million road that will run through the airport, connecting Williamsburg and Beulah roads. The projects are in the design phase and will be open for bidding in the next 90 days.
For the full story, click here.