News | 2 min read
Bank of Lancaster plans office in Richmond area
February 20, 2014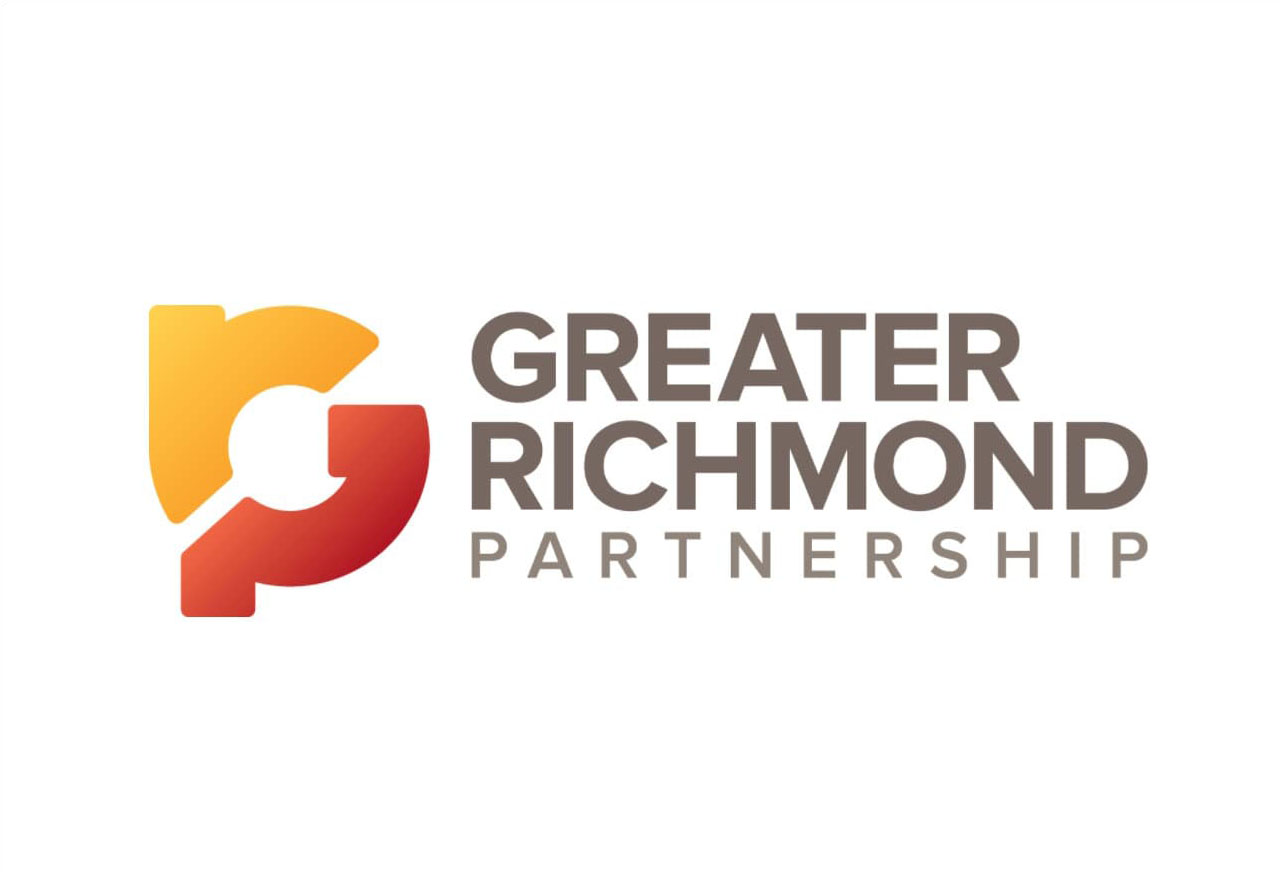 Bank of Lancaster, a subsidiary of Bay Banks of Virginia Inc., will open an office in the Richmond area in the next couple of weeks.
Initial plans call for a loan production and wealth management office, laying the groundwork for a full-service branch office in the Richmond region in the near future, the Kilmarnock-based bank said Tuesday.
The location of the loan office has not been finalized, but the bank is looking in Richmond's West End, company spokeswoman Kylie Bransford said.
"Many of our customers have second homes in Virginia's Northern Neck, with their primary residences in the Richmond area," said Randal R. Greene, president and CEO of Bank of Lancaster and Bay Banks of Virginia.
"Establishing a presence in the Richmond market will allow us to better serve these customers by providing a strong portfolio of products and services, and extend our services to new customers."
The bank's long-term goal is to create a strong regional community-bank franchise by growing in contiguous markets, and with a significant presence in Richmond — "a key financial market in Virginia," Greene said.
Veteran banker F. Arnold Blackmon III will be the regional president for the Richmond market.
Blackmon most recently served as executive vice president and director of the commercial real estate group with StellarOne Bank in Richmond, where he was responsible for a $700 million commercial real estate portfolio and for strategic direction and management of an 18-member statewide team.
Blackmon said the growth potential in the Richmond market is unlimited for Bank of Lancaster.
Founded in 1930, Bank of Lancaster operates eight branch offices in Virginia and a loan production office in Middlesex County.
Bay Trust Co., a subsidiary, provides investment, and trust and related fiduciary services.
Copyright of the Richmond Times-Dispatch. Used by permission.