News | 1 min read
Animation studio spins off from Martin agency
March 26, 2018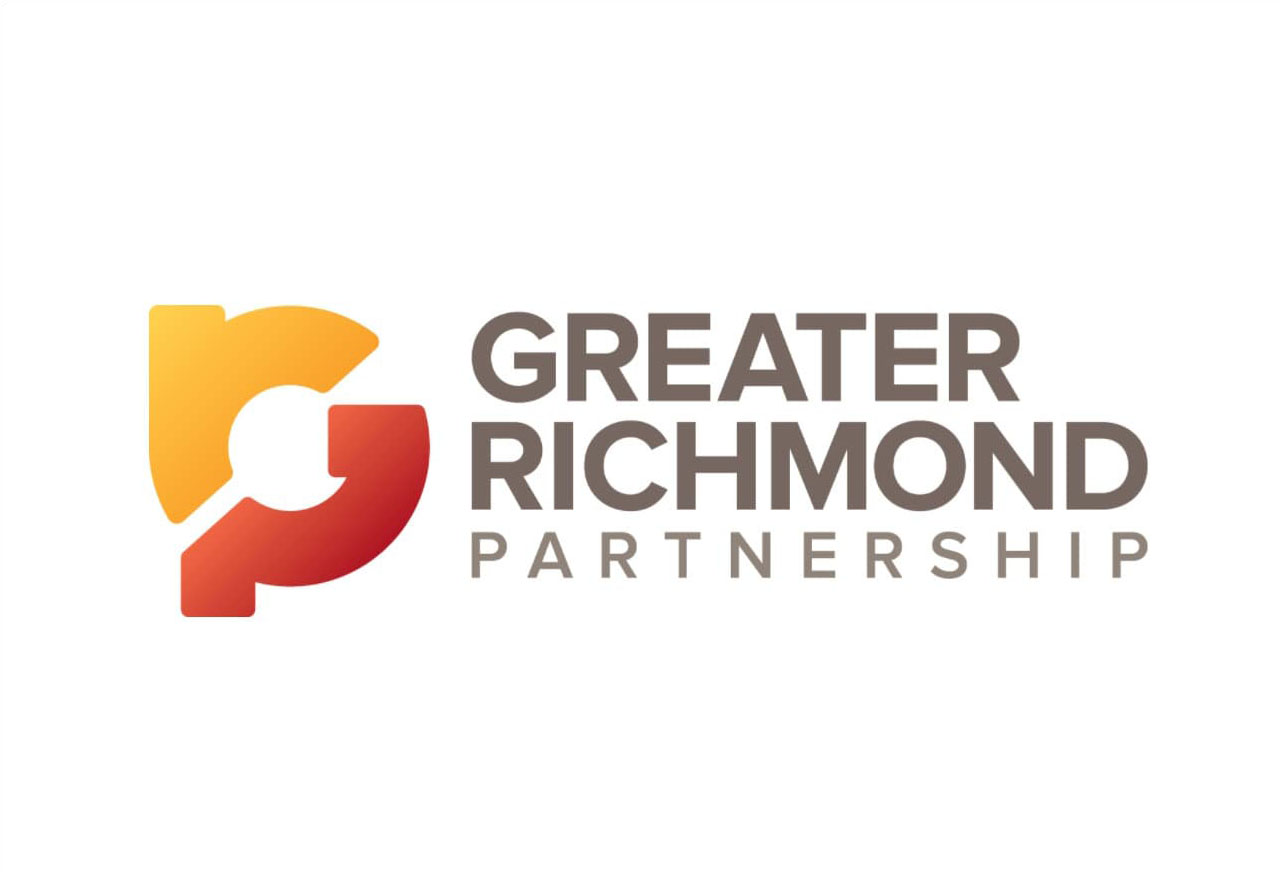 Animation studio Hue & Cry, spawned five years ago from Martin, is now an independently-owned company following a purchase agreement with parent company Interpublic Group.
Beyond Martin, Hue & Cry has worked with at least seven other agencies, producing content for companies such as Capital One, Planet Fitness, Clorox, First Republic Bank, Cato Fashions and Connecticut Lottery.
Hierta said the studio brought in $3.4 million in gross sales last year, making 2017 the studio's best revenue year yet.
Read the full story here.