News | 2 min read
Anord Control Systems targets U.S. markets
July 1, 2014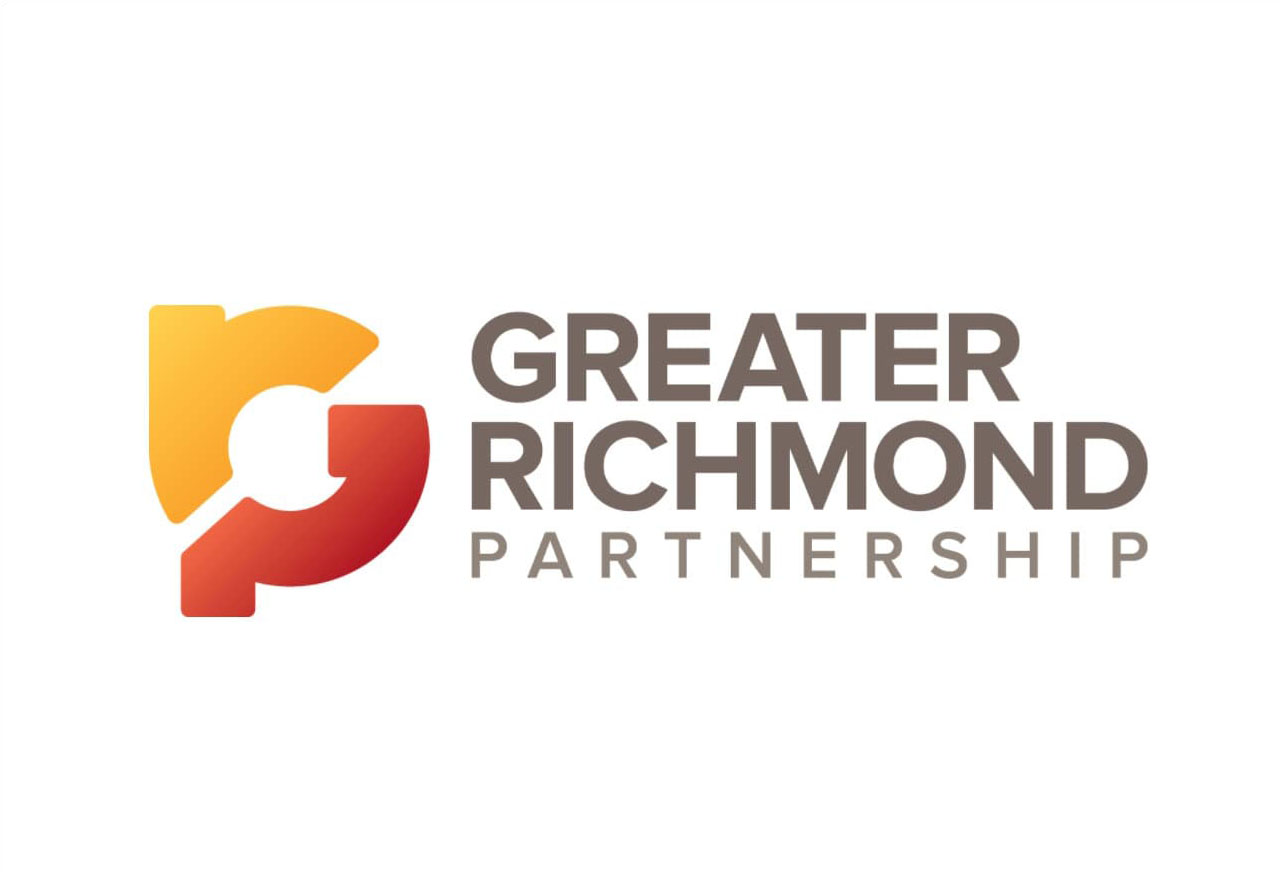 Ireland-based Anord Con­­­­­­trol Systems Ltd. works with several U.S. multinational corporations in Europe, so it made sense for the company to open a subsidiary across the pond. "We wanted to follow our clients and satisfy their needs in the U.S.," says Kevin Finegan, managing director of Anord and president of its new U.S. subsidiary. "The U.S. is the largest data center market in the world. Moving here was the next logical step."
Anord Critical Power Inc., is settling into offices in Henrico County near the airport in Interport Office Park after opening this past February. It will sell and manufacture the Anord AMS switchgear system, used primarily in data centers.
The U.S. data center market represents billions of dollars, and there is growing interest in this type of system. Anord's parent company is investing nearly $1 million to develop a full-scale manufacturing facility in Henrico to help meet the demand.
Anord considered other locations in the U.S. before settling on the Richmond area.
"There were three agencies in the area that helped us understand this market – Virginia Economic Development Partnership, Virginia Department of Business Assistance and the Greater Richmond Partnership," says John Day, Anord Critical Power's vice president of sales and marketing. "They did a great job in promoting Virginia. It was very compelling."
Click here to read the full article.