News | 2 min read
Another local company working on emergency opioid overdose treatment
May 20, 2014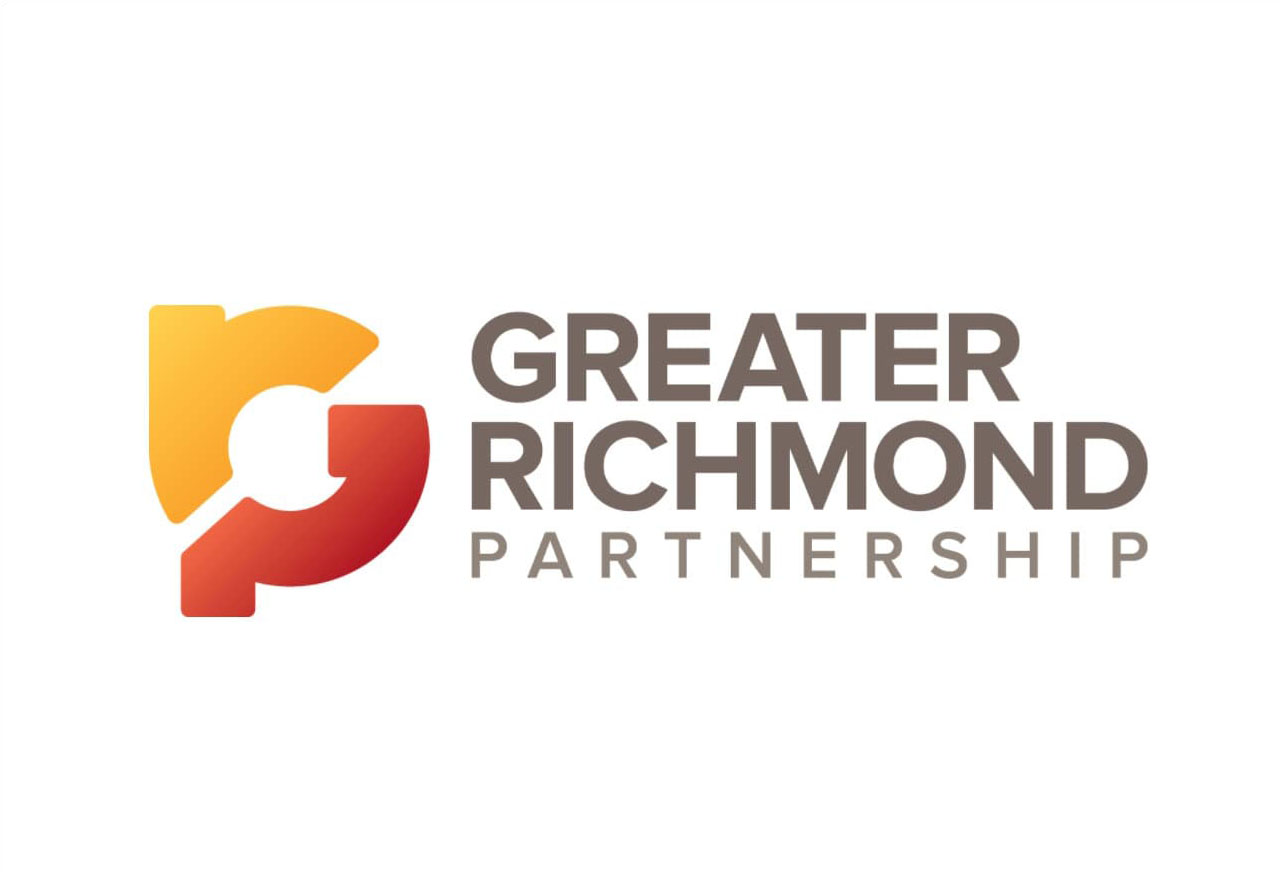 A Chesterfield County-based company said Monday that it is working to develop a nasal spray that will help treat opioid overdoses, which have become an epidemic problem in the United States, causing thousands of accidental deaths.
Reckitt Benckiser Pharmaceuticals Inc., the U.S. division of British company Reckitt Benckiser Group Plc, said it has entered into a definitive agreement with Lexington, Ky.-based AntiOp Inc. to co-develop a naloxone nasal spray to assist in the reversal of opioid overdoses.
Opioids are pain medications used to treat acute and chronic medical conditions, but more than 16,000 Americans die each year from opioid-related overdoses, the U.S. Food and Drug Administration has said.
"Naloxone is the standard treatment for opioid overdose; however, there are shortcomings to its current method of administration," said Debby Betz, director of global corporate affairs and communications for Reckitt Benckiser Pharmaceuticals, which has about 600 employees worldwide.
Currently, naloxone must be administered intravenously or as a shot into muscle or under the skin.
Reckitt Benckiser Pharmaceuticals said it will work with AntiOp to develop and market a pre-filled, disposable delivery system designed for insertion into the nose of an overdose victim.
The company said it will need to seek FDA approval to sell the nasal spray treatment. It declined to discuss details of the clinical development program.
Another Richmond-area company already has announced FDA approval for its own treatment system for opioid overdoses.
Kaléo Inc., a Richmond-based pharmaceutical development company formerly known as Intelliject, said in April that it won fast-track approval for an emergency treatment device to be sold under the brand name Evzio.
The device is an emergency injector that can be used by family members or caregivers to treat a person known or suspected to have overdosed on opioids.
The only other product that Reckitt Benckiser Pharmaceuticals currently markets in the United States is Suboxone, a dissolvable film that is inserted under the tongue to treat addiction to opioids.
Copyright Richmond Times-Dispatch. Used by permission.