News | 2 min read
Elephant gets life insurance partner
May 16, 2014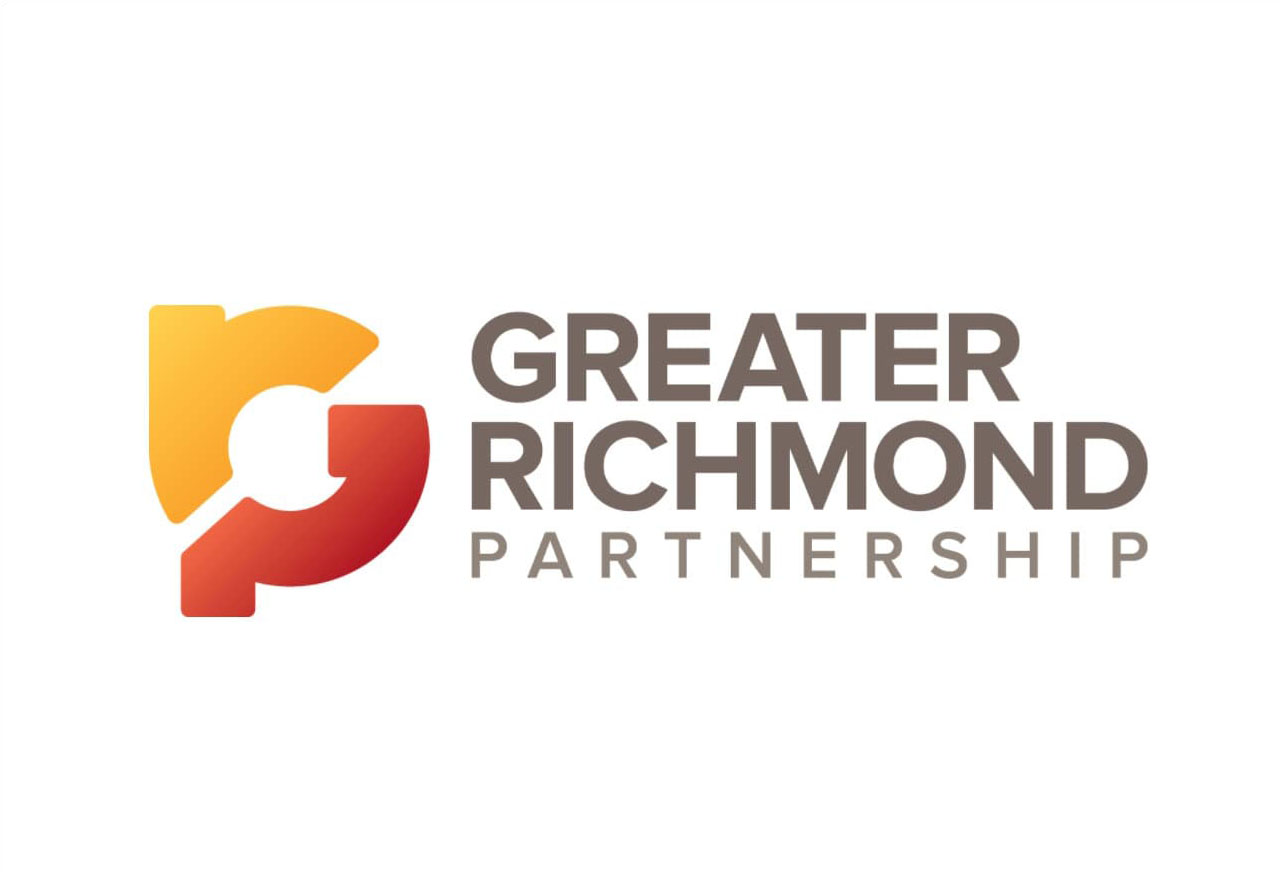 Elephant Insurance Services LLC has entered into a partnership with AccuQuote to add life insurance to its offerings.
The partnership was announced Thursday, a day after Elephant began offering life insurance on its website.
Founded in 2009 and based in western Henrico County, Elephant markets to online consumers and has offered auto insurance in Virginia, Maryland, Texas and Illinois, as well as homeowners and renters insurance.
The partnership with Illinois-based AccuQuote allows customers to bundle life insurance with other insurance products for discounts.
Colleen Benzin, head of insurance products at Elephant, said the company began looking for a life insurance partner about six months ago and began conversations with AccuQuote.
"This is something our customers have asked us for," Benzin said.
"Auto insurance is something you have to have," she said. "Now we can offer our customers another service."
Through AccuQuote, Elephant customers can enter information and in a few seconds see price quotes from insurance companies.
Benzin said some customers are not always aware of the need for life insurance. Elephant also provides access to advisers who can help customers make the best decisions.
Byron Udell, founder, president and CEO of AccuQuote, said in a statement that by joining with Elephant, his company will be able to continue its mission of protecting as many families as possible through life insurance.
Elephant Insurance Services LLC and Elephant Insurance Co. are wholly owned subsidiaries of Admiral Group PLC, one of the leading insurance companies in the United Kingdom. Elephant also developed Comparenow.com, which offers comparisons of auto insurance policies.
Copyright Richmond Times-Dispatch. Used by permission.