News | 4 min read
VCU to break ground on new art facility in June
May 12, 2014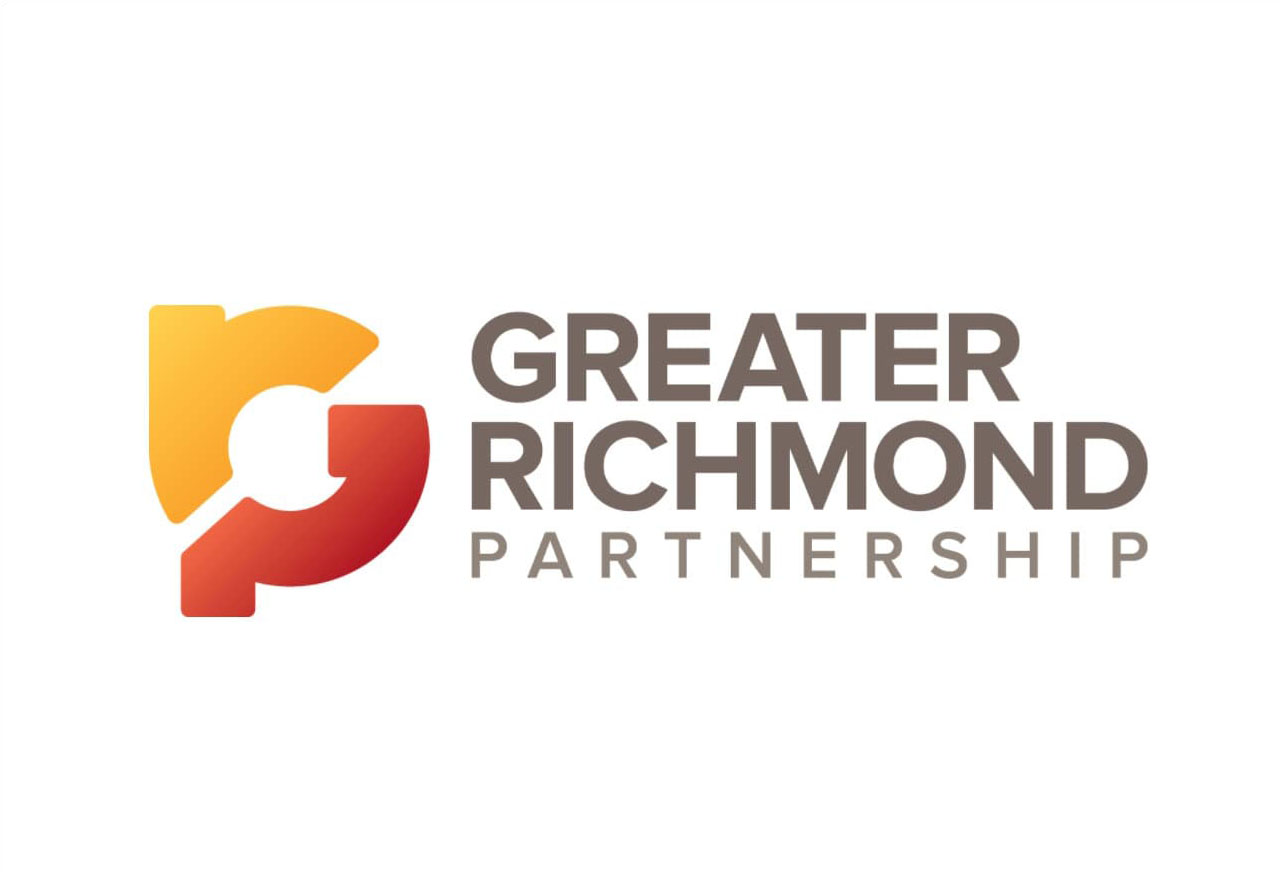 With a $27 million loan, Virginia Commonwealth University will begin work next month on the Institute for Contemporary Art at West Broad and North Belvidere streets.
On Friday, VCU's board of visitors approved the use of a newly established line of credit to provide short-term financing for the $38 million gallery and performance arts space that is being designed as a double-fronted gateway between the university and the community.
In other action extending the university's reach east along Broad, the board moved forward with plans to relocate the campus police headquarters into the former United Way Building about midway between the academic and medical campuses.
And the board decided one of its committees should study a surprise proposal from former Gov. L. Douglas Wilder to place a national slavery museum in a historic, university-owned church on the medical campus.
The 43,000-square-foot arts institute is to be constructed primarily with private money, but the revolving line of credit will allow the university to break ground on the project while taking advantage of low interest rates, the board was told.
The same financing approach — a first for VCU — will be used to provide $15 million to build a basketball training facility on West Marshall Street in the Carver neighborhood. The board on Friday approved the contract to allow work to begin next month on that facility, with the loan to be paid back through private gifts.
Site work to install geothermal wells for the arts institute will begin next month, with a formal groundbreaking and community celebration planned later.
The ICA — which has grown in size since its design was unveiled two years ago — is scheduled to be completed in June 2016. Because of a major gift from Markel Corp., it will be known as the Markel Center of the VCU ICA.
A non-collecting museum, the center designed by Steven Holl Architects will feature a rooftop sculpture garden, a courtyard and galleries that will showcase changing exhibitions and programs.
The university said nearly $31 million has been raised so far toward a $35 million goal for the first phase of construction, and a $20 million endowment campaign is ongoing.
About $4.4 million will come from university commitments, according to material provided to the board. The annual operating cost is estimated at $343,000.
Because the gifts and pledges will not all be paid at once, the line of credit will allow greater flexibility than a typical 20-year construction loan and save on interest costs, said Pamela A. Currey, associate vice president for finance and administration.
The loan will be repaid as ICA pledges are received. It is expected to be fully paid back within seven or eight years, she said.
The board's executive committee in March approved a $60 million line of credit to be used for the ICA and basketball facility, as well as other projects.
VCU's Police Department will move its headquarters from West Grace Street to a leased building at 224 E. Broad St. at a cost of $3.3 million in university operating funds. Walter Parks Architects was selected to retrofit the building.
The board approved the project as an amendment to the university's six-year capital plan and also agreed to a department request to build a rifle range for target practice.
The department has 92 full-time officers who are required to have biannual training in the use of pistols, shotguns and rifles.
The department is in talks with the Department of Juvenile Justice to build the training range within 2,000 acres owned by the department in Hanover County, Brian J. Ohlinger, VCU's associate vice president for facilities management, told the board in his last meeting before retirement.
The range would cost $2.1 million, with funding coming from the state attorney general's asset forfeiture fund, he said.
An add-on to Friday's agenda was discussion of Wilder's announcement Thursday that he would like to see his U.S. National Slavery Museum placed in the former First African Baptist Church at East Broad and College streets.
The announcement by Wilder, an adjunct faculty member and namesake for the university's School of Government and Public Affairs, "caught us by surprise," said Rector William M. Ginther.
Noting competing proposals for the museum, he said it would be premature for the university to take a stand. He asked the board's finance committee to study Wilder's plan.
Board member Alexander B. McMurtrie Jr. raised the issue, saying he personally thought the museum "would be very beneficial locally and nationally to VCU."
Copyright Richmond Times-Dispatch. Used by permission.