News | 1 min read
Arko to acquire Transit Energy Group for $375m
September 27, 2022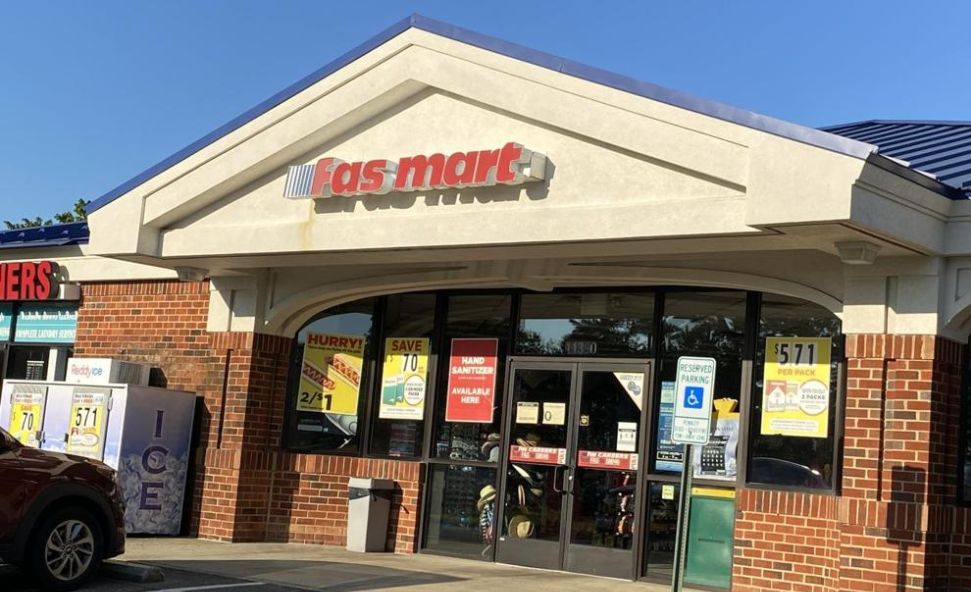 Richmond-based convenience store company to add about 150 stores
Arko Corp., a Fortune 500 holding company for Richmond-based convenience store chain GPM Investments LLC, announced Monday that GPM and some of its subsidiaries have agreed to acquire South Carolina-based Transit Energy Group for approximately $375 million plus the value of inventory.
Transit Energy Group has about 150 convenience stores and fuel supply rights to approximately 200 dealers. GPM will also acquire TEG's bulk storage, distribution and transportation assets. Arko will have more than 1,530 convenience stores and more than 1,800 wholesale dealer sites once the transaction closes. The acquisition expands the company's retail footprint into Alabama and Mississippi and will add about 285 million gallons of fuel to the 2 billion gallons Arko sells annually.
"Arko will add value to our stores with their diverse offerings, and ably serve our many loyal retail and wholesale customers," TEG President and CEO Stephen Lattig said in a statement. "TEG would not be the success it is today if it were not for the dedication of its team members. We are excited that our team and company are joining a growing and dynamic organization."
Read the full story here.