News | 2 min read
Atlantic Union tackles 6,500 SBA-approved applications with technology
April 24, 2020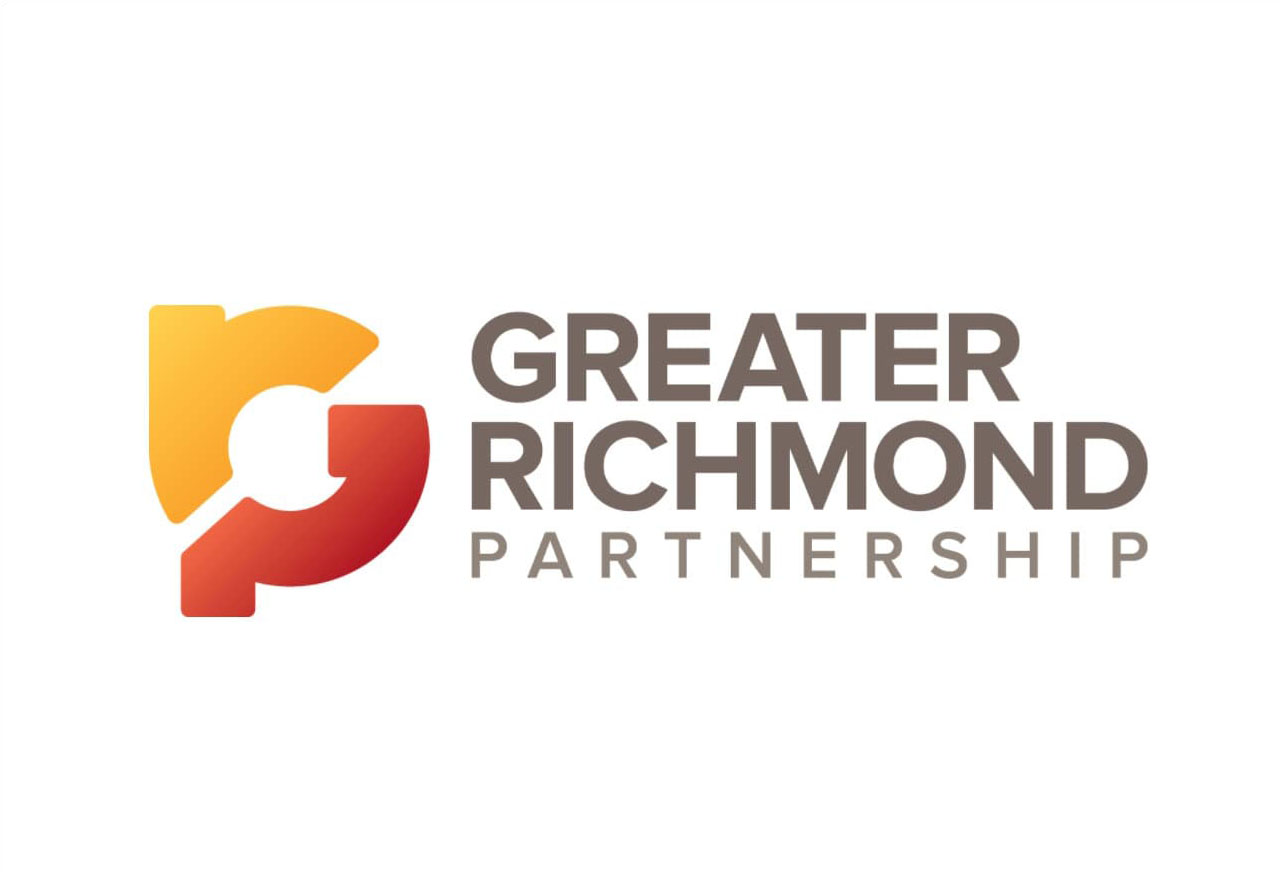 Atlantic Union Bank in Richmond, Virginia saw the wave of loan applications about to sweep toward it after the CARES Act was passed. It responded with a smart mix of automation and manual loan application processing. The result? By the time the money ran out, Atlantic Union improved its automation 5X and had obtained $1.4 billion for 6,500 business customers.
The bank, based in Richmond, Virginia, accomplished this by working with Temenos, a banking technology company, to build a new digital loan portal specifically for the Paycheck Protection Program (PPP) in less than a week, said Kelly Dakin, chief digital and customer experience officer at the bank.
Getting it done took some interesting twists and turns. The bank had purchased the Avoka system, as it was named before being acquired by Temenos, for consumer lending. When Dakin joined the bank in May 2019 she concluded it was too big for a consumer loan application, "but it is a phenomenal front end, so we thought we could use it for something."
When the SBA announced its business loans that would be forgiven if used to maintain payrolls, Dakin realized Temenos was the perfect front end.
"I reached out to Temenos on Monday (March 30) and said we had changed direction and wanted their help on a loan application workflow. They grabbed their best developers and solution architects and went to work."
Read the full story here.