News | 2 min read
Richmond startup Roundtrip shifts gears to assist in COVID-19 response
April 23, 2020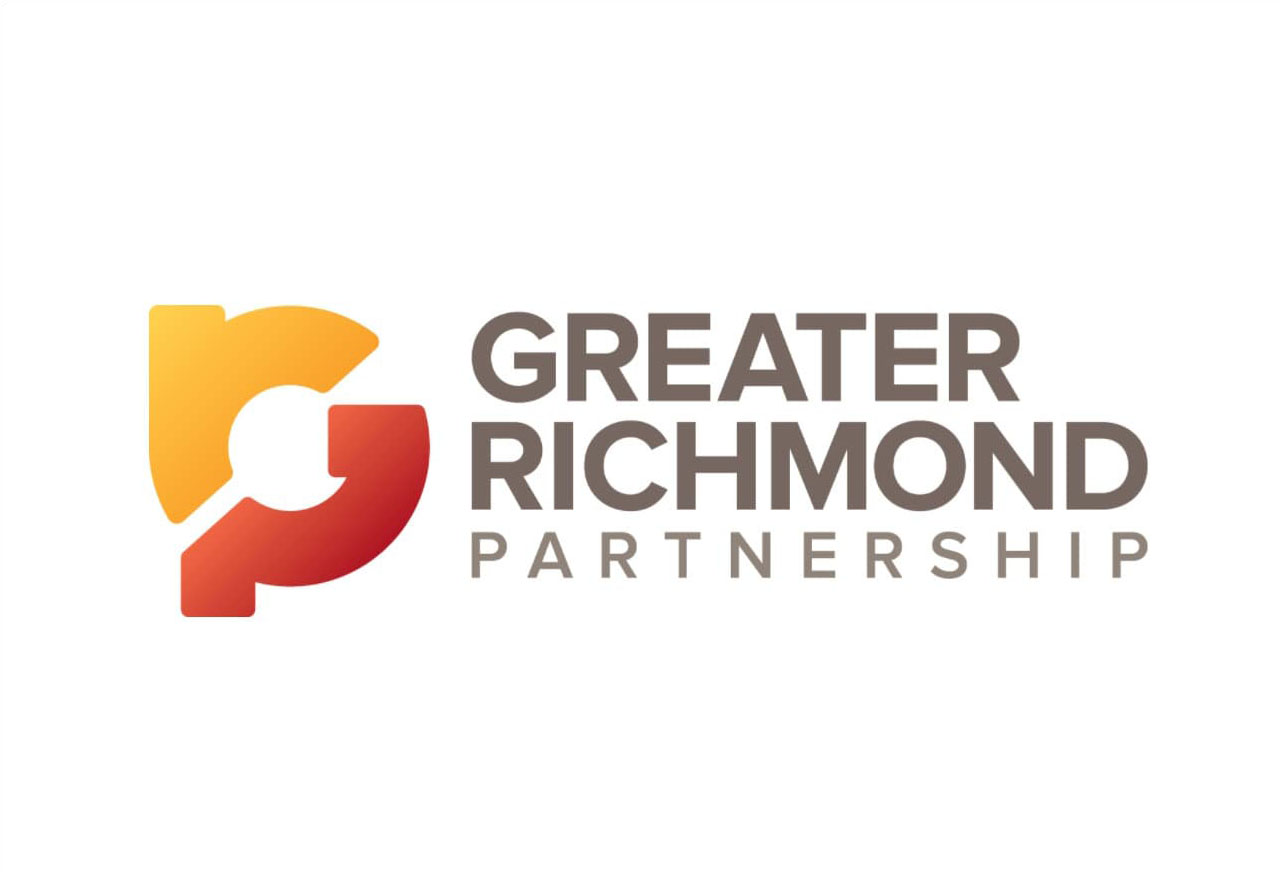 Amid the coronavirus pandemic, Roundtrip's services have evolved to reach even more areas of the health care industry, beyond its core service coordinating transportation for non-emergency medical visits.
Since their product's launch in 2017, Richmond-based Roundtrip has been working with hospitals, health systems, health care plans and paratransit organizations to arrange rides for people getting to and from medical appointments, such as routine surgeries or other non-emergency visits. Locally, they have worked with VCU Health, Bon Secours, GRTC and the counties of Chesterfield and Hanover to transport Richmonders to and from these appointments.
"Transportation is such a disparate type of topic for a lot of organizations," Roundtrip CTO Ankit Mathur told Inno. "In health systems before, care managers would have to identify that transportation was a need for a particular patient and then go around and call various parties to coordinate transportation through insurance systems, which often causes delays in care. What we've done is create a platform that eliminates all of the phone calls and all of the different disparate systems and also acts as a place to schedule and monitor rides and while providing valuable data back to the health system about their transportation needs and demographics."
As the health care world has been plunged into chaos due to the pandemic, non-emergency appointments are being postponed and Roundtrip has been contacted more and more as a way for healthcare facilities to coordinate the rides of their employees. The integration of a platform they are already familiar with, combined with the possibility of getting essential workers to their health care jobs without the use of public transport or other shared transportation seemed to be the perfect pivot during these times.
Read the full story here.