News | 3 min read
BAM Architects to merge into Baskervill
May 31, 2013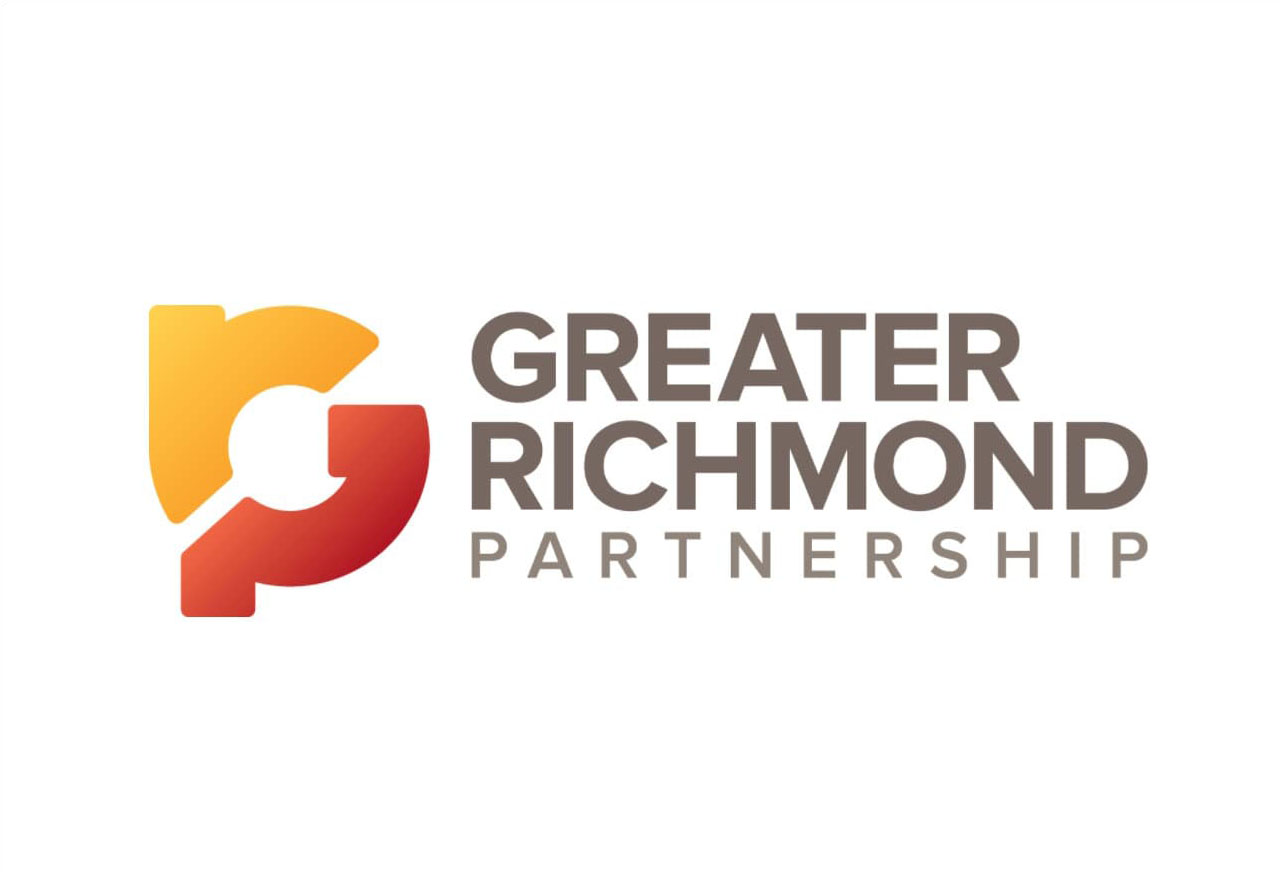 Burt Pinnock, a founding principal of BAM Architects, is joining forces with Baskervill.
He will close the doors to BAM Architects in Scott's Addition on June 30, the company announced Tuesday. Most of the eight employees there are expected to join him at Baskervill.
The official transition date is July 1.
The two Richmond design firms have collaborated on projects in the Richmond area, most notably for Capital One Financial Corp.
They will operate under the Baskervill brand from the firm's headquarters in Shockoe Bottom.
Pinnock, 49, will become a principal at Baskervill.
"BAM Architects opened with a mission to help build a better Richmond. In collaboration with our clients and our community, BAM made meaningful contributions in this regard," Pinnock said.
"I look forward to continuing this mission and existing client relationships with my team, while being able to offer more bandwidth, a broader spectrum of services, and increasing our geographic reach as a part of Baskervill's team."
The BAM name came from the first initial of the first name of the three founding members — Burt Pinnock, Anne Durkin and Mary Lorino. "We started the firm 15 years ago and developed different priorities," Pinnock said.
"We will continue to serve the Richmond architectural community and our clients in different ways," he said, adding that it is undetermined whether the entire BAM leadership will join Baskervill.
Founded in 1897, Baskervill is an international, full-service architectural, engineering and interior design firm. Its client base ranges from hospitality to government, education, corporate, health care, advanced technologies, retail, financial and transportation technologies.
BAM has provided full architectural and design services on projects for the city of Richmond, Virginia Tech, the Department of General Services and other projects throughout Virginia.
The combined firm will employ about 100 people.
Pinnock has served on Richmond's Urban Design Committee, Commission of Architectural Review and Board of Zoning Appeals and the Richmond Renaissance Advisory Committee.
Prior to forming BAM, Pinnock was a design architect with Baskervill. He joined the firm when he came to Richmond in 1991 and stayed six years before striking out on his own.
Robert Clark, president of Baskervill, said he looks forward to welcoming Pinnock and his team to the Baskervill family.
"I've known Burt for years," Clark said. "I feel really good about the business opportunities we can bring them and they can bring us."
BAM will bring client relationships in the civic and municipal worlds, he said. The company also has strong design capabilities.
"We bring size and geographic abilities that they don't have," he said. "The key is it's a good fit and values matter."
"Copyright Richmond Times-Dispatch. Used by permission."