News | 3 min read
Designer Micheal Sparks moves firm to Manchester
May 28, 2013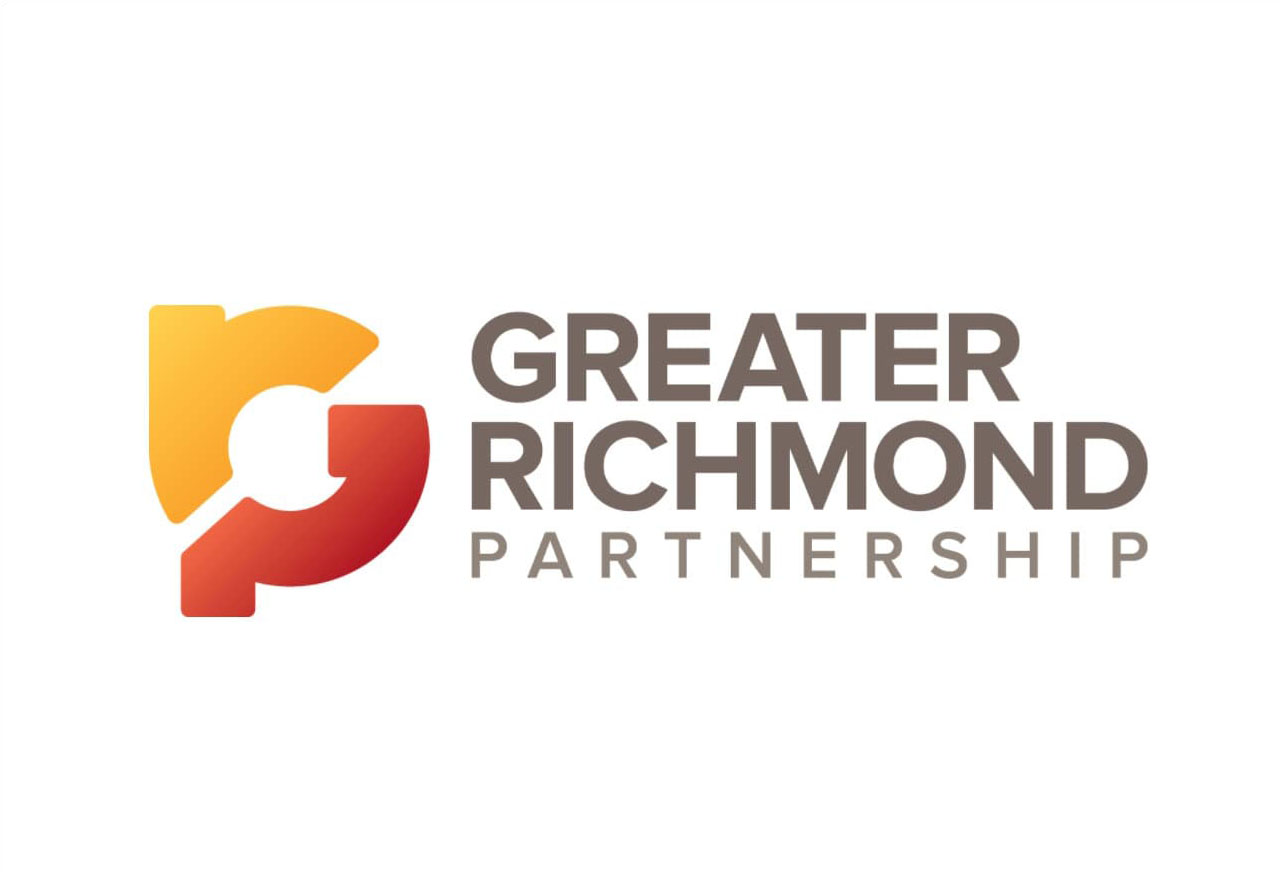 True or false: An internationally-known fashion and design guru is hiding in plain sight in Manchester.
Answer: True. Most definitely true.
It's been four years since Micheal Sparks brought his business — which does fashion work, interior design, accessories and online branding for luxury businesses — to Richmond from New York City. He moved to town when his partner, a doctor, took a job at Virginia Commonwealth University's Health System. Sparks also spent time in London and Madrid doing creative strategy and accessory development for luxury designer Louis Vuitton.
"I came here with a different attitude," Sparks said. "In Europe I developed websites for luxury businesses, and I saw a gap in the market for businesses here that wanted a luxury look online. Their sites often lacked individualism."
Though he lives in the Museum District, Manchester is Sparks' creative home. His design studio and office is on Hull Street about two blocks south of the flood wall.
"You get a lot for your money here, and I always dreamed of a side business selling mid-century modern furniture," he said. "But really, I couldn't bring home another sofa without getting my [butt] kicked. I love collecting beautiful things, so why not do a resale? I already had a client base built up from New York."
That side business — MSDModern Shop — specializes in modern, mid-20th century interior design pieces. Sparks said he's already decorated more than 10 houses and five commercial spaces with the style.
Always the artist, he's also launching a new line of light fixtures that are individually made by a local glass blower and inspired by fashion colors and styles that were popular during that era. The fixtures are available in Sparks' shop and at Shades of Light.
He said finding the right space for this store would have cost $1 million in New York City, once you included inventory, staff and rent. Here the store can thrive at a fraction of the cost.
"Here you can do things at a reasonable price, and that also give me a chance to help younger people get a start in the design business and have some of the opportunities I had when I was young," he said.
Sparks said he doesn't have trouble pursuing such different aspects of design, from interior remodeling to online rebranding.
"Design is design," he said. "As a designer you can do creation [of a space,] branding or product design."
The key, Sparks said, is applying the same eye and consistency across various platforms or mediums.
Though his furniture customers range from ambassadors to students, and his web design business spans two continents, Sparks said Richmond has become a city he loves, thanks in part to friends like Hollister Lindley who have introduced him to the city's charm.
"I think we moved to Richmond at the right time with everything that's happening here," he said.
Copyright Richmond Times-Dispatch. Used by permission.