News | 3 min read
BioMotion uses capture-motion technology to pinpoint bone, joint problems
May 24, 2013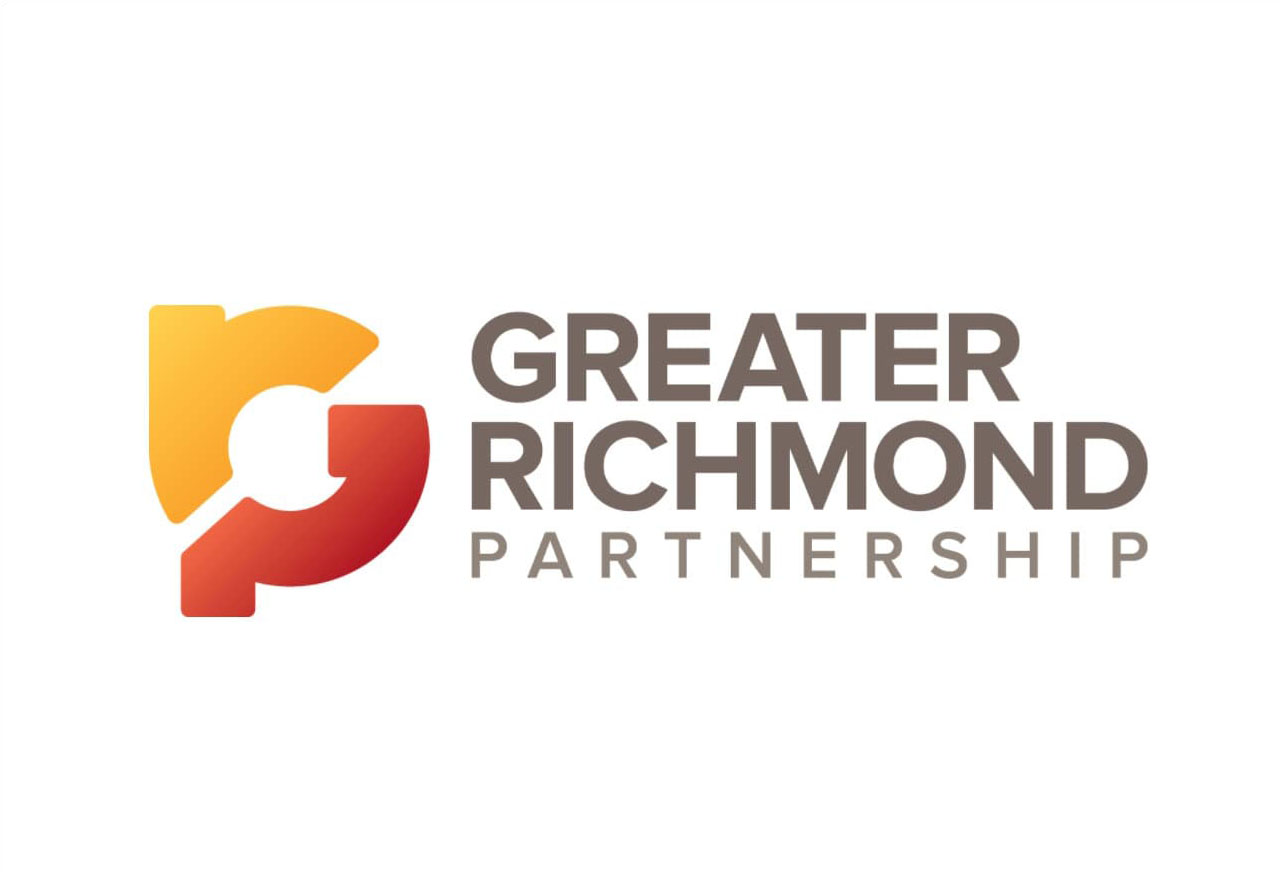 BioMotion of America uses the same advanced 3-D motion-capture technology used to make the movie "Avatar" to help pinpoint the causes of orthopedic injuries and disorders.
"We look at the interactions of bones, joints and forces that are being applied to the body to understand why there is an inability to recover from injury," BioMotion founder and CEO Bill Gilmour said.
Motion-capture technology, which is used in video games and films as well as health care, has been around for more than 25 years.
Henrico County-based BioMotion relies on the technology but uses new protocols and proprietary software created by two of its co-owners, George Masiello and Alan Blitzblau.
"That is our competitive advantage," Gilmour said. "We have benefited from the investments that films and the gaming industry have made (in the technology), because they have accelerated the quality of the cameras and the supporting software."
The work that BioMotion is doing is "a novel application of an existing technology," said Masiello, who previously headed the gait lab at Children's Hospital of Richmond.
Physicians are able to use BioMotion's results to establish an appropriate diagnosis and an effective treatment plan. Forty-four referring physicians and increasing numbers of workers' compensation case managers are using BioMotion's lab.
Dr. Deborah Caruso, spinal cord injury staff physician at the McGuire Veterans Affairs Medical Center in Richmond, used BioMotion to help locate the specific muscle groups that caused a young patient to experience knee weakness when he moved about.
"This allowed us to troubleshoot the muscle spasms," she said. "(BioMotion) gave us a very thorough assessment and suggested how to improve his gait. They did everything efficiently, and the report was very helpful."
Sandee Delano, rehabilitation consultant at Certified Rehabilitation Consultants in Chesterfield County, used BioMotion for a patient and for her back pain.
"They are wonderful to work with. They can tell where your weaknesses and strengths are," she said. "Their services are pretty unique in the industry."
Gilmour founded BioMotion in 2003. He acquired the gait lab at Children's Hospital of Richmond in 2007.
"Most of the clinical labs today are in children's hospitals," he said. "We wanted to create a multi-application lab that was not just for children but also could see adults and in the long-term sports injury management and prevention."
Gilmour was introduced to 3-D motion-capture technology when he was director of insurance and risk management from 1994 to 1998 for Ocean County, N.J. He dealt with the challenges of getting people back on the job after a work-related injury.
"The results of the technology were amazing," he said. "I was determined to get this technology commercialized. It wasn't commonly available to physicians that need to treat adults."
He found the technology not only helped people get back to work after finding the right treatment but also reduced workers' compensation claims and costs in Ocean County by 50 percent and lost workdays by 69 percent.
BioMotion has had steady growth since 2007. Its revenue rose about 20 percent from 2007 to 2013.
"We view this as an early-stage company," Gilmour said.
Gilmour has taken on investors at various stages, "depending on our needs at the time," he said.
Copyright Richmond Times-Dispatch. Used by permission.