News | 3 min read
Women's Business Center, backed by SBA and REDC, opens
May 23, 2013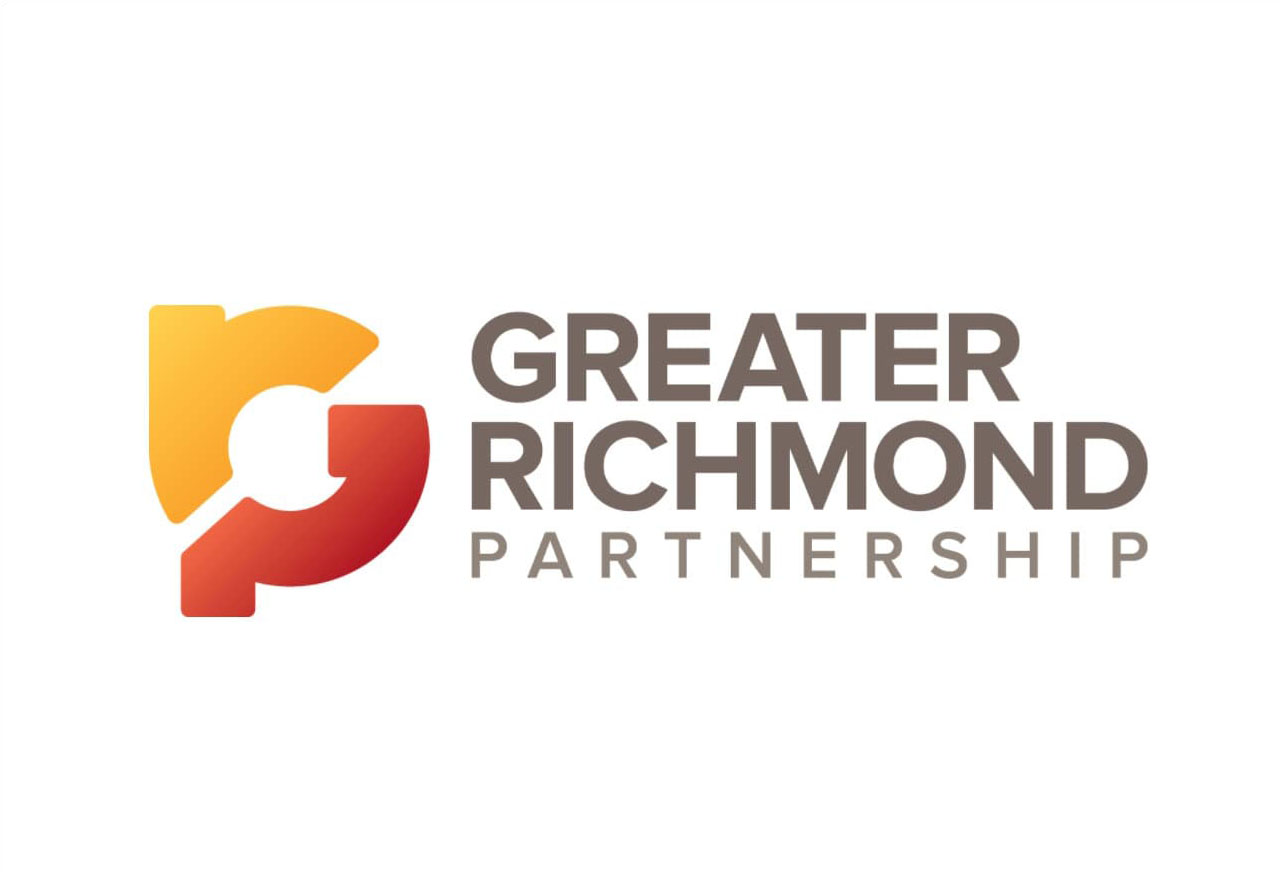 Ana Harvey started doing language translation work two decades ago with a simple goal.
"When my son was little, I wanted to make $5,000 to pay for his Montessori school," she said. "That was a terrible business plan, but sooner or later we got there."
After a decade as an independent contractor, she started the Syntaxis LLC translation business in Northern Virginia in 2000, growing to 75 employees working in 25 different languages.
She became certified as a women-owned business through the U.S. Small Business Administration and worked as a subcontractor before winning her first prime contract with the Department of Health and Human Services.
"That's when the nightmares began, because I did not know how to run a business," she said. "I went to bed thinking, 'there has got to be a better way.'"
On Wednesday, Harvey was in downtown Richmond to officially open a path to that better way: a new SBA-backed women's business center. The Richmond area previously had a women's center, but it closed in 2012.
After putting her business on hold, she has served as the SBA's assistant administrator for women's business ownership since 2009. During that time her office has opened 15 new Women's Business Centers across the country, bringing the national total to 104, with at least one in every state.
Another Women's Business Center is slated to open later this year at Old Dominion University in Norfolk, said Jayne Armstrong, the Virginia district director for the SBA.
The Richmond center is based at the offices of REDC Community Capital Group Inc. a nonprofit that works on economic and community development problems by providing financing and services to small businesses. REDC already works with the SBA as a certified micro-lender and helps small businesses apply for SBA-guaranteed loans.
"A year ago we had a vision on how to make an impact on small businesses and add resources to impact this specific segment of the community," said REDC President and CEO Randolph Shelton. "Thank you to the SBA for believing in us."
The Center for Women's Enterprise business center at 411 E. Franklin St. will be led by Sarah Williams. She previously worked as the chief risk officer at Virginia Community Capital, a community development organization, and spent a decade in banking and investments with Cary Street Partners and SunTrust Bank.
Williams said the center is funded by an annual SBA grant and will focus on three missions:
Providing free one-on-one counseling sessions for women starting a business or seeking advice on how to grow a business.
Making connections and opening doors for women business owners.
Arranging and hosting educations programs for business owners in conjunction with Richmond's Office of Minority Business Development and Virginia's Gateway Region, a nonprofit economic development group that promotes eight Tri-Cities-area localities.
Harvey said her mission is to help female entrepreneurs access the resources that she didn't know about 10 years ago.
"My job is to make sure every woman knows there is a better way to success than improvising," she said.
And she'll get a chance to test out some of those resources herself. Harvey announced at the event that she will leave the SBA in June to restart her translation business.
"This time I'm working on my business plan," she said, "and I've promised to give my business centers a call when I need help."
Copyright Richmond Times-Dispatch. Used by permission.