News | 4 min read
Tenth Israeli Company Joins Virginia Biotech Park
May 20, 2013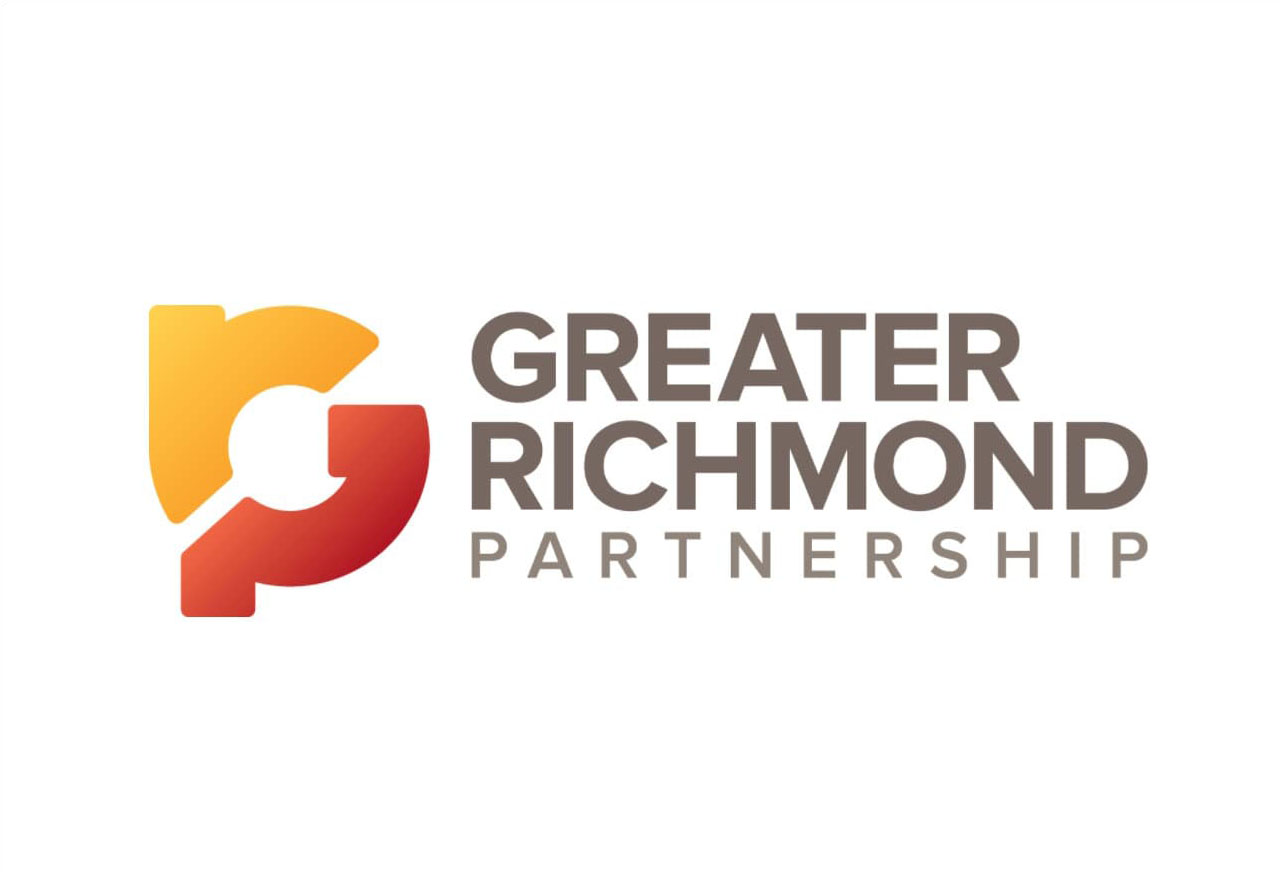 Tenth Israeli Company Joins Virginia Biotech Park
Qball Technologies Ltd. Locates U.S. Operations in Richmond
Richmond, VA (May 20, 2013) – The Virginia BioTechnology Research Park and the Virginia Israel Advisory Board are pleased to announce Israeli based Qball Technologies Ltd.'s decision to locate its first U.S. office in Richmond. Qball has signed a lease with the Virginia BioTechnology Research Park and is due to start business as of today. This will be the tenth Israeli company to join the Park.
The Virginia Israel Advisory Board's (VIAB) mission is to serve as a bridge for Israeli companies who want to establish or expand their business in the USA by locating in Virginia. VIAB is an agency of the Commonwealth of Virginia. They perform their mission by opening doors for Israeli companies — connecting them with the right people and providing them with the best support to grow their U.S. business.
"The Virginia Israel Advisory Board has developed a very structured and substantive program to assist Israeli companies looking to enter U.S. markets," said Ralph Robbins, Executive Director. "We have created an ecosystem of support for Israeli life science companies entering or expanding in the U.S. market here at the Virginia BioTechnology Research Park."
Qball Technologies Ltd. was founded in 1999 in Ra' anna, Israel. Their mission is to provide the highest possible quality professional services in the areas of systems, networking and security. They offer integrated IT requirements for secure information sharing for small to medium size international companies in a cost effective manner. They also specialize in life science companies with one of their main clients being Park tenant and Virginia Life Science Investment (VLSI) portfolio company, Immunarray. Qball Technologies Ltd. has a client base in their home country of Israel, as well as the U.S., Brazil, France, Gabon, and the Phillipines.
"We originally chose Virginia to expand our business because we are aiming to expand our East Coast market," said Yossi Bauer, General Manager of Qball Technologies Ltd. "We ultimately chose the Virginia BioTechnology Research Park because we want to be close to potential customers and have a supportive infrastructure to help us grow our business."
"The Research Park is pleased to welcome Qball Technologies Ltd. as one of our newest tenants", said Robert T. Skunda, President & CEO. "The fact that they have an established working relationship with Immunarray, one of the Israeli companies in the VLSI and Virginia Biosciences Commercialization Center's portfolio of life science technologies, is exciting, and will hopefully lead to assisting Qball Technologies establish customer relationships with other companies in the Park, the Commonwealth and the east coast life sciences corridor", he added.
About the Virginia BioTechnology Research Park:
The Virginia BioTechnology Research Park is currently home to a unique mix of over 60 public and private bioscience companies, research institutes affiliated with the VCU Medical Center, and major state and national medical laboratories. The Park is now constructing its tenth building representing total development of nearly 1.5 million square feet since the Park was launched in 1994. The current employee base exceeds 2,700. The Park's nationally recognized biosciences business incubation program, the Virginia Biotech Center, has successfully graduated more than 40 client companies, including three publicly traded firms. Client companies and graduates have attracted more than $400 million in equity, grant and strategic capital. The Park's Virginia Biosciences Commercialization Center was created to assist international life sciences companies locating at the Park with commercialization activities through M&A or IPO, giving these Park's tenants full-scale business assistance as they enter the US market. The Commercialization Center is working with 9 bioscience companies with technologies ranging from medical devices to diagnostics and therapeutics.www.vabiotech.com.