News | 3 min read
AMF Bowling plans merger with New York-based company
May 23, 2013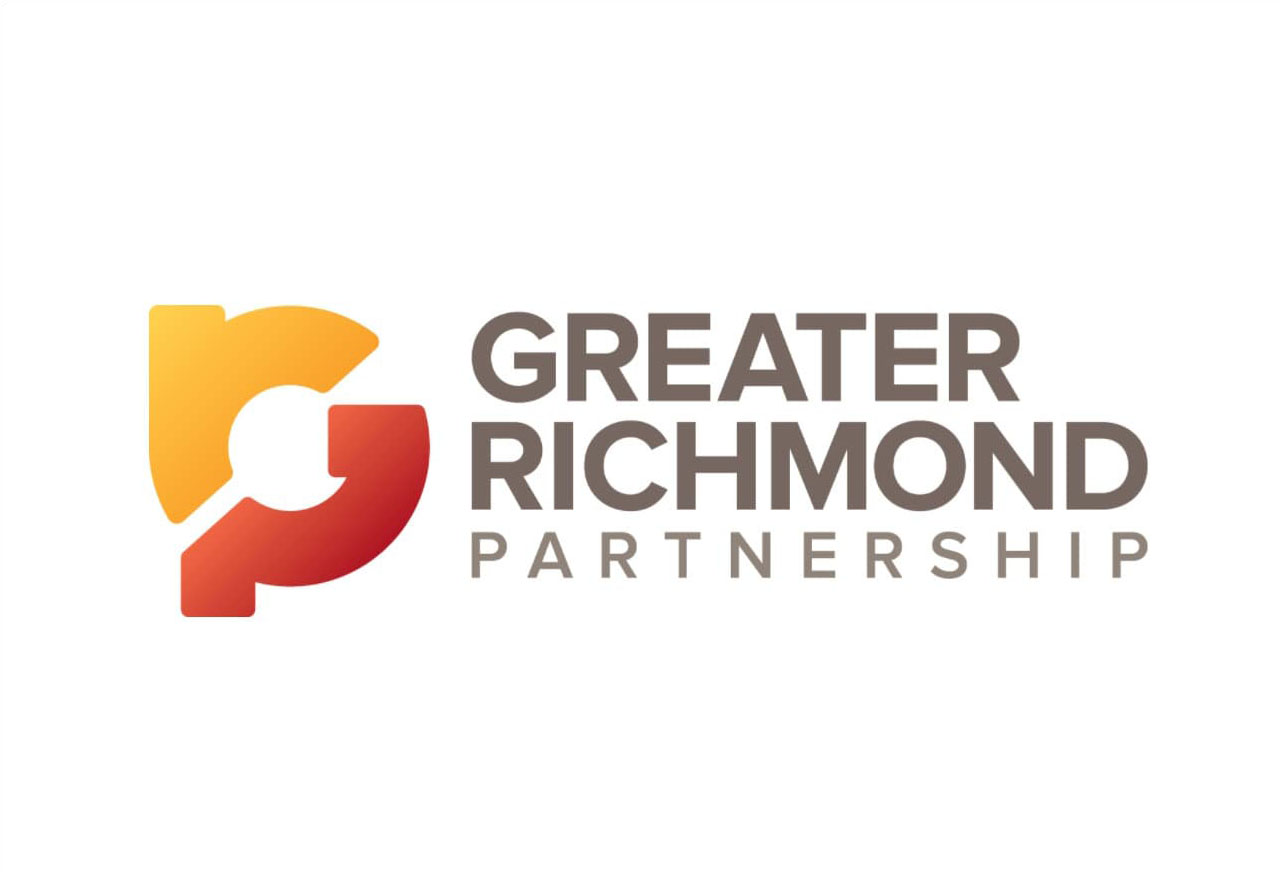 AMF Bowling Worldwide Inc. is proposing a new plan to emerge from Chapter 11 bankruptcy protection by merging with a New York-based operator of upscale bowling centers.
Under a plan submitted to the U.S. Bankruptcy Court in Richmond, Hanover County-based AMF Bowling would combine with Bowlmor, which operates six bowling and entertainment venues in New York, Florida, Maryland and California.
If the merger wins approval by creditors and a federal bankruptcy judge, Bowlmor's chief executive officer, Tom Shannon, would serve as the chairman, president and CEO of the combined company, to be named Bowlmor AMF.
The combined company would have 7,500 employees, 276 bowling centers and annual revenue of about $450 million.
Shannon, who graduated from the University of Virginia's Darden School of Business, and Bowlmor President and Chief Financial Officer Brett Parker would have a 22.47 percent ownership stake in the new company. Parker also would become chief financial officer and executive vice president of the new company.
AMF's second-lien lenders would have a 77.53 percent stake in the new company. AMF's second-lien lenders, which include Cerberus Capital Management LP and Credit Suisse, would convert their debt into equity in Bowlmor AMF.
Under the plan submitted Friday, first-lien creditors would have their debts paid in full.
Credit Suisse also agreed to provide a term loan facility of $230 million and a revolving loan facility of $30 million.
The largest holders of AMF's second-lien debt also have agreed to provide $50 million of backstop financing, which will be used to provide working capital for Bowlmor AMF and to pay cash distributions in varying amounts to AMF's other creditors.
Spokeswomen for Bowlmor and AMF Bowling said Monday that it was too early in the process to comment on what operational changes might result from the merger.
Steve Satterwhite, AMF's chief operating officer and chief financial officer, was not available for comment Monday. In a statement released by the company, he said AMF recently posted its best same-store sales growth since 2007 and its highest profitability since 2009.
"AMF's operational and financial performance through our reorganization process has set the stage for a successful emergence from bankruptcy," he said.
AMF plans to seek court approval Thursday at a hearing to submit the plan to its creditors. Pending their and the judge's approval, AMF could emerge from bankruptcy and combine with Bowlmor by the end of June.
AMF filed for Chapter 11 bankruptcy protection in November, saying that the slow economy and a nearly $300 million debt load were making it impossible for the company to invest in improving its business operations.
It was the second time AMF filed for Chapter 11 bankruptcy protection in 11 years.
The company filed a prearranged Chapter 11 petition in which it would either find a buyer or emerge from bankruptcy under the ownership of its largest creditors.
Under Shannon's leadership, Bowlmor changed the bowling alley concept by installing video screens, glow-in-the-dark lanes, and laneside food and drink service. He also eliminated bowling leagues and added sports-themed restaurants to some locations.
AMF also is trying to make changes to improve its business. The company has made upgrades and changes to 12 bowling centers to include more cooked-to-order foods, improved concourse seating with a café in the middle of the center, improved billiards and amusement game options, and flat-screen televisions positioned above the lanes.
Copyright Richmond Times-Dispatch. Used by permission.