News | 1 min read
Bank gets new digs for its Richmond team
July 31, 2013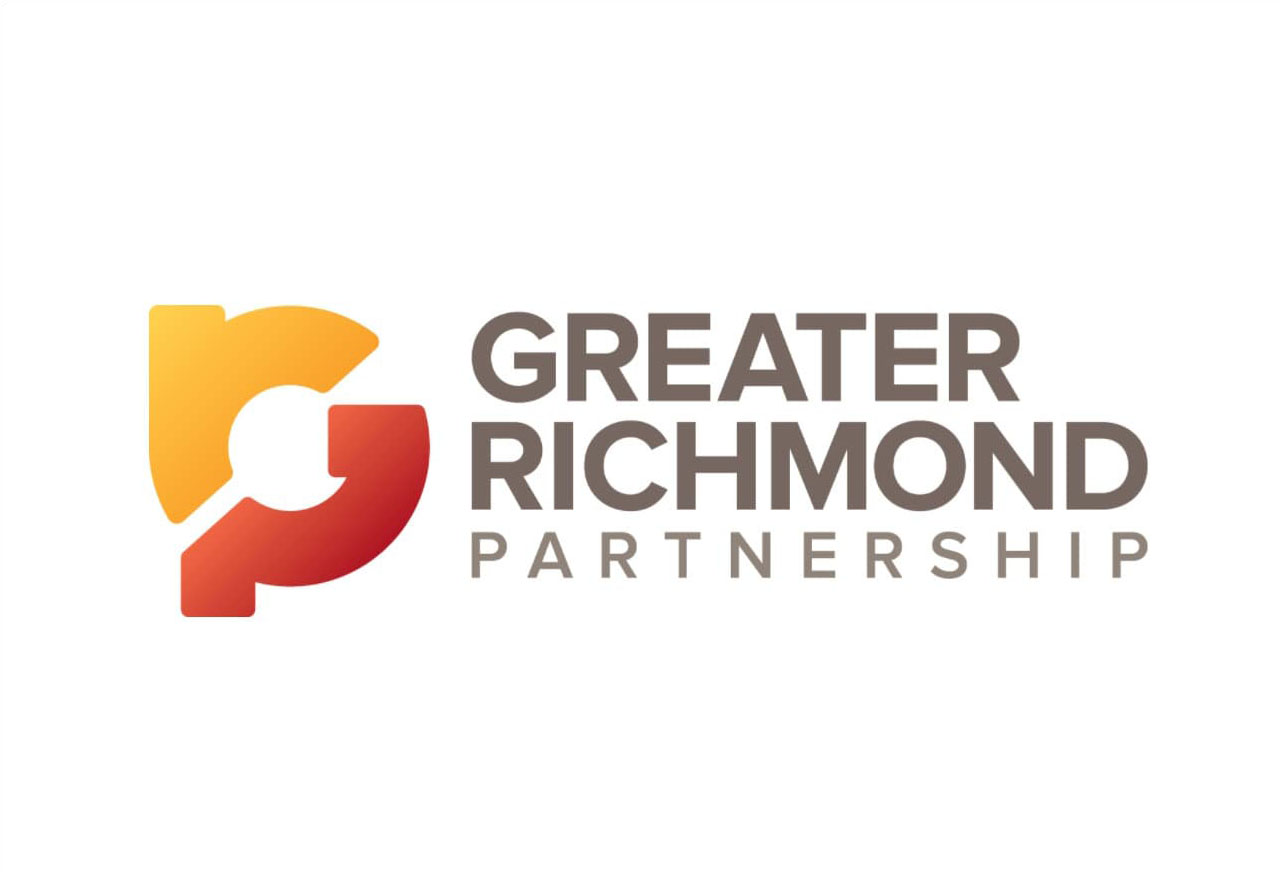 One of the area's biggest banks is bulking up its presence in Innsbrook.
C&F Bank this month leased 5,200 square feet in the North Park building at 4701 Cox Road. The first-floor space will serve as the West Point-based bank's home base for the Richmond metro region and as the headquarters for its commercial banking division.
Gail Letts, C&F's new Richmond region president, will lead the office. Letts said that the bank doesn't have plans for a branch at the Innsbrook property but that it might eventually begin taking deposits there.
"The priority is to get a home for the Richmond region and a home for the commercial lending group," said Letts, who joined C&F in April after a long career at SunTrust.
C&F is looking to move into the space in late August after some renovations. The building is owned by Highwoods Properties, a major landlord in Innsbrook. The company is handling renovation of the C&F space, which previously housed an office equipment dealer.
Read the full article here.