News | 4 min read
Innsbrook area cuts office vacancy rate in half
August 1, 2013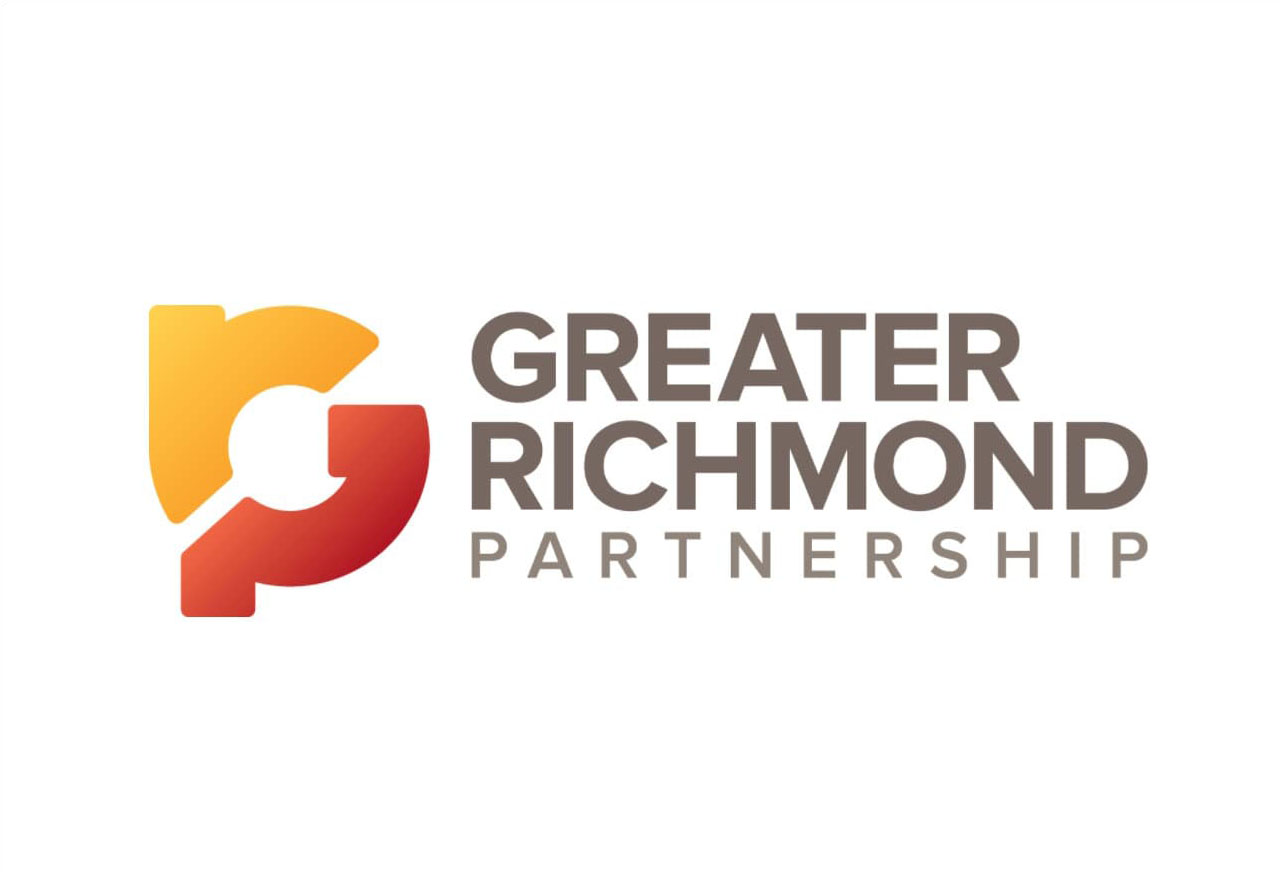 WestMark Two office building sat big and empty, contributing to a 27.1 percent office vacancy rate nearly four years ago in and around the Innsbrook Corporate Center in western Henrico County.
Today, the 204,000-square-foot building — the original headquarters for Capital One Financial Corp. and temporary headquarters a few years ago for MeadWestvaco Corp. — is 98 percent occupied.
"The success of WestMark Two is indicative of the overall leasing activity in the Innsbrook-area office market," said Jeffrey Cooke, a senior vice president with Cushman & Wakefield | Thalhimer and the leasing agent for WestMark Two.
The overall office vacancy rate in Innsbrook was 13.6 percent in the second quarter, down from 14.8 percent at the end of 2012 – and half of what it was a few years ago, according to Thalhimer, which tracks all office space.
"We'll see it blip up and down and slowly improve overall until it gets below 10 percent," Cooke said, referring to the rate for the Innsbrook area.
By comparison, the vacancy rate for the Richmond area was 10.3 percent in the second quarter, the same as last year.
WestMark Two — across from the entrance to the Innsbrook Corporate Center in the 11000 block of West Broad Street — was vacated in 2009 when packaging giant MeadWestvaco relocated to its downtown Richmond building.
It is home now to an operations center for Atlanta-based SunTrust Banks Inc. and Magellan Behavioral Health Services, a division of a health care management company based in Avon, Conn.
Home Care Delivered Inc., a medical supply company, and EMC Corp., an information technology company, will move in later this year. Henrico-based Home Care Delivered took 42,357 square feet, and Hopkinton, Mass.-based EMC has 8,932 square feet.
Four years ago, 2.2 million square feet of space was available for lease in the Innsbrook area and that included at least 1 million square feet of big blocks of office space, Cooke said.
Large companies seeking 50,000 square feet or more could pick and choose, he said. "Today the story is very different. In the immediate Innsbrook area, the only buildings available for a large block of space are Deep Run III and WestMark One."
Deep Run III, which was part of the former headquarters complex off Mayland Drive in Henrico for the defunct consumer electronics retailer Circuit City Stores Inc., is about to get new tenants.
WestMark One is next to WestMark Two and is offered for sublease by Altria Group Inc. The parent company of cigarette giant Philip Morris USA consolidated last year into other offices in the Richmond area.
Joseph P. Marchetti Jr., regional managing director for CBRE | Richmond, said in addition to big blocks of space being leased, small tenants are coming back into the market.
Big companies were the first to take advantage of lower market rates, Marchetti said. "What we are seeing now are small tenants jumping in behind them."
Tenants looking for less than 5,000 square feet want to expand and upgrade their image, he said, adding that the activity is with local entrepreneurs.
The actual vacancy rate in newer buildings for smaller tenants is below the 10 percent level, he said.
The big boys, such as Deep Run I and III, are filling up as well.
Deep Run I, empty since Circuit City went under in 2009, was occupied this spring by Allianz Global Assistance USA, a consumer specialty insurance company.
The 348,000-square-foot Deep Run III is expected to be 50 percent occupied by year's end.
"In the past eight months, we have leased 150,000 square feet," said J.B. Gurley, a principal with Markel | Eagle Partners, which owns Deep Run III. Markel | Eagle, a real estate investment company, is jointly owned by Eagle Cos. and Markel Corp.
Gurley attributed the activity at Deep Run III to an improving economy but also to a great location and a top-notch renovation.
"The market continues to show good activity," Gurley said, when asked about other prospective tenants for the building.
The Travelers Cos. Inc., a property casualty insurance provider, is retrofitting 71,000 square feet in Deep Run III for its regional headquarters, relocating from the Arboretum office park in Chesterfield County, where it has been a tenant for more than 20 years.
It will be joined by Essex Bank, a subsidiary of Community Bankers Trust Corp., which is consolidating operations and moving its headquarters from 14,000 square feet in western Henrico into 25,375 square feet in Deep Run III, and Digital Benefit Advisors, a division of Atlanta-based Digital Insurance Inc., which has taken 13,057 square feet.
The companies will occupy the building between now and October, with Travelers moving in the first of the year, Gurley said.
Copyright Richmond Times-Dispatch. Used by permission.