News | 2 min read
Richmond International Airport ranked as one of N. America's most efficient
August 6, 2013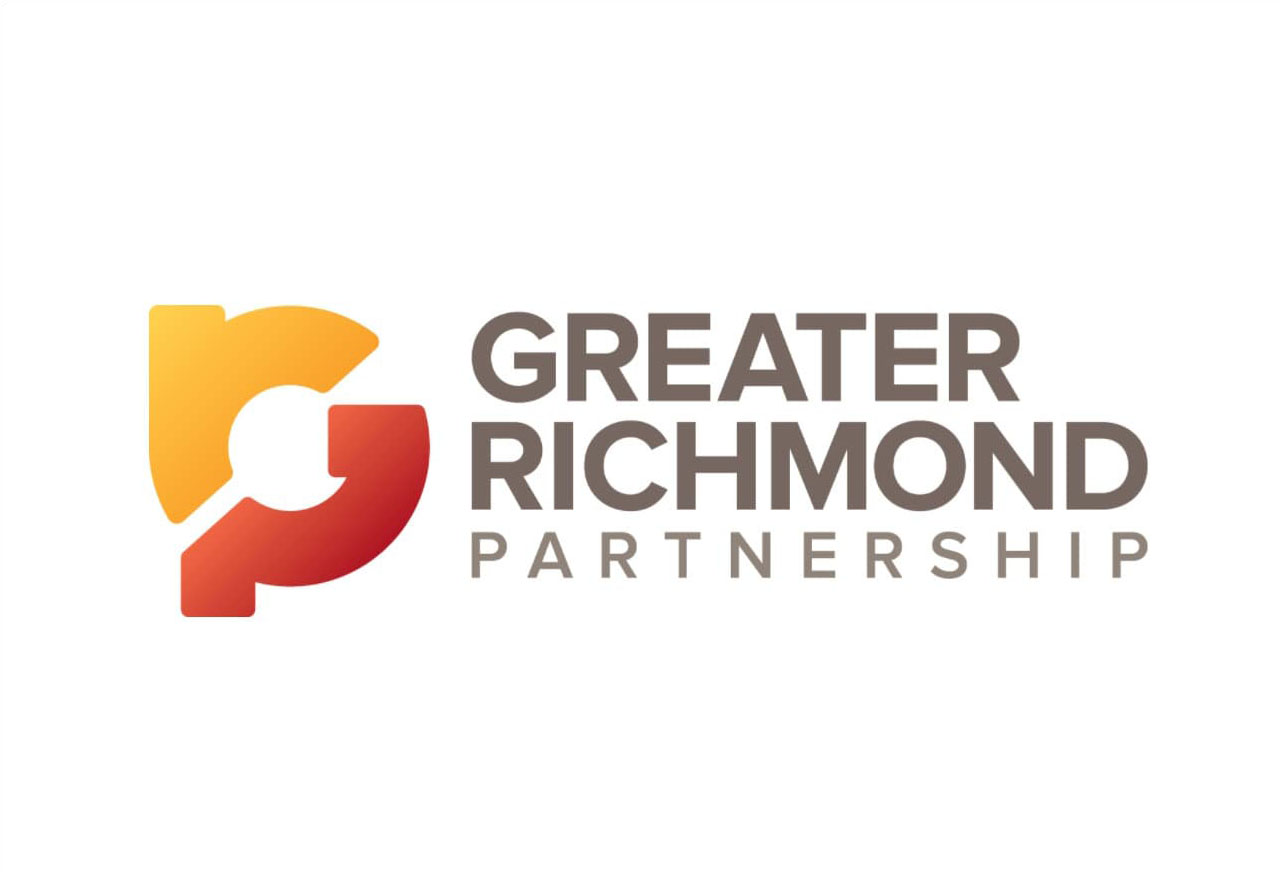 Richmond International Airport (RIC) is one of the most efficient airports in North America, according to a study of global airports.
RIC ranked second among airports in the United States and Canada handling fewer than 15 million passengers a year, the study said.
Oklahoma City World Airport was first among medium and small fields, the report said, and Raleigh-Durham International Airport in North Carolina was third.
In a separate ranking, Hartsfield-Jackson Atlanta International Airport is the most efficient airport in the world, according to the study, conducted by a team of international aviation experts at the University of British Columbia in Canada.
The Air Transport Research Society's Global Airport Benchmarking Report compares the operational and management efficiency and the cost competitiveness of 195 airports around the world, including 65 in the U.S.
Atlanta's airport also was named most efficient among 77 North American airports with more than 15 million passengers, followed by Minneapolis-St. Paul International Airport in Minnesota and Charlotte Douglas International Airport in North Carolina.
"The impressive performance of Richmond International Airport in the ATRS Global Airport Benchmarking Report is reflective of changes initiated at the airport more than a decade ago," said Jon E. Mathiasen, the airport's president and CEO.
"Beyond the significant changes exemplified by newer facilities, the members of the Capital Region Airport Commission and senior management are driven to provide a safe, convenient, enjoyable airport experience by the most efficient and cost-competitive means possible," Mathiasen said in a statement Friday, "and this philosophy is supported daily by the full commission workforce."
According to Tae H. Oum, professor of operations and logistics at the University of British Columbia's Sauder School of Business, "Richmond, Virginia, has always been doing very well, actually."
RIC has 173 employees and an annual budget of $38.9 million, according to the Capital Region Airport Commission, which owns and operates it.
The airport, located in eastern Henrico County, scored high in overall operating and management efficiency, based on factors such as RIC's low landing fees, low costs per passenger, and high percentage of operating revenue — greater than 65 percent — from non-airline sources, such as parking, leases, concessions, ground transportation and in-terminal advertising.
Copyright Richmond Times-Dispatch. Used by permission.