News | 2 min read
Richmond company gets investment funding from CIT
August 9, 2013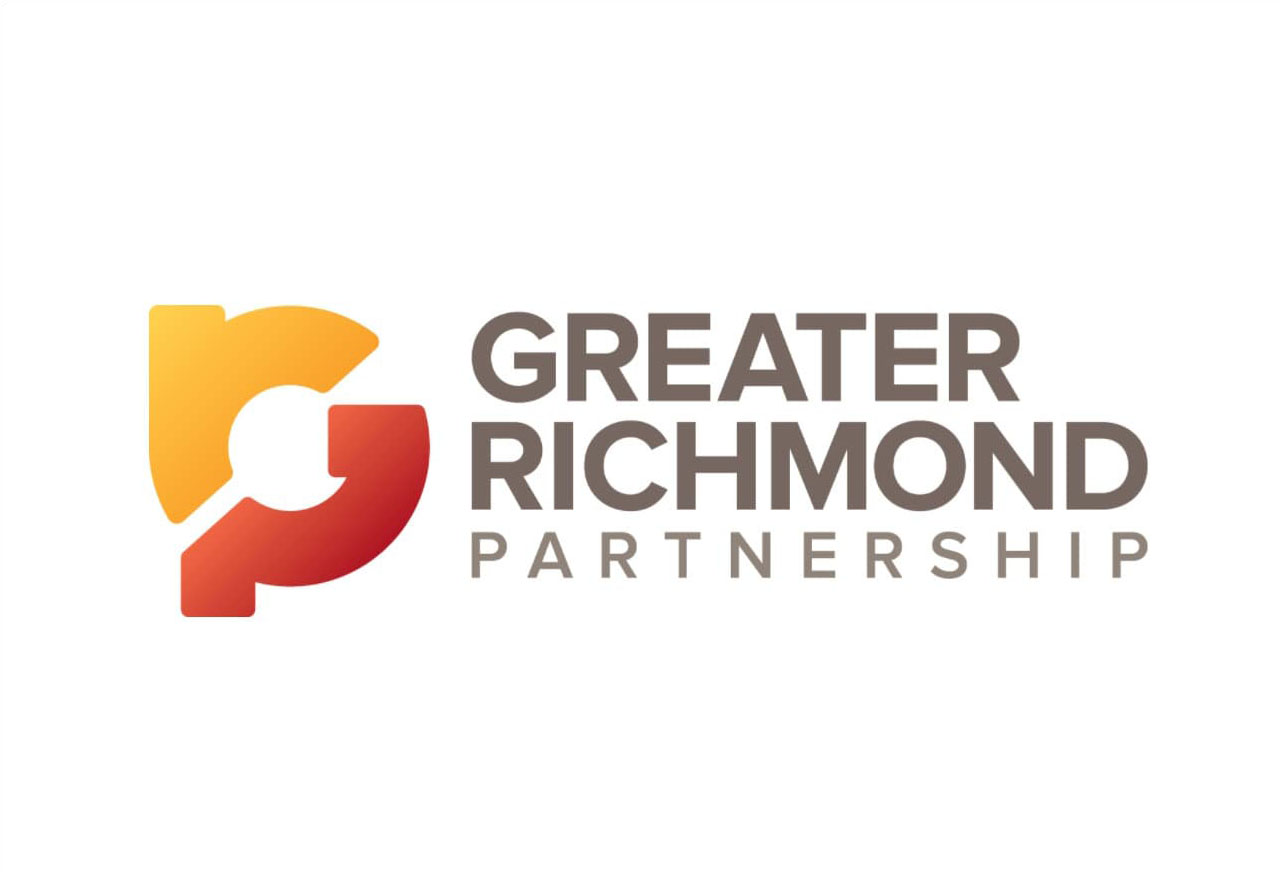 WealthForge Holdings Inc., a Richmond-based company that owns a website that connects entrepreneurs with investors, has secured an investment from the Center for Innovative Technology.
The size of the investment was not disclosed, but CIT said its investments generally are between $50,000 and $200,000.
WealthForge, which operates Fundroom.com, received financing from CIT GAP Funds, a family of funds which are reserved for Virginia-based high-growth technology, life science or clean technology companies.
"Our company will continue to grow with the support from CIT GAP Funds," Mat Dellorso, WealthForge founder and chief executive officer, said in a statement. "The investment will help us toward our goal of becoming the 'provider's provider' to this emerging market."
WealthForge's Fundroom.com website is a social network that offers a platform for crowdfund investing, not just crowdfunding. Entrepreneurs can solicit for investment capital by offering an equity stake in the company or repayment of the investment capital with interest.
"CIT invested in WealthForge because of its value proposition for the growing crowdfunding marketplace … and because of our confidence in Mat and his management team, who have a strong track record," said Hap Connors, CIT's vice president of government and public affairs.
The state of Virginia supports Northern Virginia-based CIT to provide seed capital and early investment financing.
Since it began in 2005, CIT GAP Funds has invested in more than 80 companies across Virginia, deploying more than $9 million of public funds and attracting more than $125 million more in private funding.
Copyright Richmond Times-Dispatch. Used by permission.