News | 2 min read
Big ideas discussed for the Port of Richmond
October 16, 2014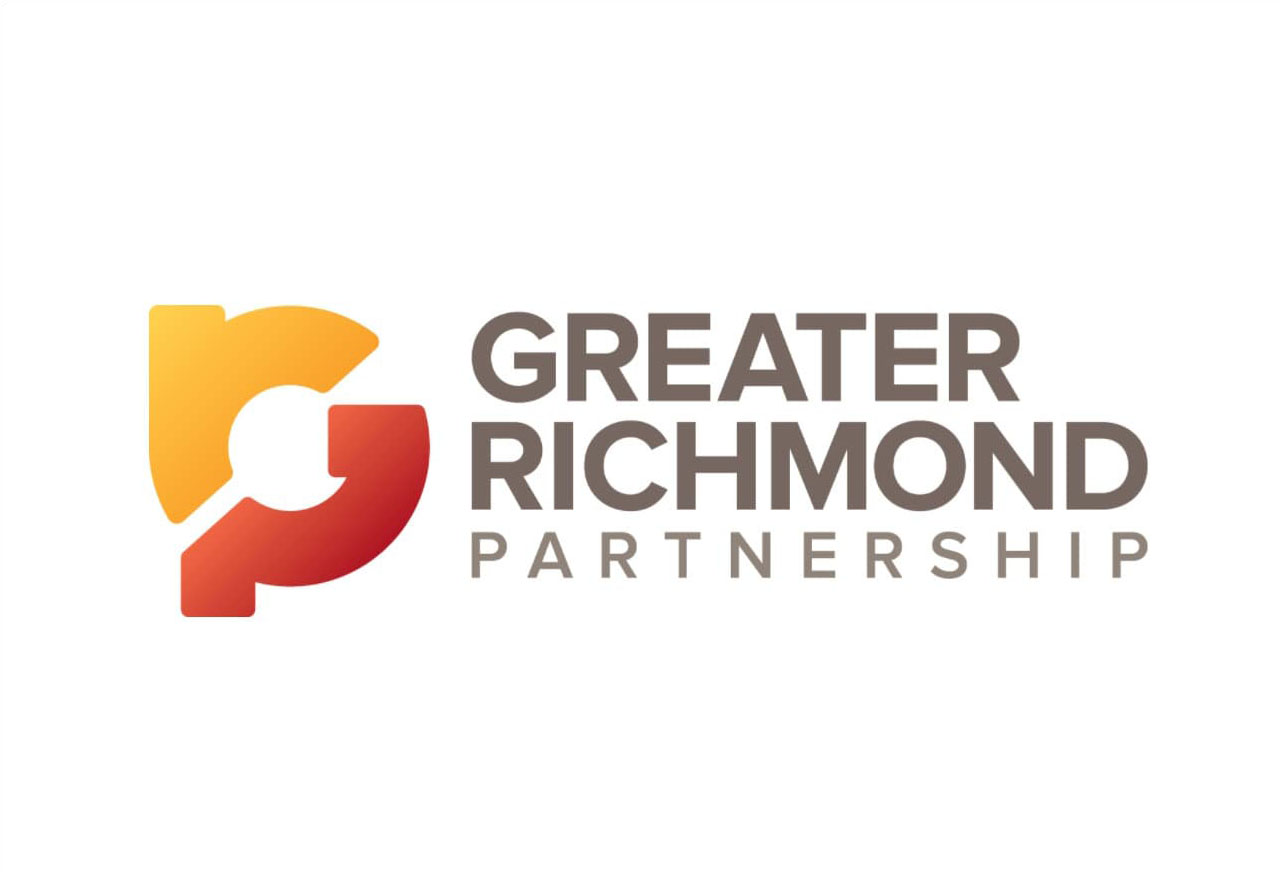 The head of the Virginia Port Authority has big ideas for the Port of Richmond.
"This facility has been idle or underutilized in any number of ways for too long," John F. Reinhart, the authority's CEO and executive director, said Wednesday. "I want to make it come alive."
At the Port of Richmond, Reinhart aims to:
improve the Richmond-Hampton Roads barge service's competitiveness and capacity;
add high-value services for customers, such as refrigerated warehouse space for the fast-growing food-sector market;
help come up with an economic development strategy for the "Port Commerce Industrial Park" and surrounding areas in the Port of Richmond-Commerce Road corridor; and
pursue having a new ocean carrier make direct calls at the Port of Richmond.
"It's all upside possibilities for the City of Richmond," said Jane Ferrara with the city's Department of Economic and Community Development.
Reinhart discussed the future of the Port of Richmond at a briefing and tour of the facility Wednesday organized by the Greater Richmond Chamber for about 80 metro region business and government leaders.
The port is central Virginia's domestic and international multi-modal freight and distribution gateway on the James River in South Richmond. It serves waterborne, rail and truck shippers in the Mid-Atlantic states.
The city owns the port and leases it to the Norfolk-based authority. PCI of Virginia LLC, a private company, operates the facility.
"We have to have inland facilities," said Reinhart, who became the state port authority's head in February. "That's where the Port of Richmond comes in."
Richmond Times-Dispatch. Used by Permission.