News | 2 min read
Survey shows improved optimism among local business managers
October 15, 2014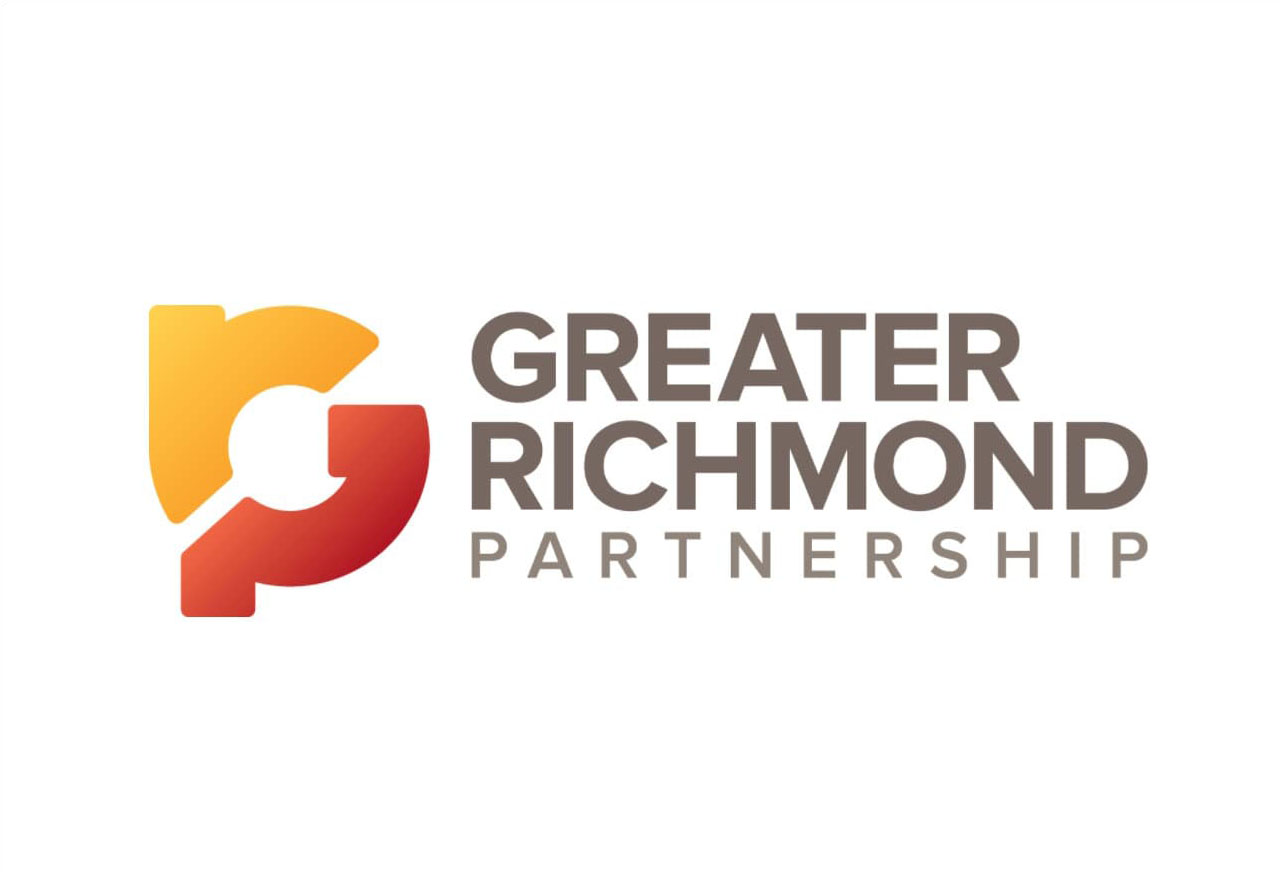 Local executives are more optimistic about business prospects in the next six months than they have been in several years, according to a survey conducted by the University of Richmond and the Virginia Council of CEOs.
The quarterly survey of top managers for small and midsize companies in central Virginia indicated that confidence is at a four-year high.
Of the 63 chief executives who participated in the survey during the third quarter, about 69 percent said they expected their revenue to grow during the next six months. That was up from about 65 percent in a second-quarter survey.
Only 6.5 percent in the most recent survey expected a decrease in sales.
Almost 36 percent of the respondents expected revenue to grow by 11 percent or more.
There also was a significant increase in the percentage of CEOs who plan to increase capital spending over the next six months, with 41.5 percent planning an increase compared with just 28.7 percent in the previous quarter.
About 58 percent of respondents said they expected their business to increase employment in the next six months, up from 49 percent who expected increased hiring in the previous survey.
One of the executives who anticipates improving business conditions in the next six months is Frank Kollmansperger, president of Entry Guard Systems. The Chesterfield County-based company supplies and installs hardware and software systems for parking access and revenue control throughout much of Virginia.
Kollmansperger said the company is seeing demand from increased construction of parking decks as well as opportunities to upgrade technology in existing automated parking systems.
"Internally, we are hiring folks with more technical knowledge and more knowledge of networking, because our business has gotten more complicated," he said.
The company has nine employees and plans to hire an additional worker in the next few months. The company also is considering buying a new office building.
As in the previous survey, executives cited finding and retaining talent as a key concern. About 78 percent of CEOs indicated it was a concern, an increase from 70 percent of respondents last quarter.
UR's Robins School of Business and the Council of CEOs jointly conduct the survey, which includes managers from multiple industries such as manufacturing, finance, insurance and retail. The median number of full-time employees for responding companies in the survey was 22.
Richmond Times-Dispatch. Used by permission.